Total Nerd 7 Weird Comic Book Crossovers

Comic book crossovers are an "in" thing now. We've seen the first crossovers from a long time ago. One of them was the Superman/Spiderman crossover from the 70s. Then the X-Men and Teen Titans got together in an adventure. Then came other things such as Transformers and GI Joe, Batman versus Predator, and more. But there are a few crossovers that just weird people out, or just amaze us all the more.
1
Archie Meets the Punisher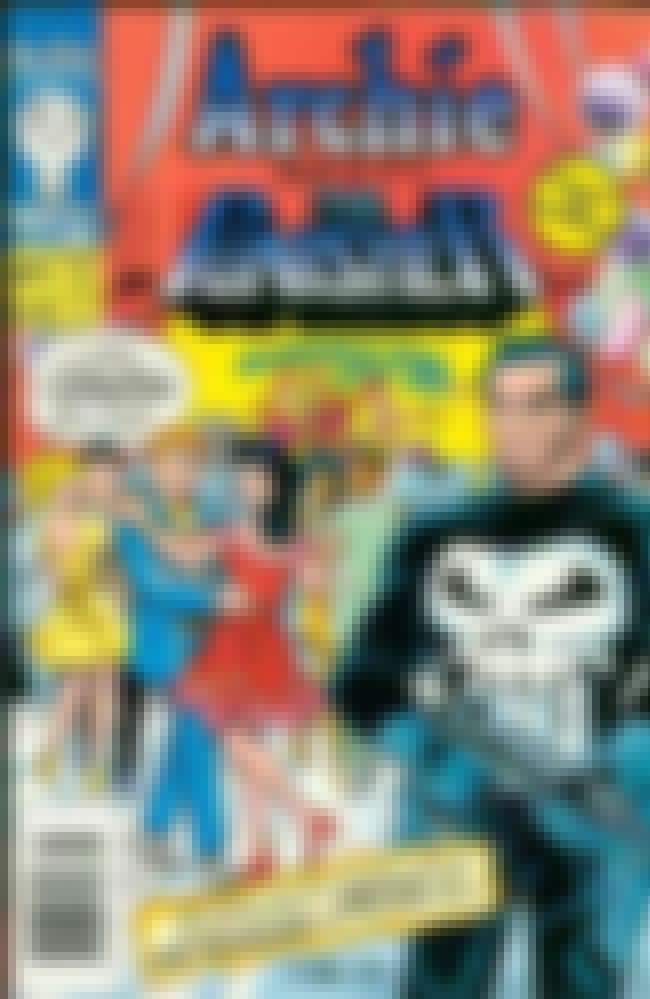 Let's start with one of the weirder ones. The Punisher from Marvel somehow finds his way into Riverdale High, looking for a drug dealer named Red. Problem is, Red looks a lot like Archie! So you know what chaos to expect here.