Total Nerd 7 Weird Comic Book Crossovers

2.9k views
7 items
Follow
Embed
Comic book crossovers are an "in" thing now. We've seen the first crossovers from a long time ago. One of them was the Superman/Spiderman crossover from the 70s. Then the X-Men and Teen Titans got together in an adventure. Then came other things such as Transformers and GI Joe, Batman versus Predator, and more. But there are a few crossovers that just weird people out, or just amaze us all the more.
1
Archie Meets the Punisher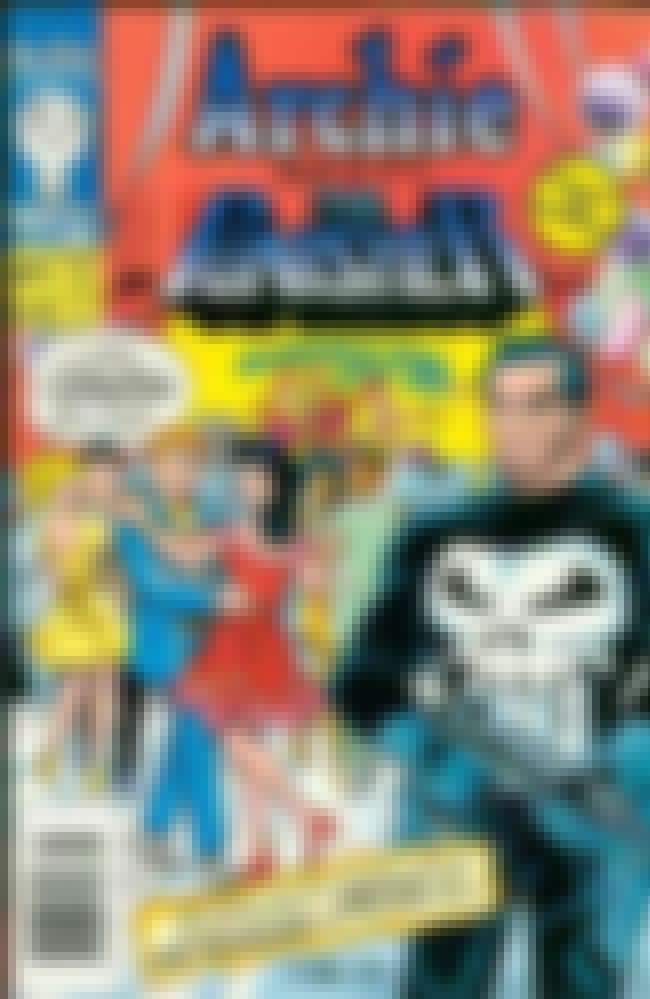 Let's start with one of the weirder ones. The Punisher from Marvel somehow finds his way into Riverdale High, looking for a drug dealer named Red. Problem is, Red looks a lot like Archie! So you know what chaos to expect here.
2
Spider-Man and Ren and Stimpy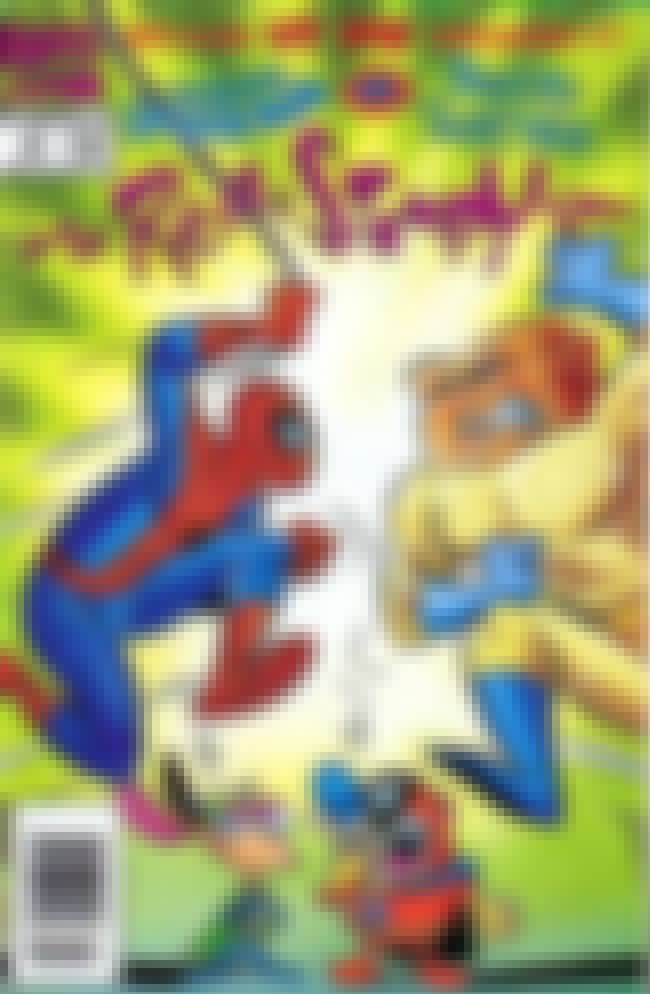 Actually part of a regular issue, this crossover pit the 'ole web-head against the Powdered Toast Man of the series. Who really ended up as powdered toast is another thing.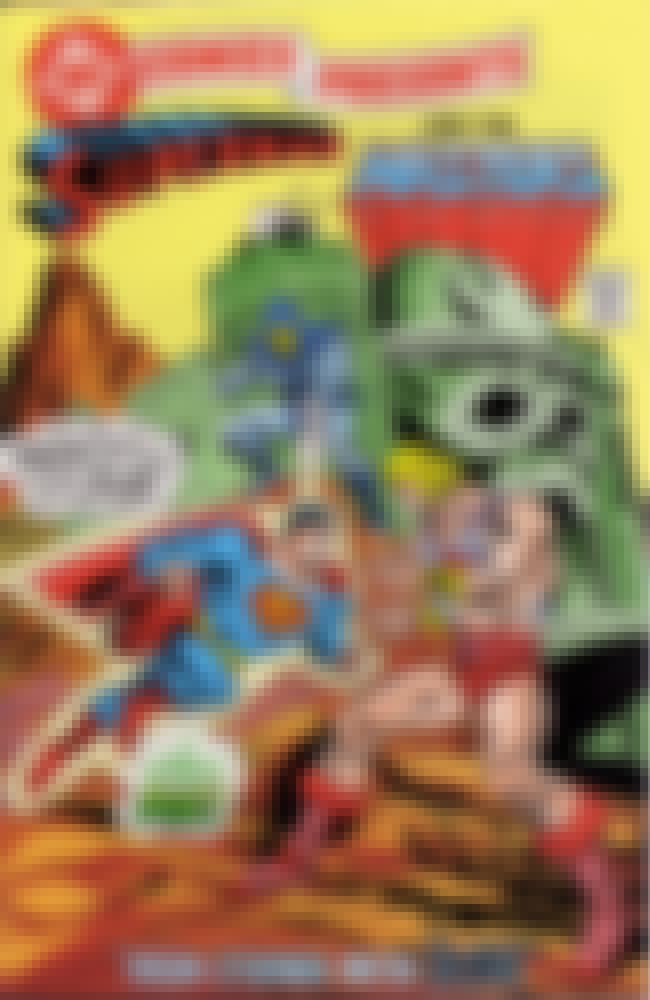 Yes, this has to be one of the most forced crossovers ever. Both the strongest men of their universes. So they just had to be pitted against each other. Besides, Superman probably had the most crossovers of any character.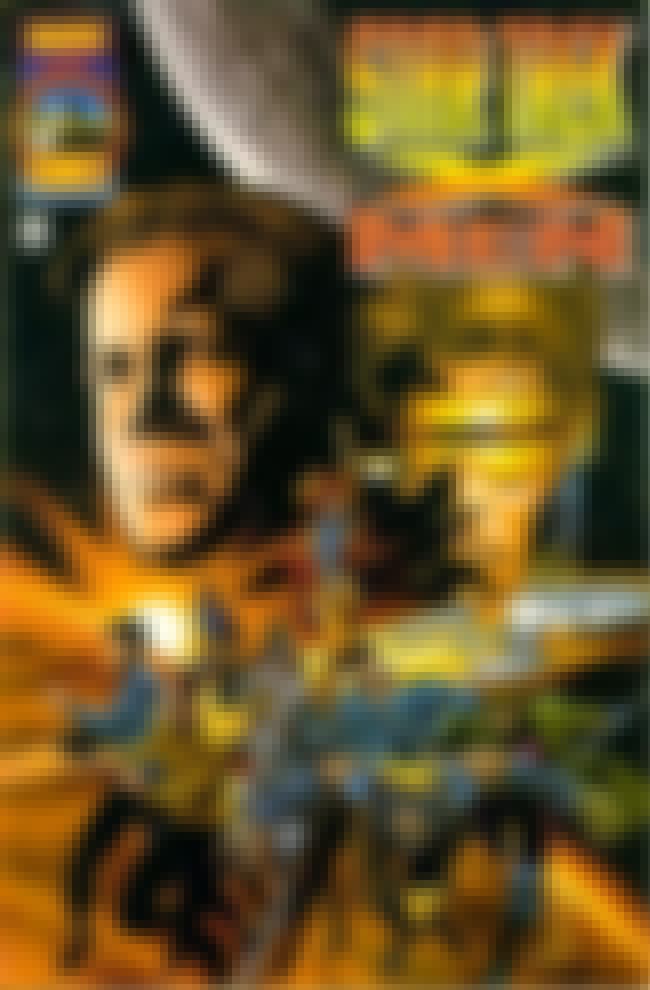 Perhaps the best thing to remember about this is that Captain Picard and Professor Xavier may meet and realize they look like each other. Simply because Patrick Stewart played both roles.