Photo: Wikimedia Commons/CC-BY
Button Mash
8 Biggest Recent Gaming Industry Disappointments

Updated June 8, 2017
46.8k views
8 items
Sometimes, the gaming industry breaks our hearst and souls. From bringing Facebook to your consoles to Duke Nukem Forever, to the entire DLC-points-buying system, here are the 8 biggest disappointments the Gaming industry has brought us in the last few years.
1
Social Networks on Consoles
If there was one announcement that really made a collective groan from gamers everywhere it was Microsoft's update on their console to include social networking channels like Facebook and Twitter. I am pretty sure that I'd never want to use a game controller to select letter-by-letter, and I'm still not going to buy another special keyboard just to play on my console.
Nor, do I want to edit my Facebook status via XBox Live; even when it's less than 200 characters, that's still a lot of time spent.
My G1/iPhone/COMPUTER get me through Facebook and Twitter well, being how it they all have keyboards and all, and I can do it from anywhere.
Consoles are not really the place I'd look to use to log into Facebook, twitter or any of the other Social Networking.
Last Fm, on the other hand, is a good idea for internet radio, and with that thought in mind, I think adding Jango, Pandora, and hell webcast and podcast support would have been much more up to speed in the entertainment center vein. Last.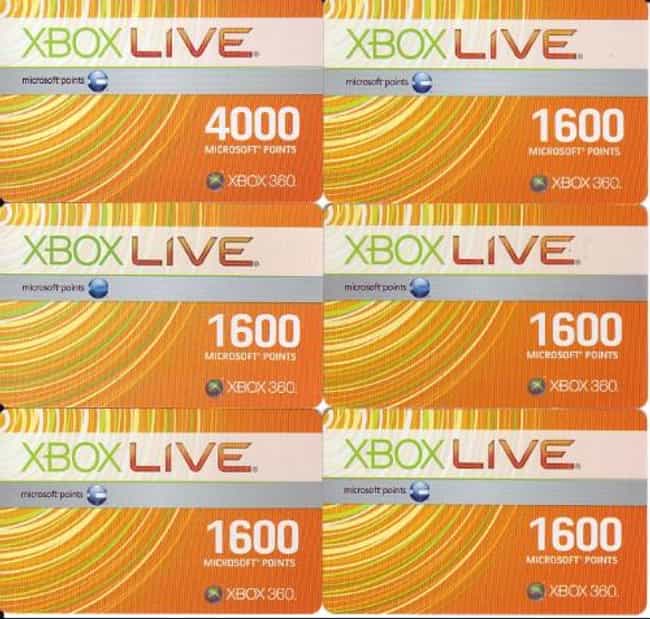 2
Buying Downloadable Content Via A Fixed-Points System
While this may not be that recent, it's something that could very well be changed by now, but isn't. We can upload films, stream TV, go on our social networks, but we can't buy anything with anything other than POINTS? Points that must be bought in fixed-point-value bundles? Why? Because it's the outright, uninhibited, gouging of the customer by the video game companies.
Fixed point values? Why not just pay for what you want? Leftover points can turn into spur-the-moment purchases. It's genius, and it often works (the ONLY reason I re-bought Mortal Kombat 2)
But when I'm low on cash, I don't want to spend $7 to rent a movie, I want to rent the movie for a reasonable price instead of spending extra money on stuff I didn't originally want.
This is a paradigm that, with everything moving to DLC/Streaming, needs to change for the good of everyone's pocket book.
3
The To Hands-Free/Motion Capture
The move to motion-capture/hands free gaming is really something that is pandering to niche (niche, for once, read as "the general public"), much like the Wii did. The Wii was allowed to do so, though, because at the time there was room for diversity in the industry. Since then, the Wii has become a staple at frat parties, old folks' homes and a great way for couples to game... but it's really not revolutionizing gaming in any way shape or form -- it's bringing it to a standstill.
Last time I checked, we've had bowling games like Wii bowling since I was 9.
Microsoft's NATAL and Sony's PS Move is trying to move the industry in this direction and it's simply going to keep gaming where it is after we've made all these unbelievable advances in actual look and game play.
Every few years an announcement comes our way, giving us glimmering hope for our cigar smoking, American badass with more guns than an entire army. Of course, I mean Duke Nukem forever.
This dream shared by many gamers has officially been canceled by the way of 3D realms going under as of 2009. Adding insult to injury is that shortly after the news hit headlines, a trailer showing off some video of the game surfaced and it looked quite bad ass; showcasing some impressive looking warthog badguys, and some alien squids.
However the Duke Nukem trilogy being developed for the DS and the PSP looks to still be on until that eventual, inevitable news is shared.
But for now—we can hold hope for these games to be developed and either way, we don't want it for our PSP -- it deserves a full console release.
Speaking of PSPs...