united states

8 Days That Should Be National Holidays

887 votes

567 voters

10.4k views

8 items

Follow

Embed

List Rules Upvote the days that should be National holidays
National holidays can be so boring: Presidents' Day, Columbus Day, Labor Day. Snore. Let's talk about some occasions that should be National holidays. Like National Talk Like a Pirate Day. How rad would it be to have the day off to go to the bar and talk like a pirate ALL DAY LONG? SupArrrr rad, that's the answer.
This list of holidays that should be calendar holidays is equal parts efficiency and fun, complete with suggestions about how to make current holidays better. Like Valentine's Day. You know who likes Valentine's Day? No one. Not even women. Women get caught up in the need to have something special happen just as much as men do, which takes the fun out of it. Make it a more inclusive National day of groveling, though, and you just might have something...
There are other ways to make National holidays better and this list of days that should be calendar holidays has plenty of such suggestions (like ways to make 4/20
better with marijuana
). Make sure to vote up the days that you think should be National holidays (aka, the days of the year you wish you had off work).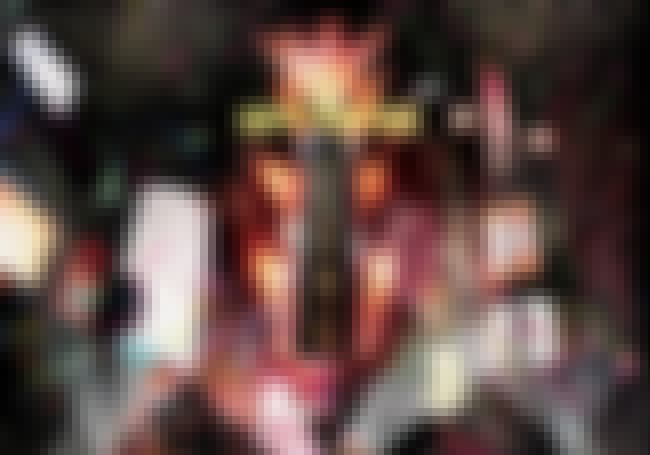 January 1st, New Years Day, gives party goers an entire day to recover from New Years Eve and hydrate their livers. Serious New Years Eve preparations can take time. Making December 31st a holiday would give people an entire day to stock up on Gatorade and Aspirin.
In addition, having an entire day it would also allow women to try on every conceivable combination of outfits in their closets to prepare for the evenings festivities instead of making everyone in their group late for the party.
Day After Daylight Savings (In March)
The day after daylight savings time is Napping Day, a day to adjust to the hour lost for daylight savings time. Make this a National holiday and everyone in the US gets a free pass to nap. Win/win.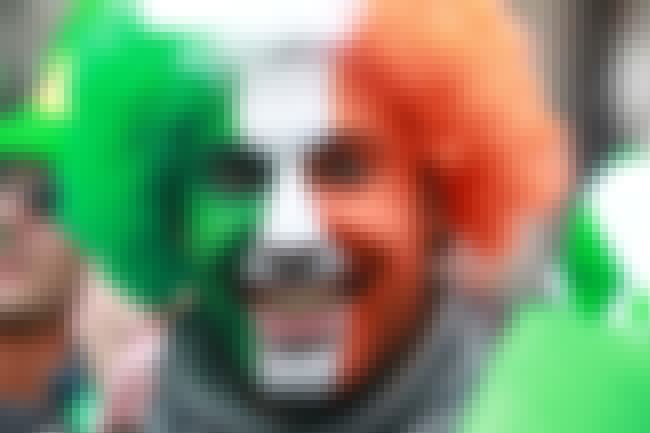 Arguably one of the best things about St. Patrick's Day is the license to get out of bed in the morning and head right to the bar for green beer and Irish coffee, but then, at some point, you have to cease drinking and get on with the business of the day. No. No, that's just not the way this fine day of merriment should transpire. Make it a National holiday, drink 'til you're green in the face and carry on.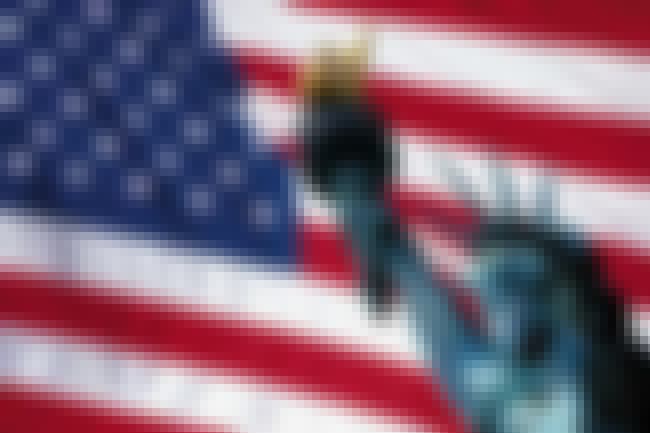 April 15th is when Federal and State taxes are due and also one of the most stressful days for millions of American procrastinators.
April 15th is also one of the most patriotic days of the year. We the people contribute to the financial stability and well being of the nation. For that people deserve a day off. The day can be commemorated as Patriots Day and people can celebrate by waiting in line for an hour at the Post Office.