language

8 Times Figures of Speech Happened Literally

26.4k views

8 items

Follow

Embed
There's a reason we use metaphors instead of literal language all the time: metaphors are more fun. Also, "I hope your performance goes well" has way more syllables than "break a leg," and every second we waste talking to people is another second we can't spend on Twitter. But it looks like we've been tempting fate, because some of these metaphors actually happen in real life.

When have events we thought were just figures of speech actually happened? From laughter actually being prescribed as medicine, to the actual smell of fear, sometimes figures of speech arent' just language - they're real life. This list features 8 times that idioms or figures of speech have happened in a literal sense.

Speaking of the "break a leg" thing...
1
Actress Breaks Leg During Show
Did you know that the reason we say "break a leg" instead of "good luck" is because it's bad luck to say "good luck"? And why is that? Well, actress Aicha Kossoko, literally broke her leg during a performance of The Taming of the Shrew. Do you think it happened because somebody wished her "good luck"?
See the above video (for English Language Learners!) where the phrase is agonizingly explained.
2
Doctors Literally Prescribe Laughter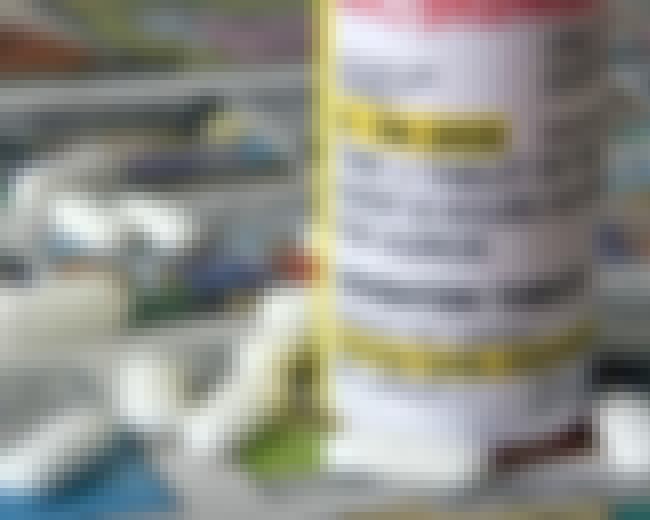 Turns out, laughter is the best medicine for your heart. Well, maybe not "the best," but it's still pretty damn good. What's ironic is that this news website reporting the story seems dead set on doing everything they can to keep us from laughing by just pouring anti-jokes all over us. There should be some kind of law against using that many quotation marks.
In
Laughercizing: A Series of Laughing Exercises Lead By a Laughologist
, you'll find half a dozen goofy motherfuckers breathing in through their nose and laughing at each other. They even have different techniques, like the "arrow laugh" and the "double barreled Alabama knee-slapper," which is probably already a sex position.Who wants to laughercize?
3
Girl Is Literally Blown Away by the View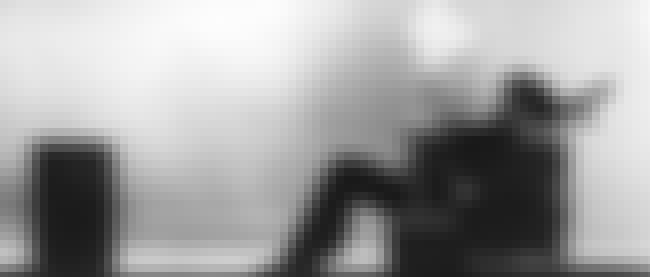 Some people go to St. Martin in the Caribbean to marvel at the incredible view. Other people go to St. Martin in the Caribbean to marvel at the back of jet engines. Of those people, a few
get blasted backwards and smack their heads against concrete walls. Literally blown away.
4
Man Literally Shoots Himself in Foot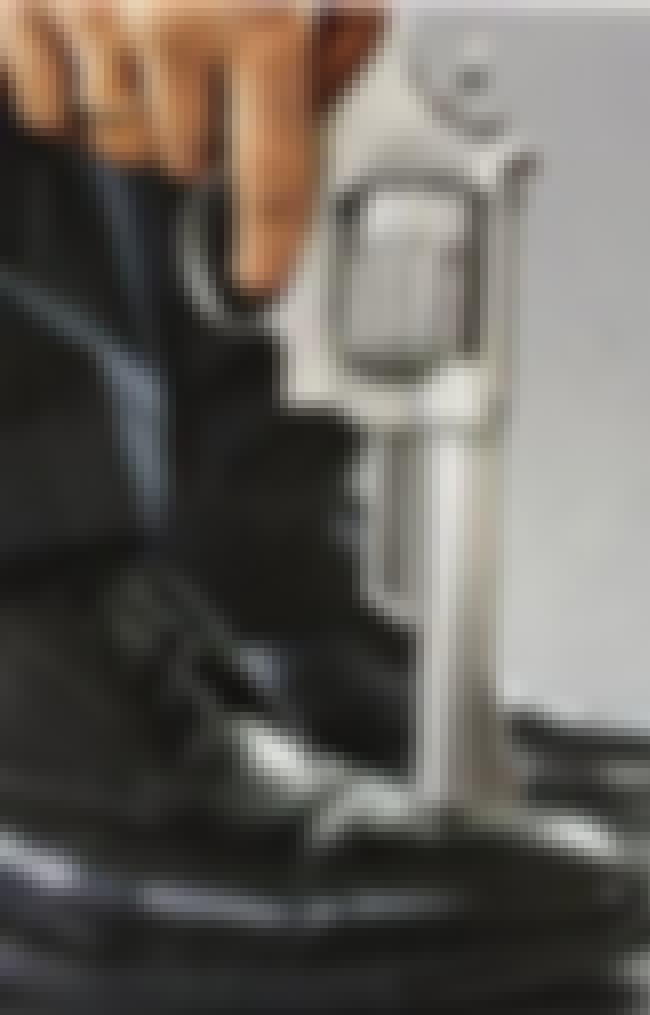 What's funnier? The fact that
a guy shot himself in the foot while trying to prove a point about gun control
, or the fact that it
Just
. Keeps.
Happening
. It's almost like guns are super dangerous or something.