Schools

8 Lamest Ways to Start an Essay

There are great ways to start an essay. You can catch your teacher's eye and get an A+ for it. Unfortunately, great ways don't come that easily. In fact, for most of us, yours truly included, they don't come at all. Therefore, sometimes we just have to stick to the oldest and lamest ways to do it.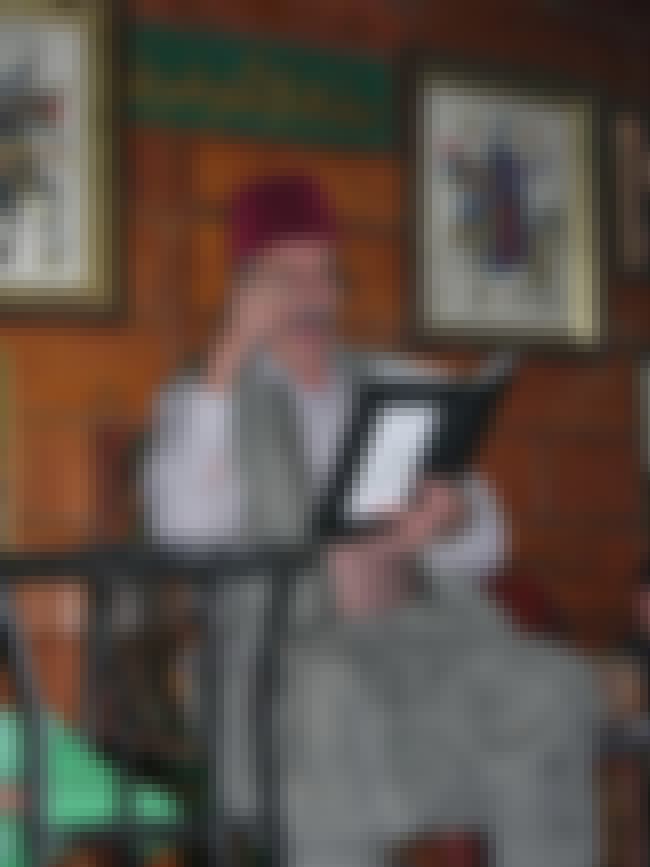 Everyone loves a good story, but some stories are just plain lame. To start an essay with one can give a rubbishy first impression. Now, I'm not saying you can't start an essay with a new, astonishing story that will captivate the reader, etc., etc., but the Boy Who Cried Wolf isn't going to impress anyone. Trust me.
Example:There once was a rabbit and a tortoise. One day, the rabbit challenged the tortoise to a race. The rabbit had the upper hand at first. Suddenly, the sweet aroma of carrots lured the rabbit behind a tree. He was astonished to discover rows of carrots lying on the ground! He ate and he slept, thinking it would take the tortoise a lot of time to catch up. When he finally woke up, he saw the tortoise nearing the end. The rabbit tried to overtake the tortoise, but in vain. He had lost the race. What does this story tell us? ... ... ... ... ... ... Hey, what's with those dots? What do you think this is? morse code?