Celebrities
Here's What The Cast Of "8 Mile" Is Up To And Looks Like 15 Years Later

Updated November 13, 2017
21k views
14 items
In 2002, Eminem starred in a movie loosely based on his life and 8 Mile quickly became both a commercial and critical success. Set in Michigan in 1995, 8 Mile tells the story of Jimmy "B-Rabbit" Smith (Eminem), a white rapper attempting to break into the hip-hop field. The film draws heavily on Eminem's own life and creates a compelling snapshot of a certain place and time and the various characters that populate that setting. 8 Mile received an extremely positive critical reception and went on to gross nearly $250 million in box office receipts.
But where is the cast of 8 Mile today? How have their lives and careers fared after being part of such a beloved cultural phenomenon? Most of the principal 8 Mile cast members have continued to work in the industry, carving out respectable careers in an array of different projects. In respectable fan fashion, it's fascinating to look back and reminisce how times have changed.
Catch up with the cast of 8 Mile then and now.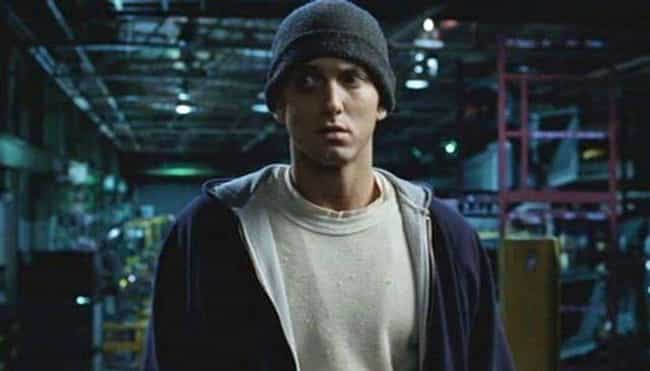 When 8 Mile was released in 2002, Eminem was arguably the biggest recording star in the world. His album The Eminem Show was the top-selling album of the year, and the Anger Management Tour, which he co-headlined with Limp Bizkit and Papa Roach, was selling out arenas across the world. Though he'd had bit parts in two low-budget, highly forgettable movies and wasn't really thought of as an actor, Eminem was given the lead in 8 Mile, which only solidified his reputation and took his fame to even greater heights.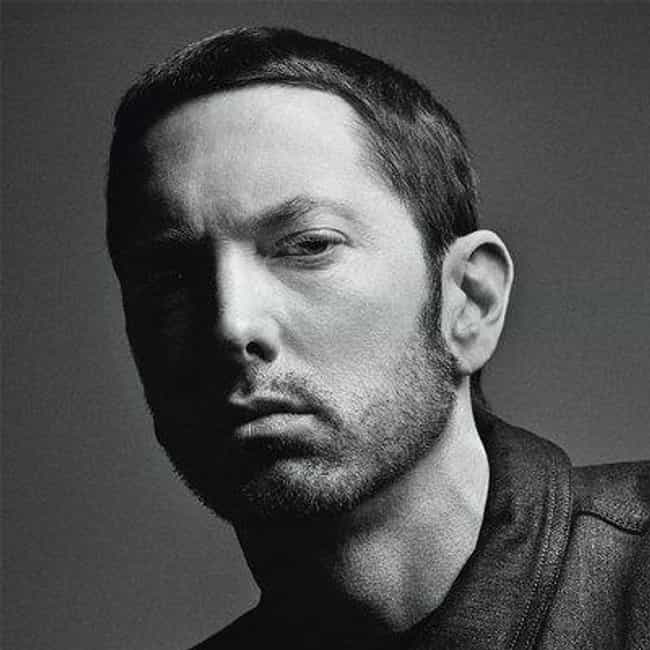 Eminem doesn't maintain the same high pop-profile he did back in the early 2000s, but he's still making music, creating controversy, and touring the world. Interestingly, outside of two cameo roles and a producer credit, Eminem has not starred in a film since 8 Mile. While his lyrics have often touched upon political subjects, he's lately taken a particularly strong and scathing aim at the utter ineptitude of the Trump Administration and many of today's other hot-button issues. Which suggests that 2017 Eminem is perhaps a more woke version of 2002 Eminem.
Age: 46
Birthplace: Saint Joseph, Missouri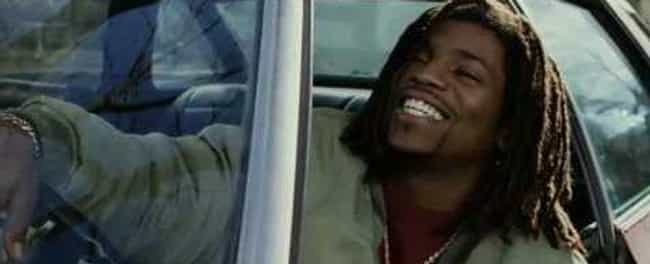 In 8 Mile, Jimmy's best pal Future was an instrumental part of the singer's success. Mekhi Phifer already had a string of hit movies under his belt, including major roles in Clockers, Soul Food, and O, and was just beginning a long-running role on the medical drama ER. Phifer and Eminem forged a strong bond during the filming of 8 Mile, and Phifer was even mentioned in the lyrics of Em's monster-hit "Lose Yourself."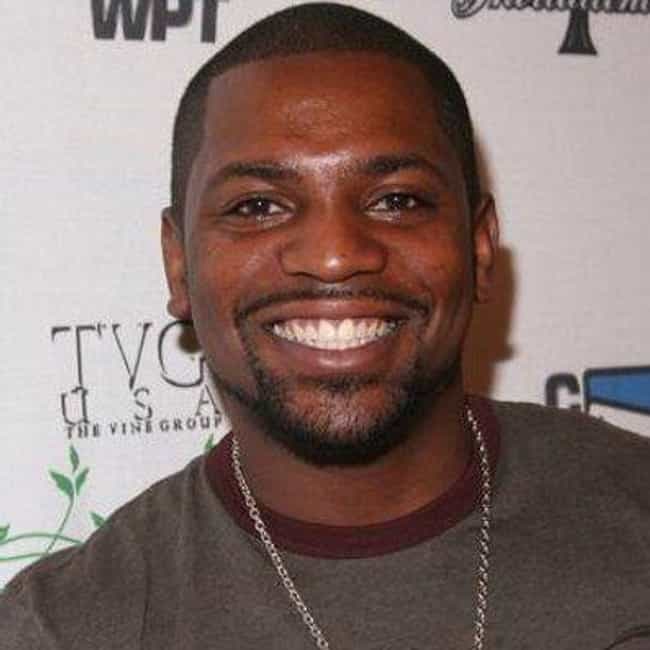 Phifer has continued to act in both film and television projects. His biggest hits have been the Divergent series of films, in which he portrayed Max. Phifer is married and has two children, owns a chain of athletic shoe stores, and has his own film promotion business. In 2013, he filed for bankruptcy, citing $1.3 million in debts.
Age: 44
Birthplace: New York City, New York