College

The Wildest Spring Break Destinations

343 votes
133 voters
50.8k views
10 items
Follow
List Rules Vote on the wildest Spring Break locations, or add the city where you love to spend Spring Break.
This list brought to you by FreezeCrowd.com! Every red blooded, American college student dreams about having the ultimate Spring Break experience complete with all day sun tanning on golden beaches, tropical drinks, dusk till dawn club hopping, sloppy hook ups with beautiful strangers, the inevitable pounding hang over... just to get up and do it all over again.
Which cities have the wildest Spring Breaks? Party hearty at these 25 insane Spring Break destinations and vote for your favorite Spring Break hot spot, where you know nothing but fun, craziness, and reckless good times are in store.
Cancun, that famous Spring Break hot spot down south in Mexico, is widely regarded as the craziest, most insane place for Spring Breakers to congregate at.
With all inclusive (yes, the alcohol too) hotels, great deals for those on a budget, incredible clubs full of hot partiers, top notch entertainment, there's a good reason Cancun is still one of the major Spring Break destinations for American students. Head south and party like there's no tomorrow.
Agree or disagree?
see more on Cancún
For some reason South Beach is often overlooked as a killer place to go for Spring Break. It could be because it sucks... unless of course you like nude beaches, 24 hour night life, celebrities and great food. There really is no place better to party then South Beach.
You often hear that places like Cancun and Puerto Vallarta lost their soul to Spring Break. Well let me tell ya... South Beach has got a style that doesn't bend an inch to Spring Breakers, but it's better that way. Get lost in America's own, awesome third world country... Miami.

Agree or disagree?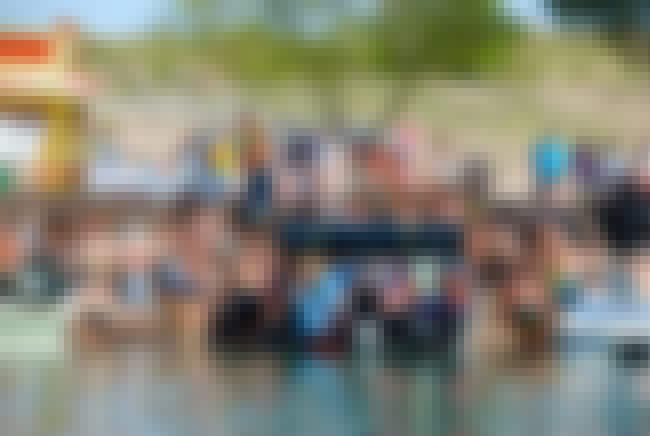 A lake in Arizona... Big Whup! Well guess again. This lake is AWESOME. Frequently featured on MTV's Spring Break, the city is yearly taken over by college coeds. Yes, there are a lot of fights, but there are equally as many boobs. Tradeoffs. Have fun America.

Agree or disagree?
see more on Lake Havasu City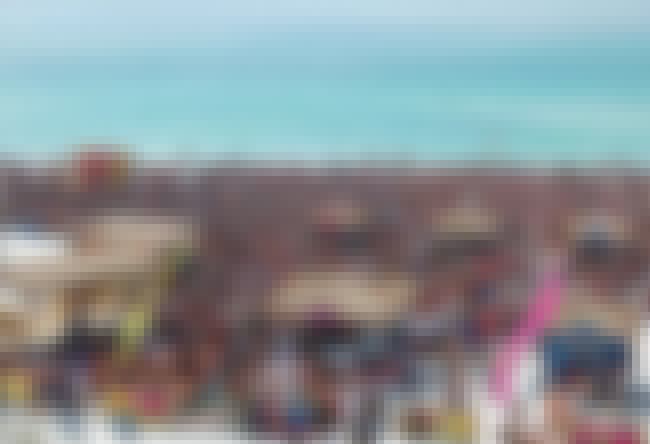 In Panama City Beach, the party never stops, so you may want to choose your spring break hotel based on the noise-level. Chances are that if you don't choose a quiet one, you'll just be up for 7 days straight. Not that many Spring Breakers consider that a bad thing.


Agree or disagree?
see more on Panama City Beach