Entertainment
The '80s Movies That Stuck with You the Most

6.1k votes
683 voters
15.2k views
29 items
List Rules Not necessarily the best, your favorite, or the most rewatchable movies, but rather films that - for whatever reason, perhaps something poignant, perhaps something disturbing - have stuck in your brain long after seeing them.
Could it possible be that the 1980s was the most memorable decade for film in the history of cinema? It may sound like hyperbole, but when you take a look at the plethora of amazing movies that came out between the years 1980 and 1989, it could actually be true. These are the 1980s movies that stuck with you the most.
First off, let's get something straight. The '80s films on this list are not necessarily, from a pure cinematic stand point, the "best movies." In fact, only two of the films on this list won the Academy Award for Best Picture in their respective years (Platoon and Rain Man). This list is about memorable 1980s films, the ones that stick in your head for years or decades after you've first seen them.
For whatever reason, these memorable 1980s films affect us. Maybe you find yourself thinking about their message, or laughing at their humor, or they just make you feel nostalgic for your youth.
Some of the '80s films on this list are hysterically funny. A couple hours with one of these comedies could have you skipping school with Ferris Bueller or ordering pizza in class with Spicoli. Other movies on this list will make you feel nostalgic for your youth. You can go treasure hunting with the Goonies or come of age on an overnight trip with your best pals to find a dead body in Stand by Me.
These 1980s movies you remember cross every genre. Great stories stick with you; their magic has the ability to transport you anywhere in the universe, without ever leaving the comfort of your couch.
Be sure to make your voice heard and upvote the 1980s movies that you remember the most, or add the 1980s movies that affected you in the most lasting way.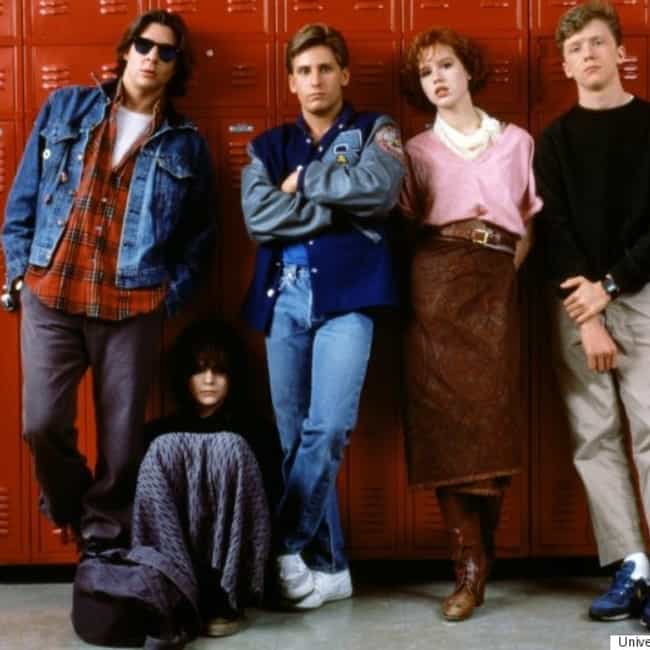 The Breakfast Club is a 1985 American coming-of-age comedy-drama film written, produced, and directed by John Hughes and starring Emilio Estevez, Paul Gleason, Anthony Michael Hall, John Kapelos, Judd Nelson, Molly Ringwald and Ally Sheedy. The storyline follows five teenagers, each a member of a different high school clique, who spend a Saturday in detention together and come to realize that they are all more than their respective stereotypes, while facing a villainous principal. Critics consider it one of the greatest high school films, as well as one of Hughes' most memorable and recognizable works. The media referred to the film's five main actors as members of a group called the "Brat ...more on Wikipedia

Agree or disagree?
see more on The Breakfast Club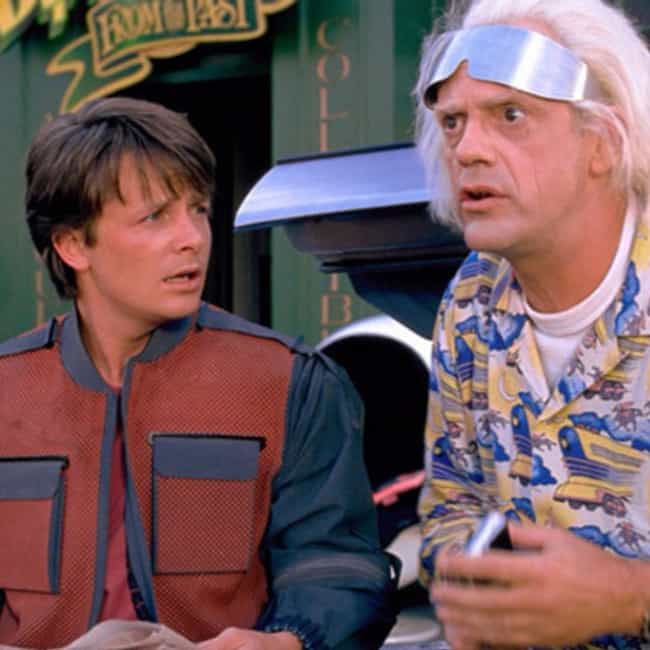 Back to the Future is a 1985 American comic science fiction film. It was directed by Robert Zemeckis, written by Zemeckis and Bob Gale, produced by Steven Spielberg, and stars Michael J. Fox, Christopher Lloyd, Lea Thompson, Crispin Glover and Thomas F. Wilson. Fox plays Marty McFly, a teenager who is sent back in time to 1955. He meets his future parents in high school and accidentally becomes his mother's romantic interest. Marty must repair the damage to history by causing his parents-to-be to fall in love, and with the help of scientist Dr. Emmett "Doc" Brown, he must find a way to return to 1985. Zemeckis and Gale wrote the script after Gale mused upon whether he would have befriended ...more on Wikipedia

Agree or disagree?
see more on Back to the Future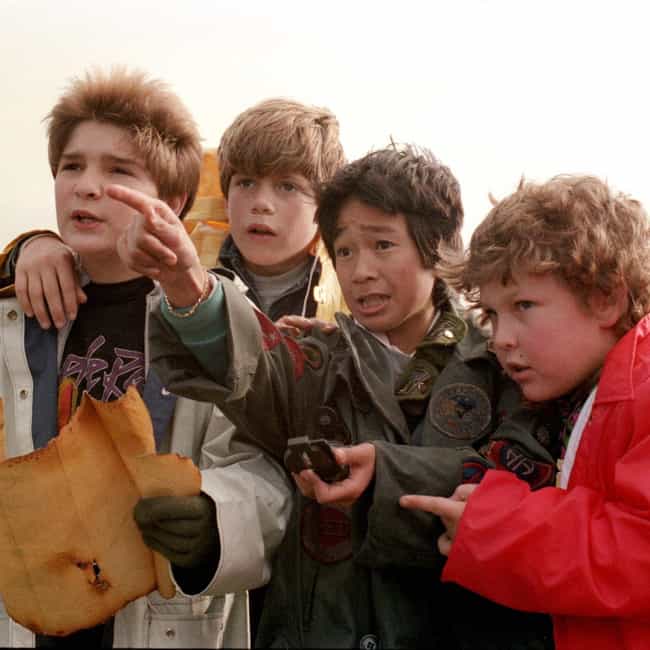 The Goonies is a 1985 American adventure comedy film directed by Richard Donner. The screenplay was written by Chris Columbus from a story by executive producer Steven Spielberg. The film's premise features a band of pre-teens who live in the "Goon Docks" neighborhood of Astoria, Oregon attempting to save their homes from demolition, and in doing so, discover an old Spanish map that leads them on an adventure to unearth the long-lost fortune of One-Eyed Willie, a legendary 17th-century pirate. ...more on Wikipedia

Agree or disagree?
see more on The Goonies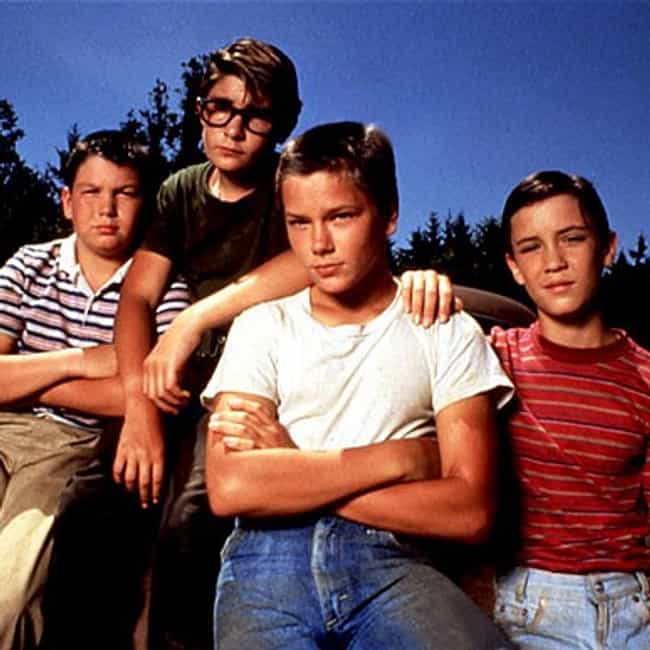 Stand by Me is a 1986 American coming of age comedy-drama adventure film directed by Rob Reiner and starring Wil Wheaton, River Phoenix, Corey Feldman and Jerry O'Connell. Based on the novella The Body, written by Stephen King, the title is derived from the Ben E. King song of the same name, which plays over the end credits. The film tells the story of four boys who go on a hike across the countryside to find the body of a missing child. ...more on Wikipedia

Agree or disagree?
see more on Stand by Me