Entertainment
15 Actors Who Hate Why They're Famous
Updated June 14, 2019
3.3M views
15 items
For most actors, getting cast in a career-making role or opportunity is nothing short of a dream come true. Every day, people flock to Hollywood in the hopes of getting picked out of a crowd and given that one breakout role that's going to skyrocket them to stardom.
But the truth is, stardom isn't always all it's cracked up to be, and when an actor finally makes it in this business, they aren't always happy with the end result. The following is a list of actors, actresses, and multi-hyphenate personalities who hate the roles or gigs that made them famous...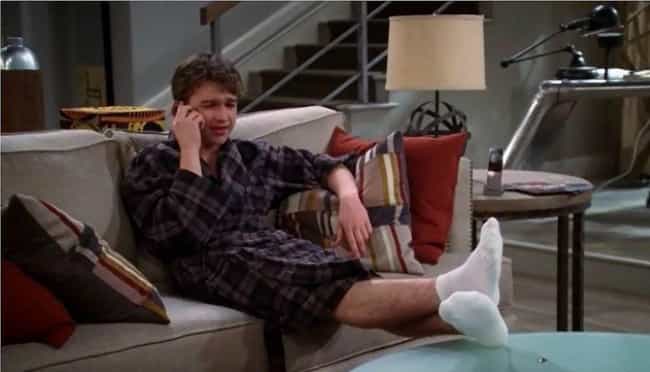 You know who made $350,000 for a week's worth of work on a 22-minute show? Angus T. Jones. He's the guy who played Jake on CBS's Two and a Half Men.
Near the height of the show's popularity, he had a religious epiphany and decided to renounce the television show that has made him rich and famous. He said of working on the show, "I'm on Two and a Half Men, and I don't want to be on it." Going beyond saying he doesn't want to be a part of the show, he implores people to "stop watching it. Please stop filling your head with filth. Please."
He said all this in
a video
released by Forerunner Christian Church, remarking that television in general, not just his own show, "is bad news." He refers to the medium as "deceptive," calling it "the enemy."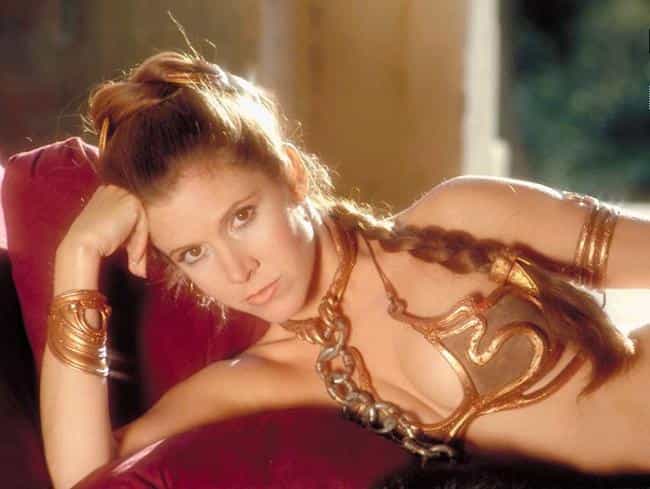 When it comes to her role as Princess Leia in Star Wars, Carrie Fisher puts it frankly in her memoir/one-woman show Wishful Drinking, saying, "George Lucas ruined my life. And I mean that in the nicest possible way... George is a visionary. He has transported audiences the world over, and he's provided Mark [Hamill] and Harrison [Ford] and myself with enough fanmail – and even a small merry band of stalkers – to keep us entertained for the rest of our unnatural lives."
Fisher hated the fact that Lucas sold merchandise with her face on it – from dolls to shampoo to Pez dispensers – and effectively turned her into a sex symbol. She hated the instantly recognizable Leia braids, which she felt made her face look too round. But most of all, Fisher hated the metal bikini from
Return of the Jedi
, which she felt over-sexualized her: "When I laid down, the metal bikini stayed up... So Boba Fett could see all the way to Florida."
Age: 62
Birthplace: Los Angeles, Beverly Hills, California, United States of America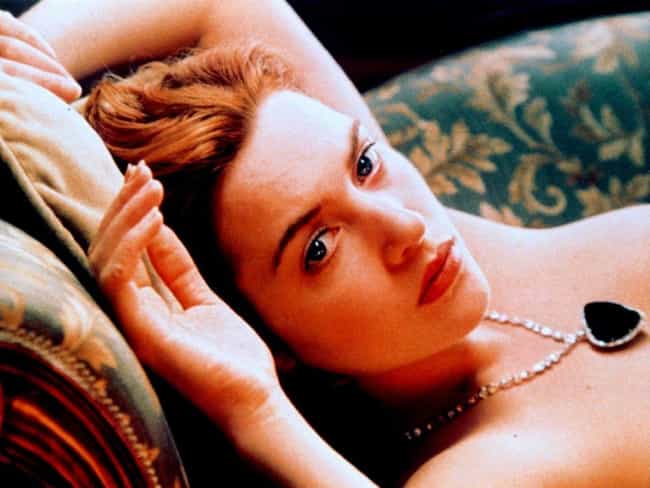 Having made over $2 billion worldwide (and over $650 million domestic), James Cameron's 1997 film Titanic is the second-biggest blockbuster of all time (behind only Avatar). So why does the film's star, Kate Winslet, hate having portrayed Rose?
When the film was rereleased in 3D, Winslet had this to say about her performance: "Every single scene, I'm like 'Really, really? You did it like that? Oh my God... Even my American accent, I can't listen to it. It's awful. Hopefully it's so much better now. It sounds terribly self indulgent but actors do tend to be very self-critical. I have a hard time watching any of my performances, but watching Titanic I was just like, 'Oh God, I want to do that again.'"
But Winslet's performance wasn't the only thing she hated about the project. She
once revealed
that the film's theme song, Celine Dion's "My Heart Will Go On," is a constant source of annoyance for her that haunts her wherever she goes. "I did a talk show recently in Italy and they actually had a live pianist who started gently playing the theme song," she says. "I was not even gently, rather severely, urged to go and sing it as though I had in fact sung it myself in the first place. It was like, 'No! I'm not going to do that.' They're like, 'Oh no, come on it will be funny.' No, it won't be funny. At all. And I'm not going to."
Age: 43
Birthplace: Reading, United Kingdom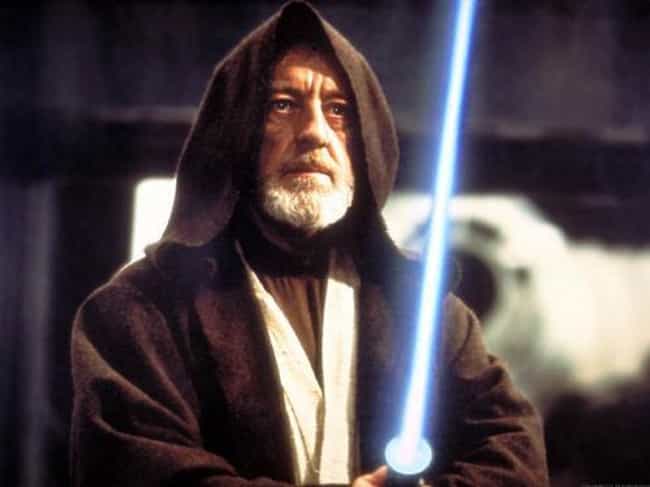 While Alec Guinness's career was in no way made by his portrayal of Obi-Wan Kenobi in Star Wars (he previously starred in many other major films including Lawrence of Arabia, Great Expectations, Doctor Zhivago and The Bridge on the River Kwai), Obi-Wan was nonetheless a role that re-popularized Guinness to a new generation of film-goers.
As the story goes, the classically-trained Guinness immediately regretted taking the role of Kenobi because he felt that the film's dialogue was stilted and poorly written. In fact, he hated the character so much that he was the first in line to kill off Kenobi.
As
Star Wars
grew more and more successful, Guinness's animosity towards the project also grew exponentially. In his autobiography,
A Positively Final Appearance: A Journal

,
Guinness tells an anecdote about one time when a young boy approached him for an autograph. The kid told Guinness that he was a huge fan of Star Wars and had watched
Episode IV: A New Hope
over 100 times. Guinness agreed to give him an autograph, but only under the condition that he never watch the film again.
Age: Dec. at 86 (1914-2000)
Birthplace: Maida Vale, London, United Kingdom