Pizza

9 Foods on the "No" List for Diabetics

Most people with diabetes know that they should avoid sugar, but you also need to be on the look out for carbohydrates and alcohol, which also raise your blood sugar. Below is a list of a few items to avoid if you are living with diabetes. Here's a basic tip about eating with diabetes: if it's white, it's probably laden with carbs, and not something a diabetic should eat.
There are now a number of high quality foods available for patients with diabetes, and most can be found in regular grocery stores. Working with a good nutritionist and your doctor can help you come up with a list of foods you can regularly eat, and those that should be saved for special occassions.
This category includes bread, bagels, buns, crackers and traditional pretzels, since they're all based on white flour. Processed flour turns quickly to glucose and can spike blood sugar. What are your options? Whole wheat or pumpernickel bread are much lower on the glycemic index.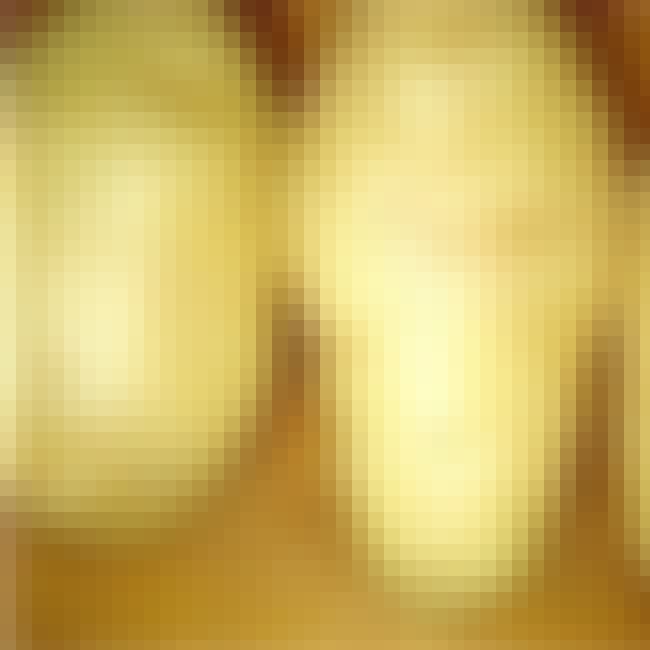 French fries and mashed potatoes are loaded with saturated fat, sodium, and calories. They also have a large amount of carbohydrates. Try sweet potatoes for a healthier option.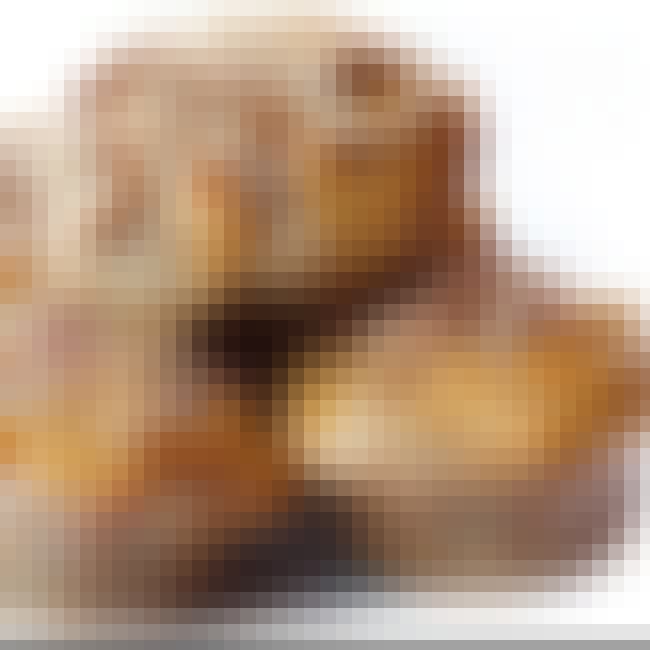 Cookies, cakes, doughnuts, pies, muffins should all be avoided due to their high saturated fat content and sugar.
Store bought cookies
and cake mixes are two of the biggest sources of trans-fats, and won't satiatie your hunger the way a balanced breakfast will.