Animals/Plants

9 Territorial Dog Breeds That Are Popular Pets

31 votes
15 voters
9 items
If you are interested in getting a territorial dog, you aren't alone. Although it seems like a negative trait, dogs that are territorial can actually make great pets for different reasons. That's why we've created this interactive list of popular territorial dog breeds for dog lovers to vote on. These types of dogs, like Boerboels and Karelian Bear Dogs, are protective of their homes and families. When properly trained, these territorial breeds make excellent guard dogs and companions.
If you already own a territorial dog, then you are the perfect voter for this list. For those of you thinking about adopting a territorial dog, use this ranked list to become more informed about each of these canines.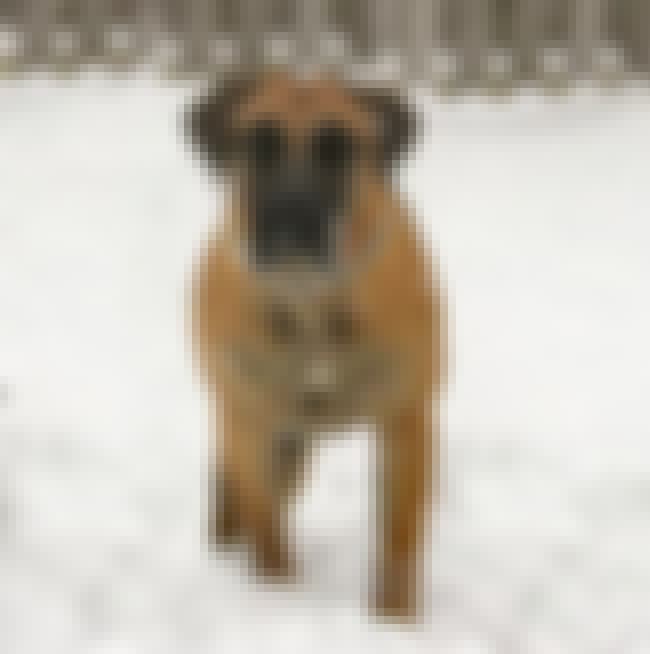 The Boerboel is a large Molosser-type breed from South Africa, bred for the purpose of guarding the homestead. These dogs were bred as working farm dogs. ...more on Wikipedia
Also Ranked
#72 on The Very Best Dog Breeds, Ranked

Agree or disagree?
see more on Boerboel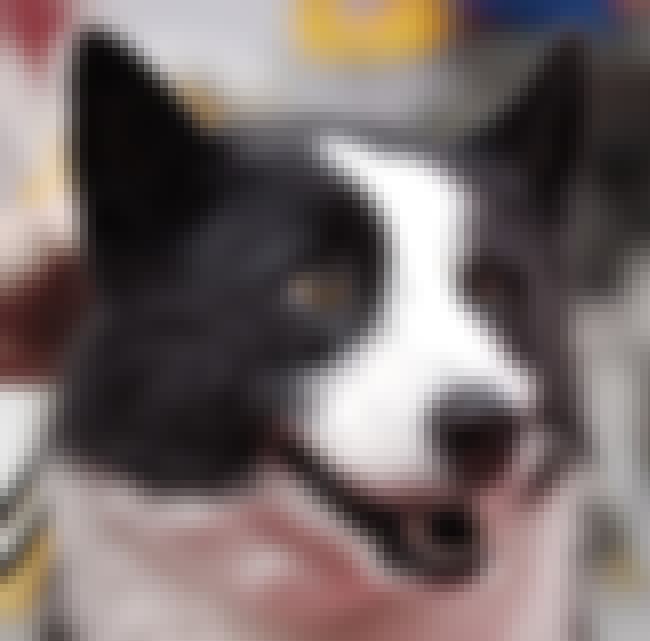 The Karelian Bear Dog is a Finnish or Karelian breed of dog. In its home country, it is regarded as a national treasure. KBD will hunt a variety of animals. Its quick reflexes and fearless nature have made it very popular for hunting aggressive game, including bear, moose, and wild boar. It was the breed's ability to hunt and offer protection against a bear that earned the breed its name. ...more on Wikipedia

Agree or disagree?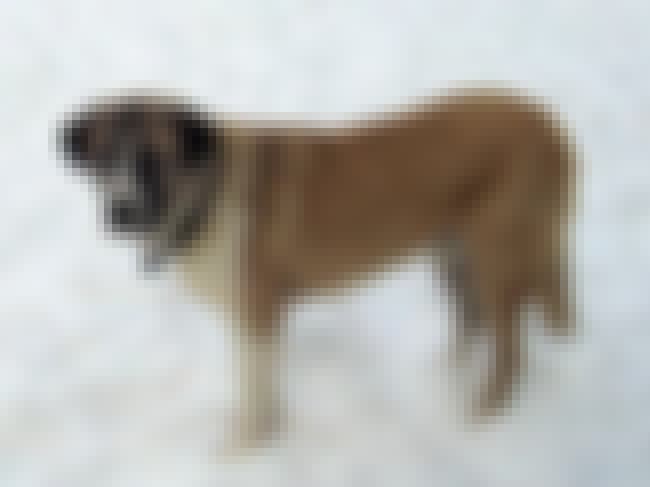 The Rafeiro do Alentejo or Alentejo Mastiff, also called the Portuguese Mastiff, is a breed of dog that originated in Portugal. The Rafeiro do Alentejo is of the livestock guardian dog type, and the name refers to its area of origin, Alentejo, in south-central Portugal. The word rafeiro means mongrel in Portuguese. ...more on Wikipedia

Agree or disagree?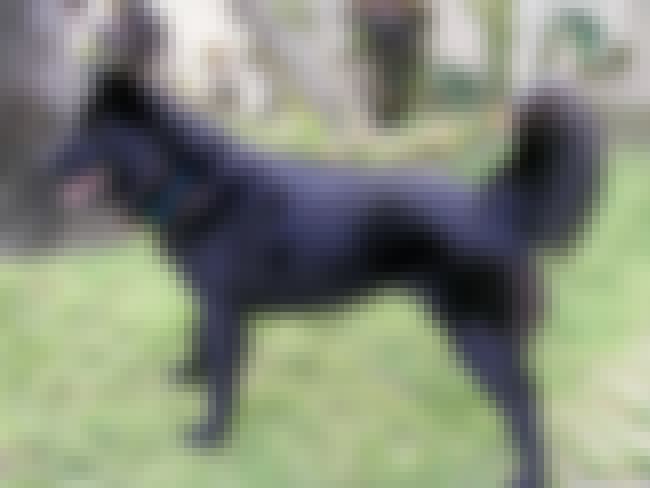 The Kintamani is a dog native to the Indonesian island of Bali. It is a popular pet for the Balinese and locally Bali's only official breed and efforts are currently under way to have the dog accepted by the Federation Cynologique Internationale as a recognized breed. It is an evolving breed indigenous to the Kintamani region which evolved from the local Bali street dogs, which are rather a feral random-bred landrace distinctive to Bali. ...more on Wikipedia
Agree or disagree?