then and now

Would You Bang Your '90s Boy Crush Now That He's A Grown Man?

169.9k votes
18.4k voters
446.0k views
15 items
Follow
Embed
List Rules Vote up the former heartthrobs you're still way into.
Was there a better era for heartthrobs than the '90s? The decade was a magical time for teen boys who were total dreamboats. But as hot as your fave '90s boy toy may have been on TGIF, would you bang your '90s crush now? Not only are you different people these days, but most of your boy crushes from the '90s peaked in 1996. What do your '90s crushes look like now? And do you really want to spend a night in Sherman Oaks making out with a guy who won't stop talking about the buffet at Danielle Fishel's wedding?
Is your '90s boy crush still hot? You want to pretend like it doesn't matter. You want to act like nothing's changed, even if they no longer resemble that Tiger Beat poster you smooched every day before leaving to catch the bus. But deep down, you know you can't stop thinking about whether Devon Sawa still has those haunting eyes, or if he just looks haunted. Read to the end to find out if your '90s teen boy crushes are still cutie pies, and maybe consider printing out this list and taping it to your mirror. No judgment.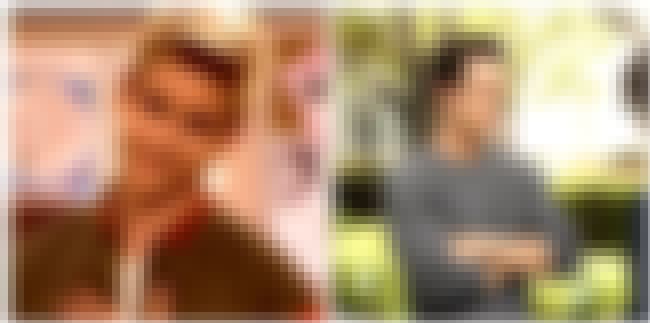 Then: MPG was already a little old in the '90s to be a heartthrob, but who cares when he can freeze time and has that immaculate sandy blond hair?
Now: After Saved by the Bell, Gosselaar managed to keep himself from turning into a joke by taking jobs on a ton of different shows. He's appeared in everything from his very own USA lawyer show to Happy Endings - and he still has that hair.
Would You Still Hit It?: Sure, as long as he didn't try to pull any "time out" stunts.
Age: 43
Birthplace: Panorama City, Los Angeles, California, United States of America
Credits: Saved by the Bell, NYPD Blue, Franklin & Bash, Dead Man on Campus
Also Ranked
#79 on The Greatest Former Child Stars
#9 on The Greatest '90s Teen Stars
see more on Mark-Paul Gosselaar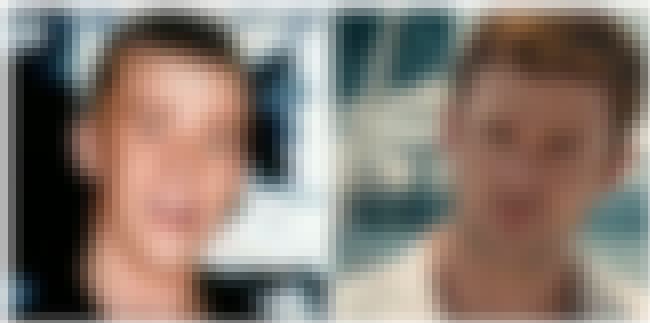 Then: Back in the '90s, this curly-haired waif jumpstarted puberty for a nation of sixth graders, and the world is better for it. Maybe Justin Timberlake's bleached white hair was questionable, but who cares when he's got a smile that can turn on the sun.
Now: It took almost two decades, but Timberlake finally learned what not to do with his hair. He's still looking good, still insanely successful, and that smile is still poppin'.
Would You Still Hit It?: Will he wear marionette strings? Either way, yes.
Age: 36
Birthplace: Memphis, Tennessee, United States of America
Credits: Love Actually, Get Smart, Inside Llewyn Davis, Bad Boys II
Also Ranked
#51 on Famous Men You'd Want to Have a Beer With
#44 on The (Male) Singer You Most Wish You Could Sound Like
#49 on The Best Solo Artists Who Used to Front a Band
#8 on The Strangest Opening Act Bookings Ever
see more on Justin Timberlake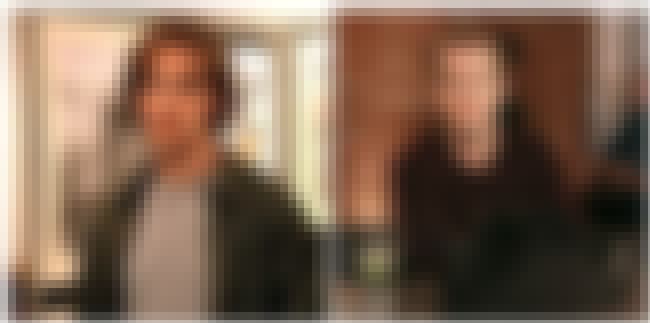 Then: Was James Van Der Beek actually hot in the '90s, or was his hotness simply a creation of Big Heartthrob? He's arguably not the hottest guy on Dawson's Creek, but somehow he became the guy. The '90s were weird.
Now: More like James Van Der Babe, right? The Beek has somehow reinvented himself into a hot basic bro who has a sense of humor. Who said there were no second acts?
Would You Still Hit It?: Turn up the Paula Cole and let's get weird.
Age: 40
Birthplace: Cheshire, Connecticut, United States of America
Credits: Dawson's Creek, Castle in the Sky, The Rules of Attraction, Varsity Blues
Also Ranked
#44 on The Greatest '90s Teen Stars
#15 on America's Most Missed Ex-Boyfriends
see more on James Van Der Beek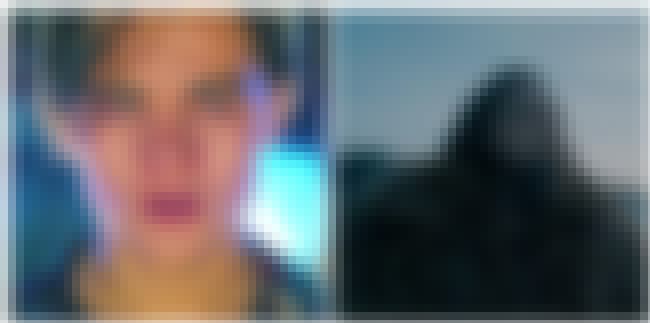 Then: Did Leonardo DiCaprio come out of the womb with a squinty pout? It's pointless to argue about whether or not Leo was a babe in the '90s. The only conversation to have is which Leo do you think is hotter: Romeo, Jack, or Arnie?
Now: Leo can still be hot when he wants to be, but he's moved from "steaming hot piece of meat" more into the realm of "serious, Oscar-winning actor."
Would You Still Hit It?: Of course you would! It's not like the beard from The Revenant is that much of a turn-off.
Age: 42
Birthplace: Los Angeles, California, United States of America
Credits: Inception, The Wolf of Wall Street, Titanic, The Departed
Also Ranked
#2 on The Best Actors Working Today
#22 on The Greatest Actors & Actresses in Entertainment History
#15 on The Best Living American Actors
#74 on The Most Trustworthy Celebrities in the World
see more on Leonardo DiCaprio