90s

Once-Iconic '90s Brands That Basically Don't Exist Anymore

8.5k votes
1.9k voters
122.4k views
11 items
Follow
List Rules Vote up the brands that you loved too much to let go of.
If you've ever tried to emulate a look from the '90s, you know that it's actually pretty difficult to achieve '90s fashion today. For starters, you'll need a scrunchie, a sweater around your waist, and a few other bits of '90s flair that are now totally embarrassing. To be truly authentic, you might even go to a shopping mall in hopes of hitting up the local Contempo Casuals. If this is the case, you're in for a big disappointment; Contempo Casuals is just one of the beloved '90s brands that doesn't exist anymore.
Many '90s brands that went out of business were, for a time, the height of fashion. Despite their success, none of these brands are as ubiquitous as they once were, and the reason for their departure varies. Some companies were never able to recover from a change in management, and were forced to close up shop as interest dwindled. Other brands have attempted comebacks, and while some have been successful, none of the rebooted brands feel anything like they did in the '90s.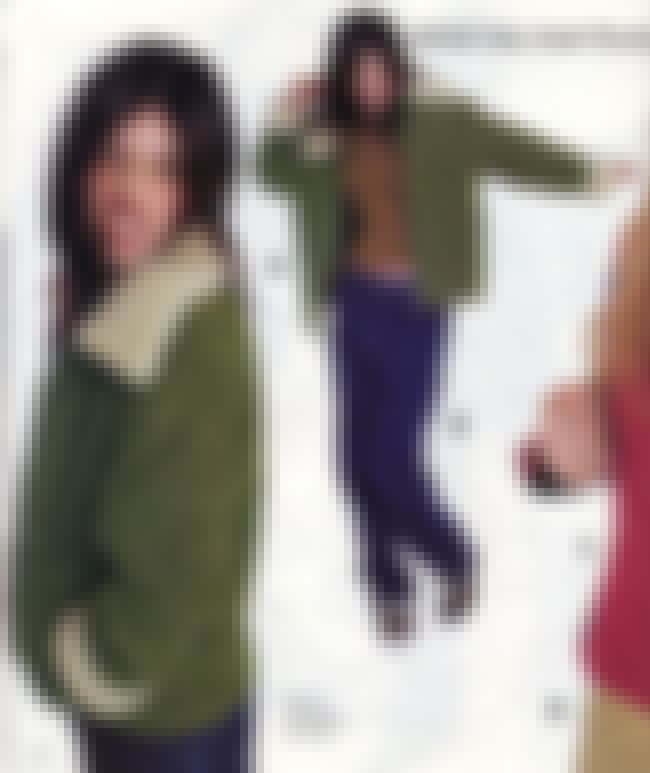 Founded in the early '90s, Delia's took pride in being "the funky, fun, quirky teen girls' brand." The company started as a direct-mail business, but grew until they had established retail locations in malls across the country. Despite the brand's successful rise, sales eventually started to dwindle, and in 2011 the company filed for bankruptcy. Today, the physical Delia's stores are all gone. However, the company has returned to their roots, with an online only comeback that began in 2015.
Also Ranked
#95 on Trendy Women's Online Fashion Boutiques

Is this brand too great to be forgotten?
see more on Delia's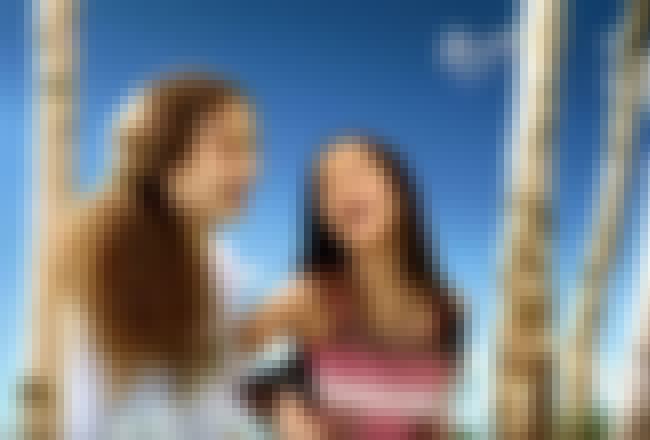 In the '90s, Limited Too carved out a space in malls across the country by offering European-style fashion aimed at young girls and teens. In the late '90s, they started focusing more specifically on tween girls, and by 2004, many Limited Too stores were rebranded as Justice.
By redirecting the company's efforts, Justice was able to offer the same fashion seen at Limited Too, only for a more affordable price. By 2008, pretty much all Limited Too stores were gone. However, if you're a fan of the brand, you may be in luck. In 2016, the owner of several prominent retail brands announced plans to attempt to bring back Limited Too in select locations.

Is this brand too great to be forgotten?
Warner Bros. Studio Store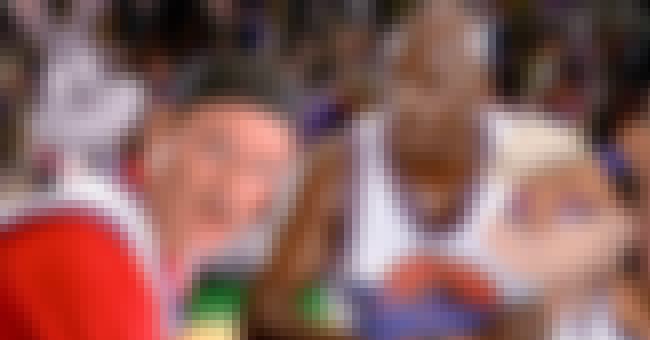 The Warner Bros. Studio Store launched in 1991, and specialized in Looney Tunes merchandise. Even though Bugs Bunny made his first appearance in 1940, he and the other Looney Tunes remained quite popular, and clothing featuring modern takes on characters (such as Bugs and Taz dressed like the rap duo Kriss Kross) were big sellers. Looney Tunes popularity spiked with the 1996 release of Space Jam, but the demand for clothes featuring the characters eventually died down. In 2001, the Warner Bros. Studio Stores closed for good.

Is this brand too great to be forgotten?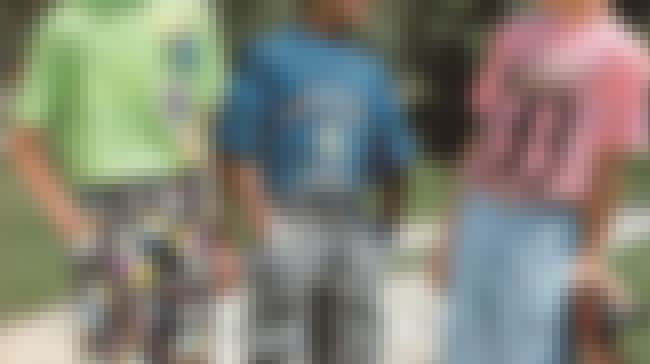 When Bugle Boy was founded in 1977, the brand was known as Buckaroo International. However, the company's fortune changed in the late '80s thanks to a name change and a hip advertising campaign. Their commercials typically featured a woman driving up to a man, then coming to a stop to ask him, "Excuse me, are those Bugle Boy jeans you're wearing?" The jeans maintained popularity throughout the '90s, but inexplicably vanished at the turn of the century; in 2001, Bugle Boy filed for bankruptcy.

Is this brand too great to be forgotten?