Music
Classic '90s Middle School Dance Songs That Were Totally About Getting Busy

348 votes
69 voters
3.7k views
14 items
List Rules Vote up the songs you remember playing for your first slow dances.
Upon reflection, these '90s middle school dance songs were probably not age-appropriate. However, back in the decade that brought us both grunge and the popularization of hip hop, the rules were not quite the same as they are today. Take a walk down memory lane and check out these '90s dance songs that were all about hooking up and bedding down.
Some of these songs were ballads and presented the perfect opportunity to slow dance with your middle school crush. It didn't matter that "Don't Let Go" or "I'll Make Love to You" were adults songs about getting busy. The music established the mood, and whoever was policing these dances wasn't really paying attention to the lyrics.
Other tunes on this list are upbeat and allowed middle schoolers to get "Too Close" or step to "Genie in a Bottle." The 1990s made stars of Usher and Christina Aguilera, and their steamy songs will live in the hearts of millennials forever.
Vote up your favorite middle school dance songs that were all about getting busy.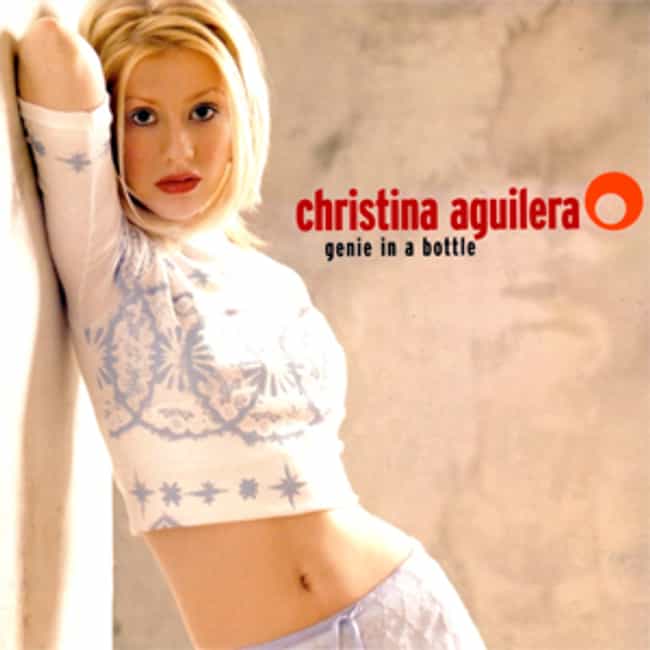 Christina Aguilera had teen girls singing and dancing to this certified platinum cut off of her 1999 debut album. With "Genie in a Bottle," the former Mousketeer catapulted her way into popular music.
The track did become a bit controversial due the sensual nature of its lyrics - and the fact that its target market was young girls. However, Aguilera's tune absolutely captures the indecision regarding young love and intimacy - and it's easy to see why the catchy hook became such a hit with middle-schoolers.

Is this a school dance classic?
see more on Genie in a Bottle
'I'll Make Love To You' By Boyz II Men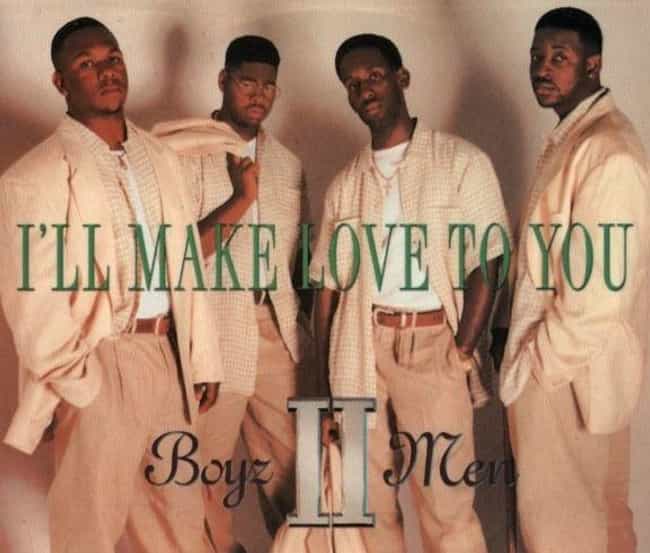 The Grammy Award-winning, chart-topping 1994 single "I'll Make Love to You" led a lot of slow dances in the 1990s.
The silky-smooth harmonies of Boyz II Men almost cover up the fact that the song gets downright graphic.

Is this a school dance classic?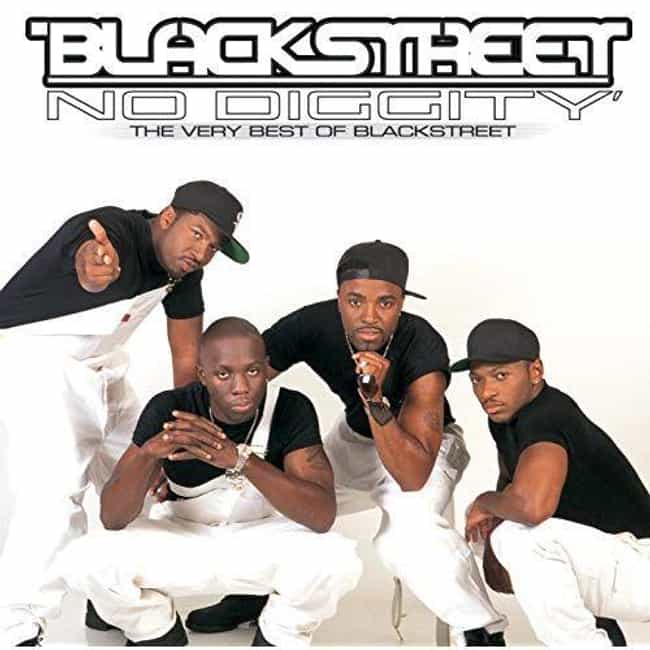 "No Diggity" topped the charts in 1996 and became one of the most popular songs of the decade. The R&B Blackstreet tune featuring Dr. Dre and Queen Pen has been covered in several different genres of music, from heavy metal to bluegrass.
"No diggity" means no doubt, and the lyrics in this uptempo tune are confident that an intimate encounter is definitely going to happen. It earns bonus points for insisting on the use of protection.

Is this a school dance classic?
see more on No Diggity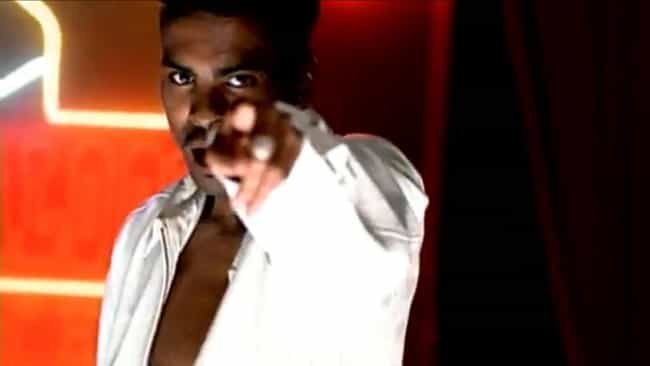 Ginuwine's 1996 debut single topped the Billboard Hot R&B/Hip Hop charts. It's overtly carnal chorus blended in with the song's danceable groove.
Only the most naive of middle schoolers would think the singer was inviting his lady love to ride a small, domesticated farm animal.

Is this a school dance classic?
see more on Pony