nostalgia

Movies That No '90s Kid Is Nostalgic About

974 votes
157 voters
4k views
17 items
Follow
Embed
List Rules Vote up the movies that played a role in your #90schildhood, but you would be just fine never remembering again after casting your vote.
In the '90s, there was nothing as exciting as the first moment you stepped foot in a video rental store on a Friday night. School was out for the week, and you could spend the next two days vegging out with whatever had just made it's way to the 99 cent rental aisle (or a new rental if you were living that #allowancelife).
As much as we idealize that time in our life as a moment that was truly special, we definitely watched a lot of lame '90s movies. It doesn't matter if you were a sci-fi nerd, or strictly into movies about youth sports teams overcoming adversities, there are so many '90s movies that don't hold up. In fact, they were so forgettable that you should be able to get a refund on your decades old purchases. If you're still mad about wasting all that money on your multiple rentals of Sidekicks, then get excited for the rest of these '90s movies you aren't nostalgic about.
Maybe you liked a lot of the movies when you were a kid, and that's fine. You were dumb. We all were. But you have to admit that despite the soft, gooey place they hold in your heart that there are some '90s films you hate now. Let the hate flow through you while and take these pieces of '90s trash to task.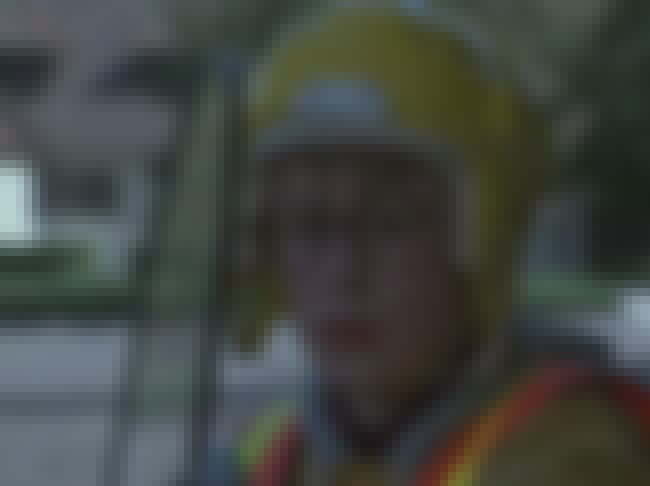 In the '90s, there was a specific subgroup of only child latchkey kids who loved movies about young loners with glasses. Usually, said "heroes" were able to save a kingdom through visiting a fantasy realm.
Joseph Campbell would probably say this had something to do with wanting to fix whatever was wrong in their home life. It's too bad everything couldn't be as good as The Neverending Story. Or, in the case of The Pagemaster, as good as a wet sandwich.
Also Ranked
#27 on The Best Movies About Books
#62 on The Greatest Supernatural & Paranormal Teen Films
#14 on Great Mystery Movies the Whole Family Will Enjoy

Agree or disagree?
see more on The Pagemaster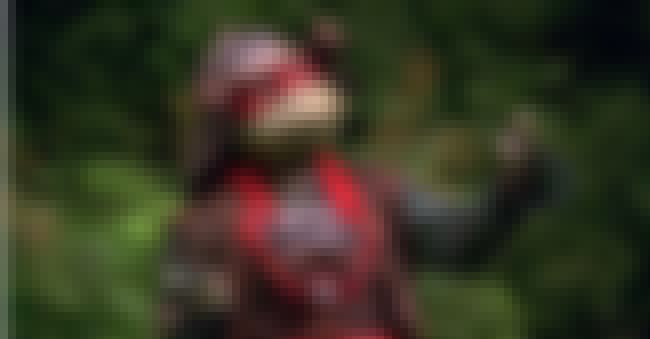 Seriously, why was this movie made? The Teenage Mutant Ninja Turtles are so cool. Why do you have to ruin everything that's pure and sacred, Hollywood? Children gave this movie so many chances to be awesome.
Honestly, trying to care about where the turtles were going to eat pizza in feudal Japan before their four lamps left them stranded in the annals of time forever took up most of 1993. That year was basically a wash in terms of children's brainpower, and it's this movie's fault.
Also Ranked
#70 on The Best Third Films In A Movie Series

Agree or disagree?
see more on Teenage Mutant Ninja Turtles III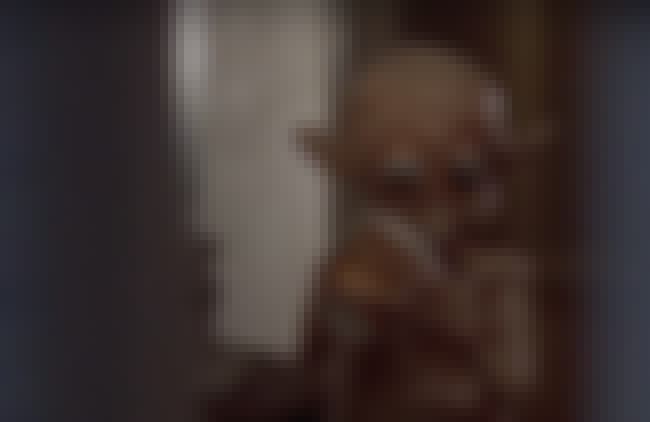 Out of all the E.T. knock-offs, in all the towns, in all the world, why did your parents insist on renting Mac and Me for you every other weekend? Was it a cheaper rental? Or did they know that at the tender age of 7 you had no discernable taste for movies about kids who had aliens for friends? Either way, the only way you remember this one is if the (weirdly slimy) puppet still haunts your nightmares.

Agree or disagree?
see more on Mac and Me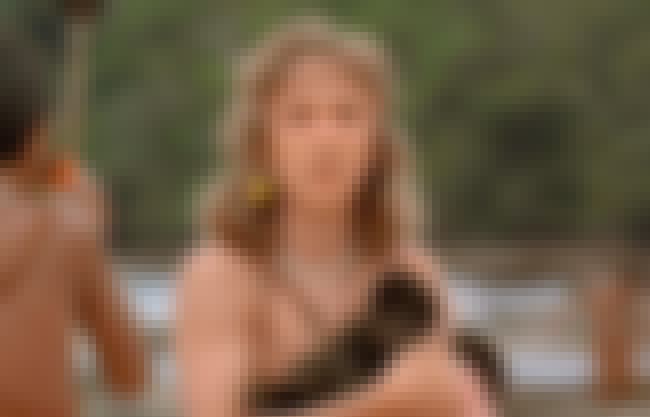 What did Tim Allen do that let him appear in so many forgettable '90s movies? Make some sort of deal with the Mediocre Devil? For a good five years, he was the default befuddled dad in every other Disney movie. It remains baffling to this day.
Upon rewatching this movie, it's clear that the Walt Disney corporation owned the rights to "The Lion Sleeps Tonight" and just wanted to use it in something. Also, that title is wildly confusing. Jungle 2 Jungle? Was there a Jungle 1 Jungle that we thankfully missed?
Also Ranked
#92 on The Best Disney Live-Action Movies
#72 on The Best Movies of 1997
#13 on Movies That Have Spiders In Them
#11 on The Greatest Comedy Movie Remakes

Agree or disagree?
see more on Jungle 2 Jungle