VOTE
The Best Tattoos Inspired by '90s Pop Culture

254.6k votes
29.3k voters
9.4M views
29 items
List Rules Vote For your favorite 90's pop culture inspired tattoos
Calling all '90s kids! How much do you really love the decade of Saved by the Bell and *NSync? Sure, you watched Nickelodeon everyday after school and owned a closet full of neon and Nikes. You may have even done the Macarena while eating Dunkaroos. But if you were really a fan of the '90s, you'd have memorialized your love with a permanent sign of affection: a tattoo. The '90s lovers on this list wanted to make sure the world knew exactly how awesome that decade was for the world. These are the best tattoos inspired by '90s pop culture.
Not all of the '90s tattoos on this list are perfect. But among the moderately good and totally okay tats are absolute epic wins. If you're ready for a beanie baby-filled blast from the past, get ready to have your mind blown by these '90s-inspired tattoos (and revisit some of your old childhood pals like the Fresh Prince and Mario Brothers).
Remember as you're wading through the mixed tape madness below that you're more than welcome to add your own favorite '90s pop culture tattoos to the list. So zip up your windbreaker, pull on your neon shades, rewind that VHS rental, and check out the best (and worst) tats the '90s had to offer.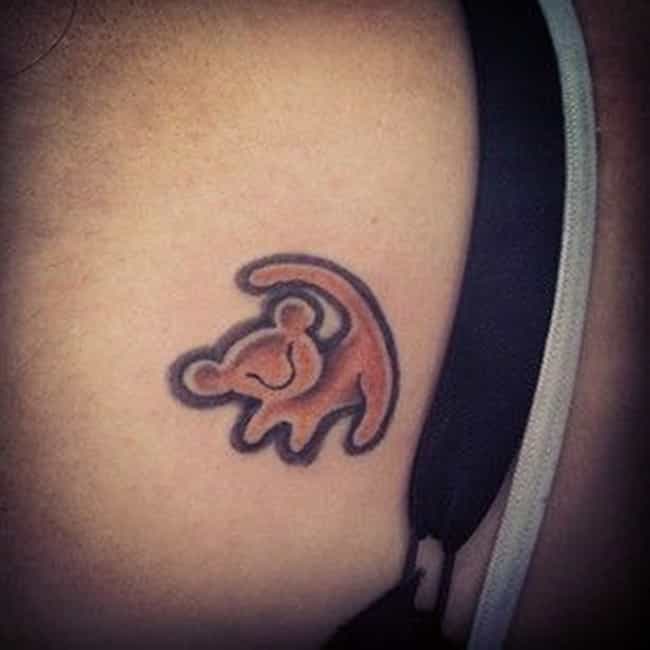 Is this the best?
The Only Acceptable Toy Story Tat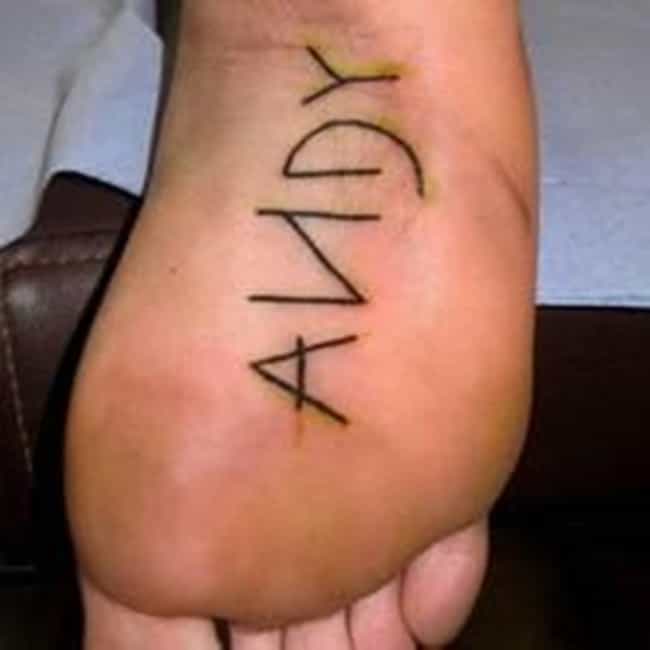 Is this the best?
The Truth May've Been Best Left "Out There"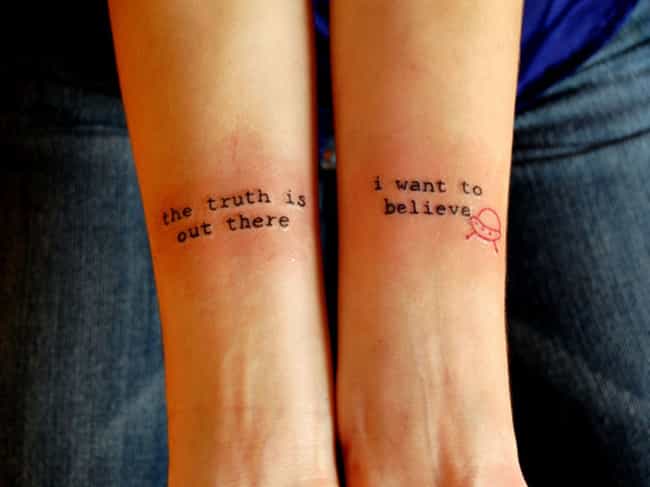 Is this the best?
Every '90s Girl's Favorite Bad Influence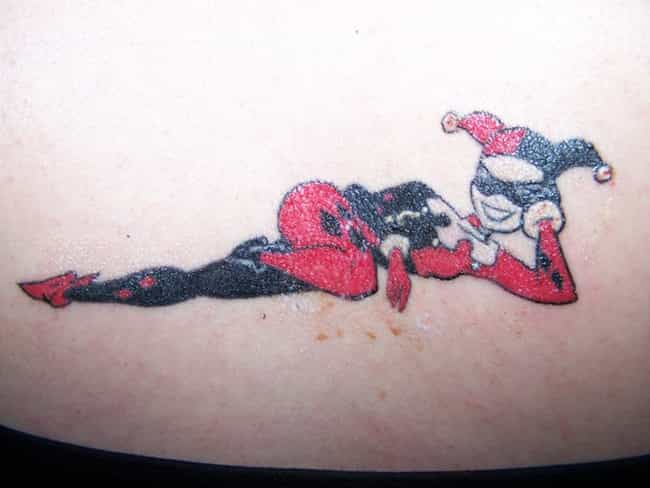 Is this the best?