Entertainment
90s SNL Favorites: Where Are They Now?

Back in the old timey days of the '90s, Saturday Night Live was a hotbed for funny people. Yes, tweens, people were alive back then and they were making great comedy. SNL in the 1990s was a treasure trove of talent and a lot of the cast went on to become big deals. What are your favorite '90s SNL cast members up to today? Well obviously Will Ferrell is everywhere, being hilarious. But how about Chris Kattan and Cheri Oteri? Let's find out!

For those of you who have never stopped watching SNL and for those who think that Tina Fey and Amy Poehler invented it, listen up. These are the greatest, most memorable '90s SNL cast members, including what made them famous (or why they flamed out) on the sketch comedy show, and what they're up to now.

Saturday Night Live in the 1990s was full of colorful characters and some of the

best SNL cast members

of all time came through during the decade. But what happened after they left the cast? Many have had successful film careers, while others are all over your televisions. A few have sadly passed on, but all are remembered fondly for their time on one of the

best TV shows of all time

. So let's take a look at where the best '90s SNL cast members are today! There will be an awkward, rage-filled pop quiz by Chevy Chase later.
Adam Sandler (1991 – 1995) The Inside Joke Man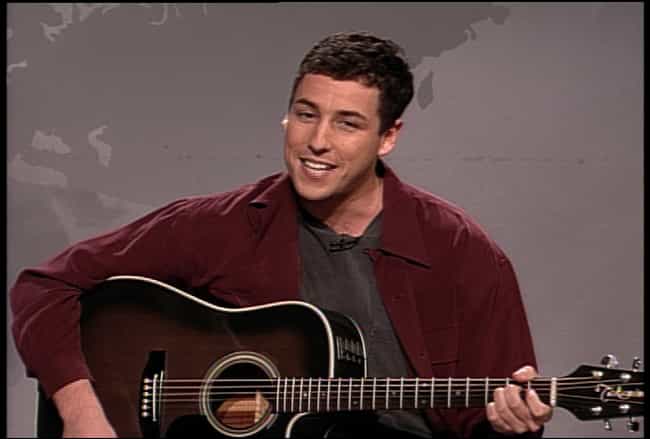 Sandler had small roles on The Cosby Show and bits on the MTV game show Remote Control. His first film, 1989's Going Overboard, wasn't that good, but his standup was getting him noticed. Dennis Miller saw his act and recommended him to Lorne Michaels, who brought Sandler on as a writer in 1990 and then as a featured player in 1991.
Looking at his work on
Saturday Night Live
, one could see Sandler's career going either way. The audience either loved the guy or wanted him dead. Whether he was doing "The Chanukah Song" or Opera Man, Sandler laughed at himself all the way through every bit. Sandler and Chris Farley got fired at the same time in 1995, proving that doing your own thing on
SNL
is not always the best idea.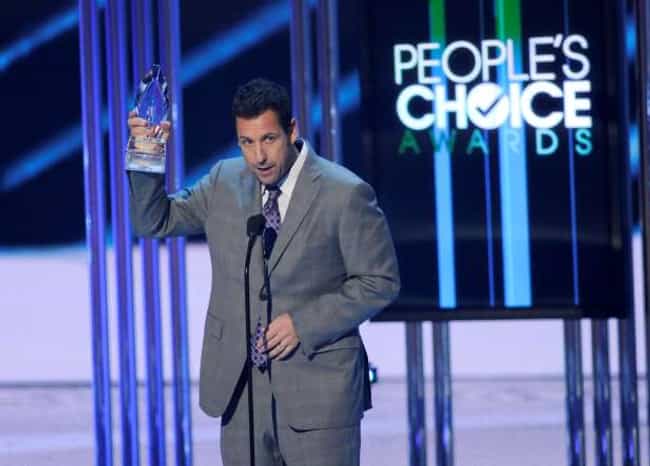 Sandler jumped right into films after leaving SNL, first appearing in Coneheads and then Airheads with Brendan Fraser. After getting panned in Billy Madison, Sandler continued on, unfazed. He has proven to be so bulletproof, he's survived making some of the silliest and most craptastic films such as Little Nicky, Jack and Jill, Blended, both Grown Ups films (should we the continue?) and still pulls down $2 billion at the box office.
Why? There are a ton of teenage boys who will watch those films and there are a ton of discerning adults who loved
Happy Gilmore
,
The Wedding Singer
,
Spanglish
,
Punch-Drunk Love
,
Reign Over Me
, and
Men, Women & Children
.
It's this wild swing in projects that makes Sandler still interesting and watchable. Plus, no matter how much money or how many flops he makes, audiences consider Sandler a highly-watchable, regular Joe hero.
Age: 52
Birthplace: New York City, New York-White Plains-Wayne, NY-NJ Metropolitan Division, Area code 917, Contiguous United States, + more
Cheri Oteri (1995 – 2000) That Girl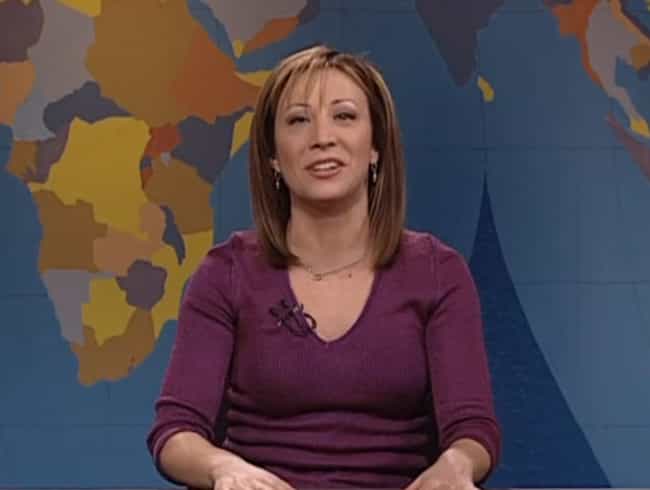 Oteri is from a music publishing family and worked at A&M Records for four years before joining The Groundlings in Los Angeles. SNL producers came to a 1995 show to see Chris Kattan and were impressed with Oteri as well. Will Ferrell was also in The Groundlings that year and was asked to audition along with Oteri and Kattan.
On a show filled with and run by dudes, Oteri always held her own. Her Arianna and Cass Van Rye opposite Will Ferrell made them both stronger. Her Barbara Walters and Judge Judy still rule. Oteri brought that hint of Carol Burnett and that touch of old school chutzpah that audiences couldn't get enough of.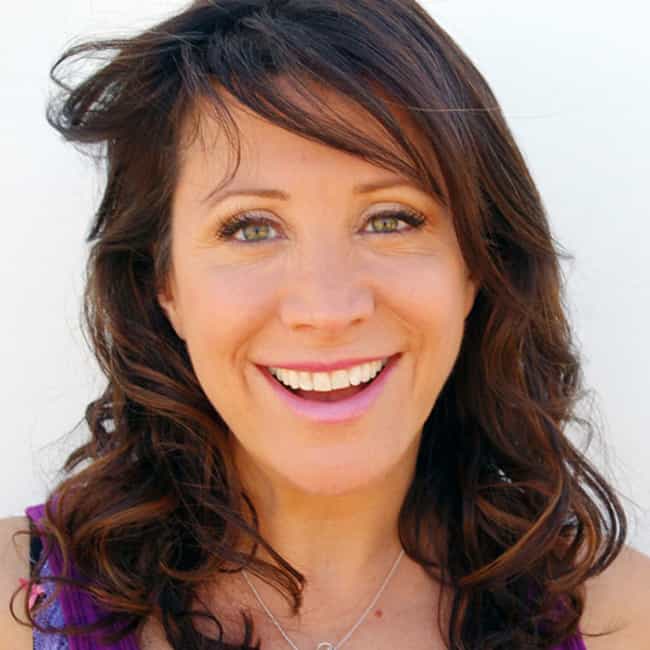 Oteri has spent her post-

SNL

years making films and voice acting in

Liar Liar

,

Scary Movie

,

Southland Tales

,

Grown Ups 2

, and

Shrek the Third

.

She's also a TV casting agent favorite , appearing on

The New Normal

,

Hot in Cleveland

, and

Sit Down, Shut Up

. Oteri continues to perform improv, appears on

Funny or Die

, executive produces web series, and looks different now. Like sort of Jennifer Grey different but without the nose job. Maybe it's the hair color change. In any case, she's doing great.
Age: 56
Birthplace: Upper Darby, Pennsylvania, United States of America