Entertainment

21 '90s Stars Who Quit Acting

What are your favorite '90s child actors up to today? There's always that moment, usually right before you're about to fall asleep, when the thought hits you out of nowhere: "Whatever happened to that actor? I loved them." Invariably you're thinking of a star you really liked while growing up in the '90s. Whether you wonder about that sitcom fan favorite who dropped off the face of the earth, or the film princess who seemed to have a great career ahead of her but gave it all up, this list as all the info on what these '90s stars who quit acting have been doing to fill their days.
Where these retired actors have gone is astounding - many have become lawyers, some doctors, and some simply remained in the entertainment industry, but work on the other side of the camera. Many of the heartthrobs you had posters of growing up are now involved in making the shows you love!
This list runs the full gauntlet of life experiences, showing all the top 90s stars now, so when you're browsing through this list of where the best '90s stars are now, be sure to keep your jaw from dropping to the floor. Check out where these '90s child actors are now and see what they look like today with then and now child actor photos!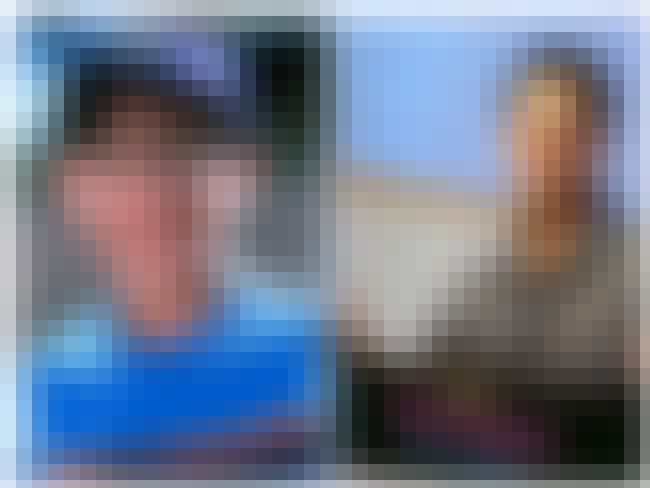 Best known for playing Paul Joshua Pfeiffer on the classic comedy-drama
The Wonder Years
, Josh Saviano left the set to earn a degree in political science at Yale University, and ultimately became a lawyer, handling mergers dealing with intellectual property.
Age: 42
Birthplace: White Plains, New York, USA
Profession: Actor, Lawyer
see more on Josh Saviano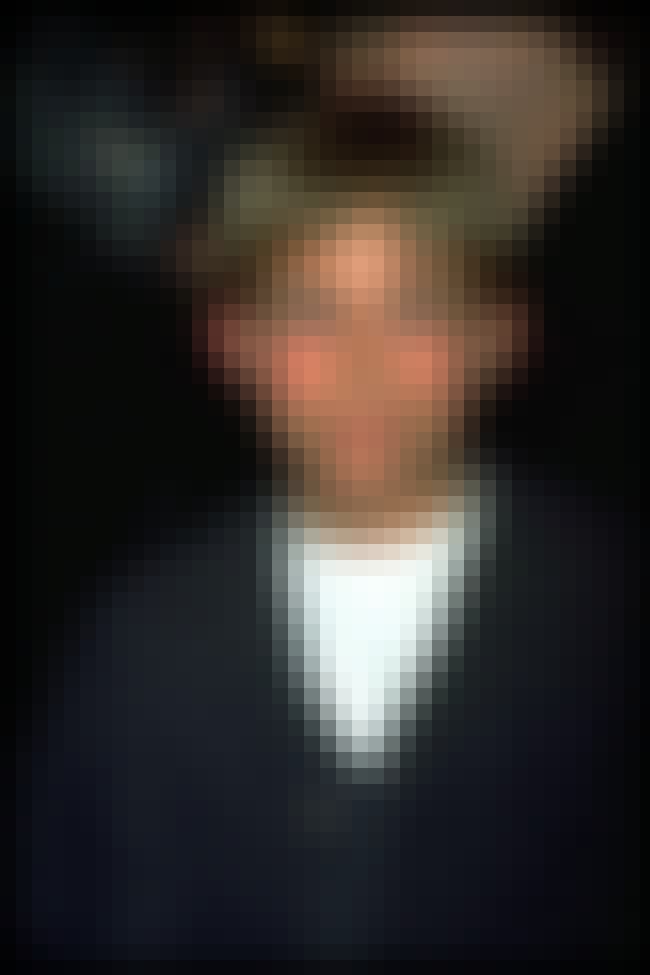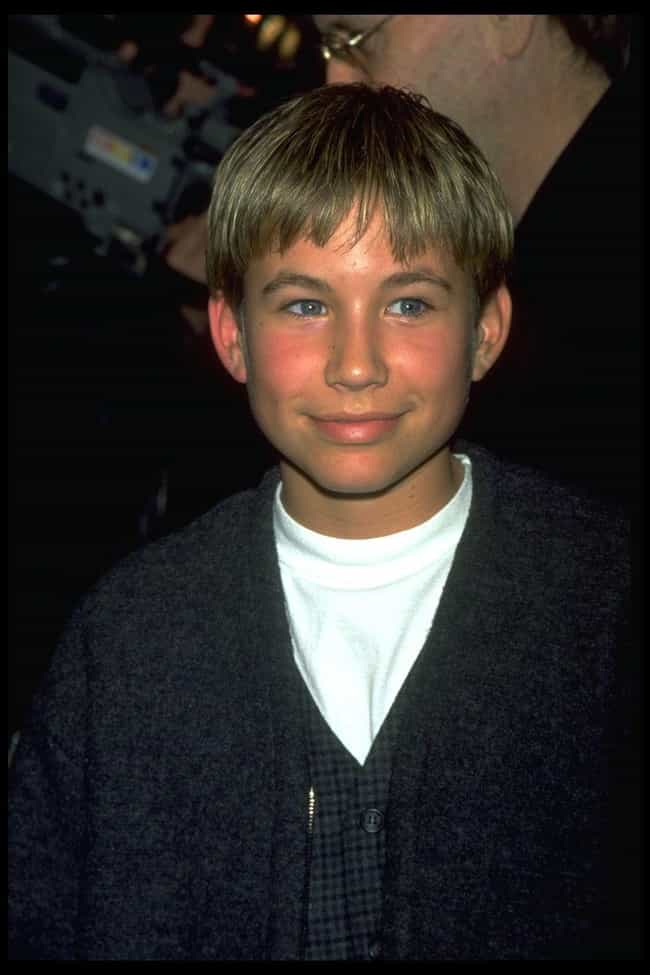 The teen heartthrob of
Home Improvement
fame quit acting after the '90s and threw himself into academics, eventually getting into Harvard, then studying abroad in Scotland, and basically kept his head in the books for over 10 years. He hasn't made a big return, but has quietly made a few very brief appearances with his former TV dad Tim Allen on
Last Man Standing
. These days, he's more focused on writing and directing.
Age: 37
Birthplace: Bethlehem, Pennsylvania, United States of America
Profession: Actor, Voice acting
Also Ranked
#34 on The Greatest '90s Teen Stars
#6 on America's Most Missed Ex-Boyfriends
see more on Jonathan Taylor Thomas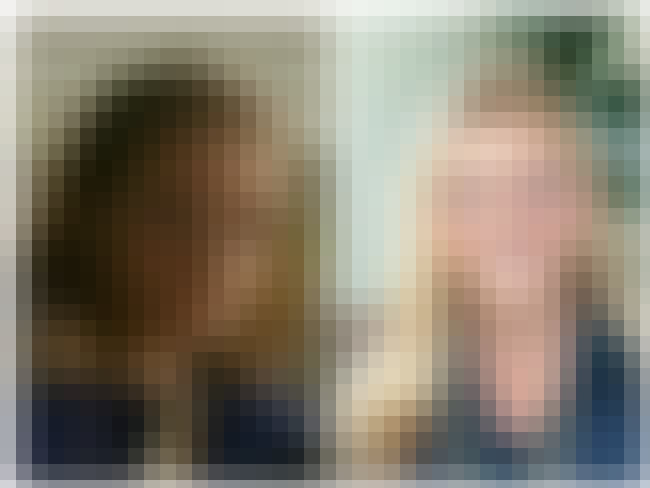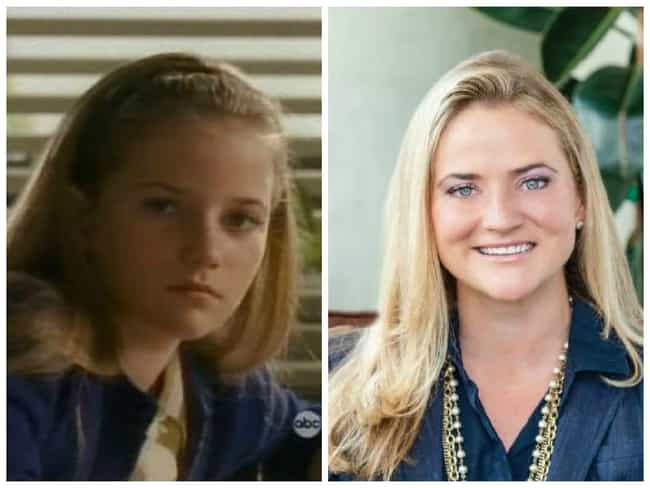 Crystal McKellar played Becky Slater on
The Wonder Years
. For a time, she and her sister, Danica McKellar, competed for acting roles, but eventually, Crystal decided to become an attorney, going to Yale University and graduating from Harvard Law School.
Age: 42
Birthplace: La Jolla, San Diego, California, USA
Profession: Actor, Lawyer
see more on Crystal McKellar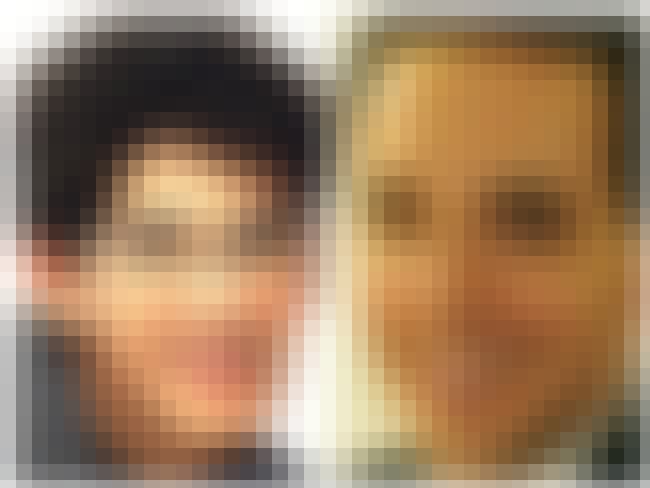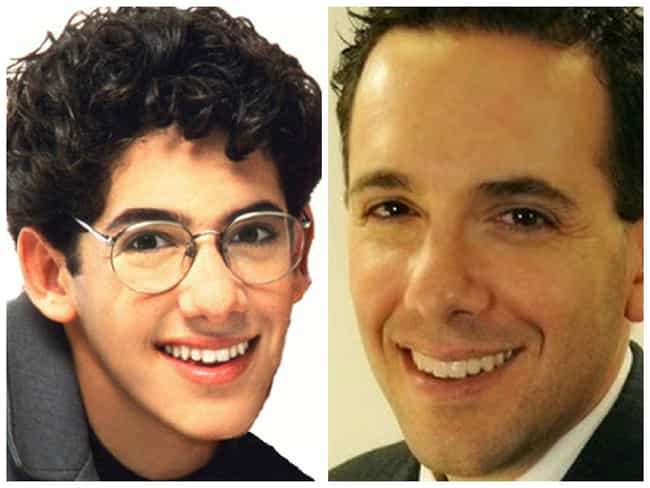 In what seems to be a theme among a lot of these child actors, Troy Slaten, who played Jerry in
Parker Lewis Can't Lose
, left acting young, graduated from UCLA, and went to law school at Pepperdine University. He now practices criminal law and litigation in southern California.
Age: 44
Birthplace: Los Angeles, California, USA
Profession: Lawyer
see more on Troy Slaten