Watchworthy
'90s Talk Show Hosts: Then and Now

Updated June 14, 2019
27.4k views
20 items
Before "reality" TV was king, we had good old chair-throwing, baby daddy-finding out, wrasslin' with your mama daytime talk shows. Ah, those were the days. When you could smell the dirty laundry for miles as talk show hosts donned turtlenecks or red glasses and dumped fresh drama at our doorsteps every day, five, sometimes six days a week. You knew them well, your favorite 1990s daytime talk show hosts, but where are they today?
Geraldo got his nose broken, Jerry had to hire some bouncers, Maury helped people figure out where to send Father's Day cards, and Montel helped people pick up the pieces. Jenny made you over. Whoopi channeled her inner Barbara Walters. And Oprah managed to emerge unscathed from this shifty era as Queen of All Things. You get a mansion! And YOU get a mansion! But what became of the kinds and queens of '90s daytime talk?
Some of these
television hosts
have gone on to great things, while others have preferred to stay out of the limelight. Take a look at these '90s TV stars in their daytime heydays, and see what they're up to now!
Data-driven recommendations based on voting from over 40 million monthly visits to Ranker.
Try the free app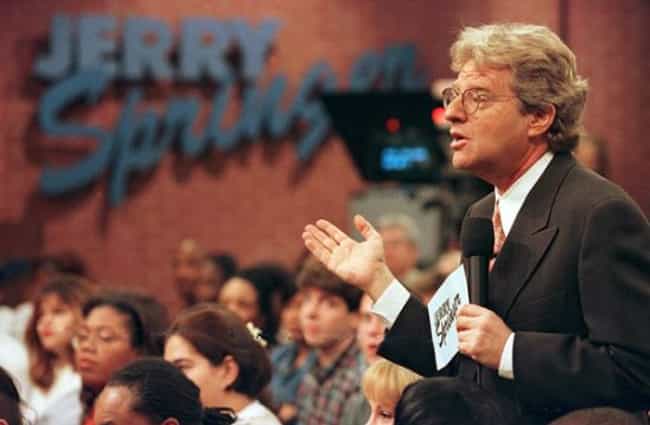 If Michael Jackson was the King of Pop, Jerry Springer is easily the King of Daytime Trash TV. First airing in 1991,

The Jerry Springer Show

started out as a regular ol' daytime talk show that focused on social issues and politics. When a new producer was hired in 1994 to draw a younger audience, things got weird and wonderful, depending upon who you ask. Topics were sexually charged and usually involved a lot of wrong relationships like first cousins and twin stealers. Springer became a god of sorts, snapping up 6.7 million faster than you can charge Springer's bouncer, Steve Wilkos.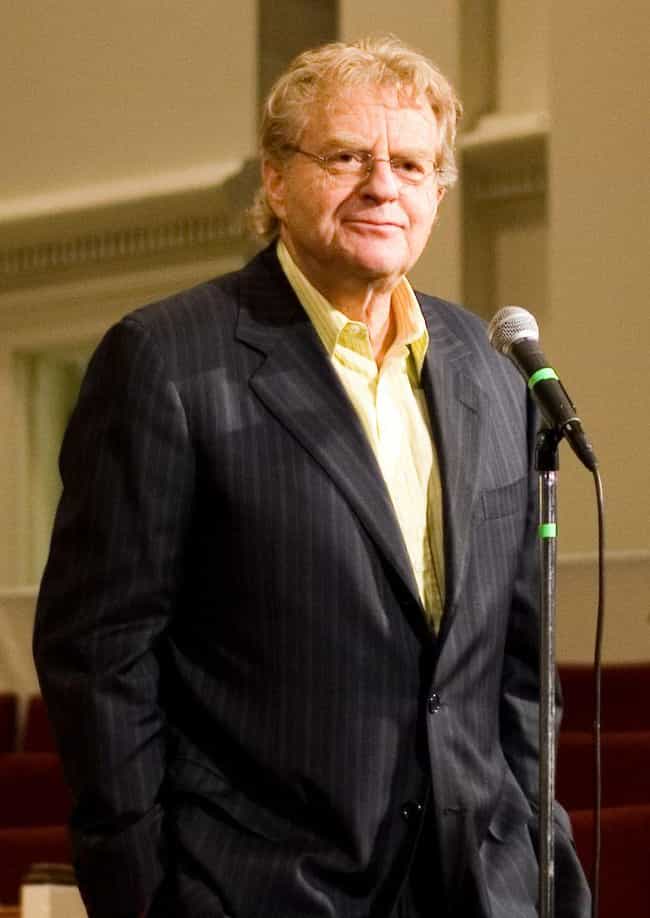 As of 2015,

Jerry Springer

was still on TV. Sister-mothers were still fighting with brother-husbands. After 25 seasons, people still couldn't get enough of Redneck Gladiator. Despite floating on a river of guests' tears for over two decades, Jerry aged fairly well. The former Democratic mayor of Cincinnati and news anchor has also hosted

America's Got Talent,

because if anyone knows about talent, it's Jerry Springer. Bouncer Steve Wilkos also got his own show.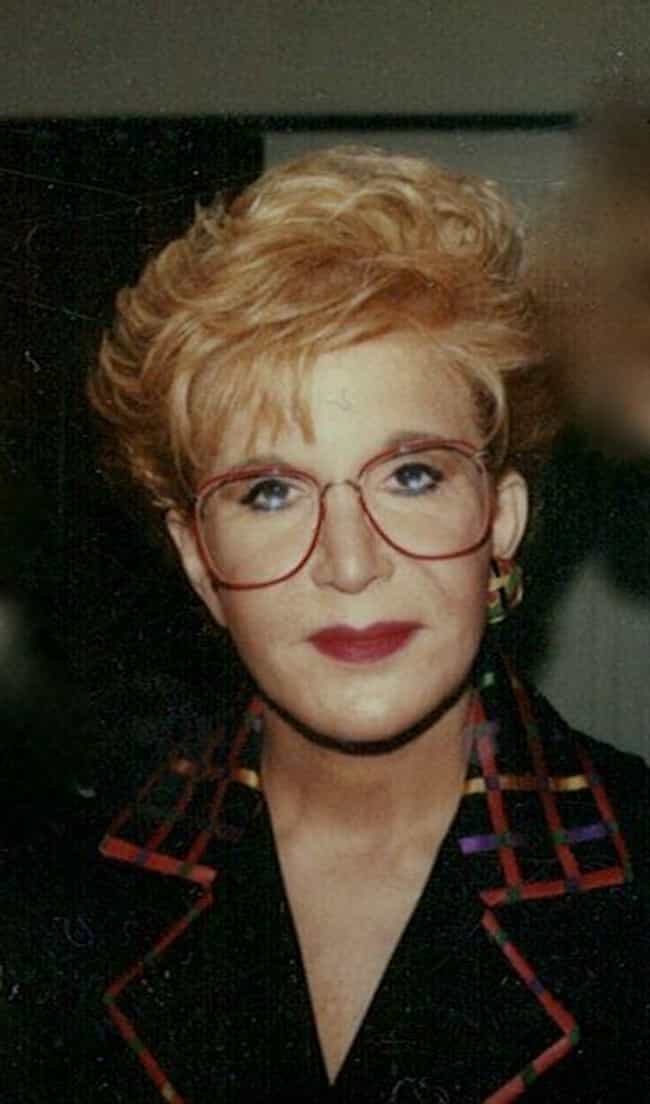 Out of the daytime pack, Sally and her red glasses made for one of the more dignified shows, relatively speaking. The Sally Jesse Raphael Show had a nice long run from 1982 to 2002. Raphael simultaneously hosted her own radio show and had nearly 18 hours of TV and radio time per week, making her the only woman to do so at the time.
Fun fact: The red glasses were a fluke. For the show's debut, Raphael needed glasses to read questions and ran next door to the studio to a pharmacy. She could only find red ones that did the trick. The producers didn't like them but audiences loved them, so the red glasses stayed.
Sally Jessy Raphael (Now)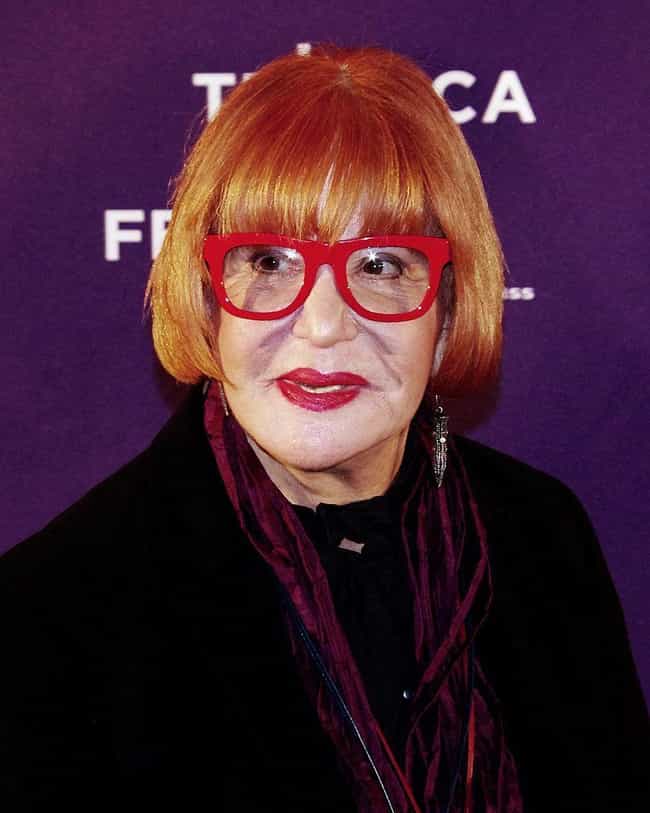 Post daytime talk, Raphael continued to work in radio and hosted a celebrity interview show on LogoTV.com. She also had a show called

Sally Jessy Rides

on NewNowNext.com.