Watchworthy
Mistakes in '90s Sitcoms That You Never Noticed Until Now

Updated May 21, 2020
49.2k votes
7k voters
1.7M views
21 items
Who doesn't love '90s sitcoms? From the zany antics on Friends to the campy hilarity on Will & Grace, these television shows sure delivered some good belly-laughs. But even though series like Seinfeld and The Simpsons will always have a fond place in our hearts, even the best TV shows can make mistakes.
Every great show runs into continuity errors, and as the site Movie Mistakes points out, these beloved '90s comedies are no exception. Find out about the mishap in The Simpsons opening credits and about the giant blooper in Will & Grace's first season. Not to mention the disappearing home decor and Rachel Green impostors in Friends. And do you know what major faux pax Hilary Banks commits on Fresh Prince of Bel-Air? Check out these mistakes in '90s sitcoms you may have never noticed until now, and vote up the biggest bloopers and goofs.
Data-driven recommendations based on voting from over 40 million monthly visits to Ranker.
Try the free app
The Impostor Pretending To Be Jennifer Aniston On 'Friends'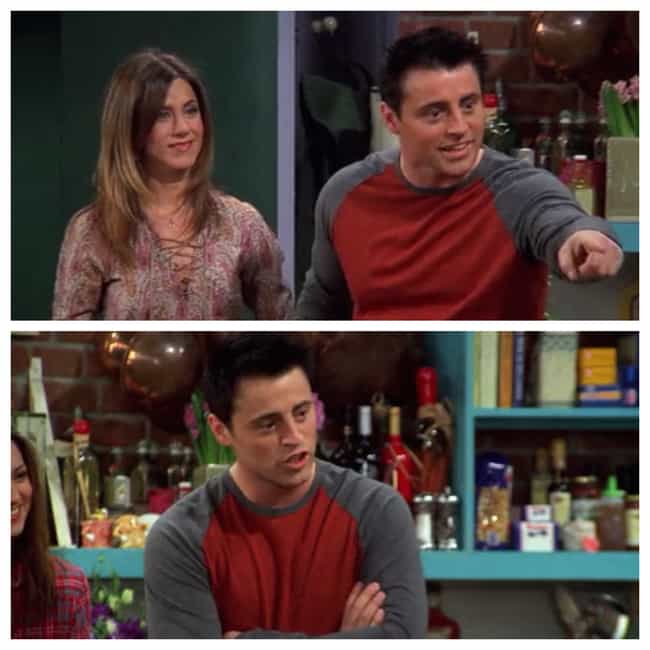 One thing is for sure: you need to go watch season 9, episode 15 of Friends again. If you do, you may notice a decidedly non-Jennifer Aniston actress playing our beloved Rachel Green. One fan noticed the impostor while binge-watching the series on Netflix. In one scene of "The One with the Mugging," Rachel and Joey rush in to Monica's apartment.
At this point, Rachel is still played by Aniston. But during Joey and Monica's back and forth, you may catch a glimpse of a brunette standing exactly where Aniston once was! Magic? Evil doing? A stand in who accidentally made it into the shot? You be the judge.
The Visible Mic Pack On 'Fresh Prince of Bel-Air'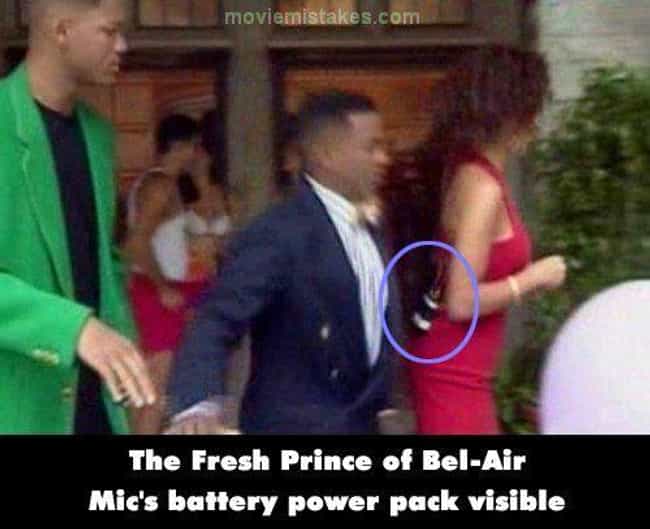 Marge Goes Cordless On 'The Simpsons'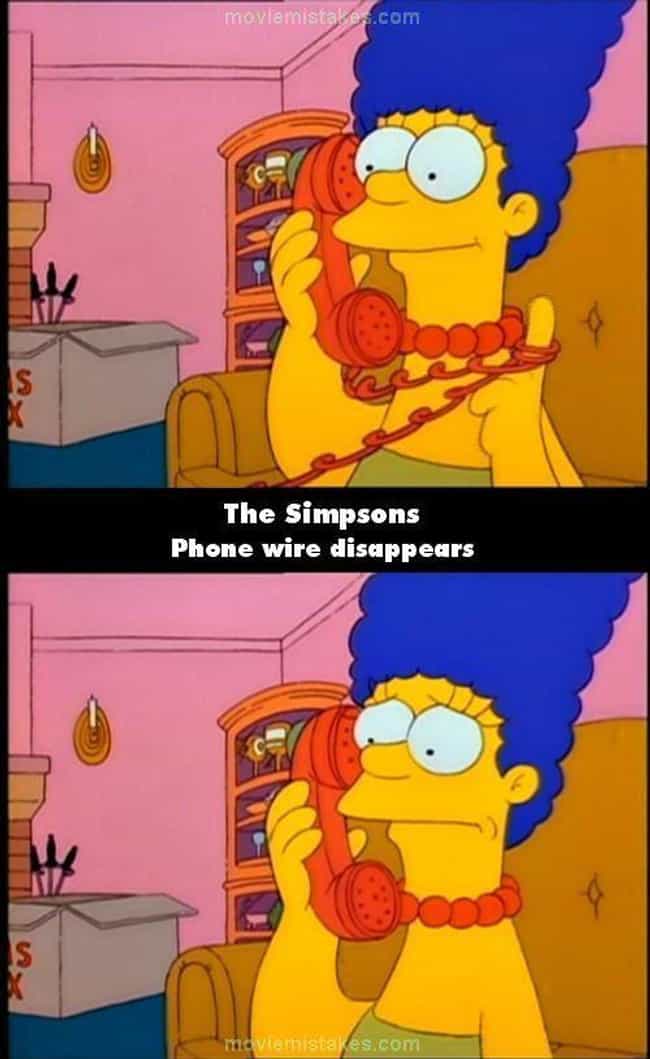 The Magically Appearing Necklace On 'Friends'