Entertainment
Awesome '90s Valentine's Day Cards That'll Take You Back

Updated June 14, 2019
1.8k votes
298 voters
19k views
30 items
Remember those awesome '90s Valentine's Day parties back in elementary school where everyone would lay aside their playground grievances, at least for a day, and enjoy exchanging Valentine's Day cards? How much do you miss decorating your little paper sack with crayon-drawn hearts and a mountain of sparkly glitter, and then handing out your awesome Valentines, featuring your favorite cartoon characters? This Valentine's Day, we're getting nostalgic with a little blast from your Valentine's Day past.
Here, we've assembled a collection of elementary school nostalgic Valentine's Day cards that'll take you so far back, you'll be able to almost taste the cookies and Hawaiian Punch from your class's V-Day party. From all your favorite cartoons - like Tiny Toons and X-Men - to your favorite TV show characters, we've got it all.
Vote up the most awesome Valentine's Day Cards from the 1990s below, and be sure to let us know what you think in the comment section.
How Totally Tubular Are These Ninja Turtles Cards?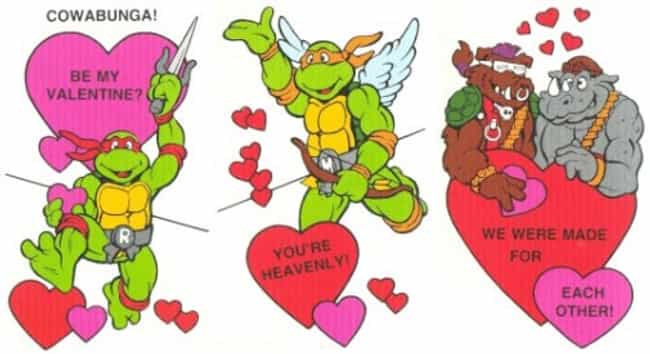 Does this make you nostalgic?
Who Couldn't Use a Little More Lisa Frank in Their Lives?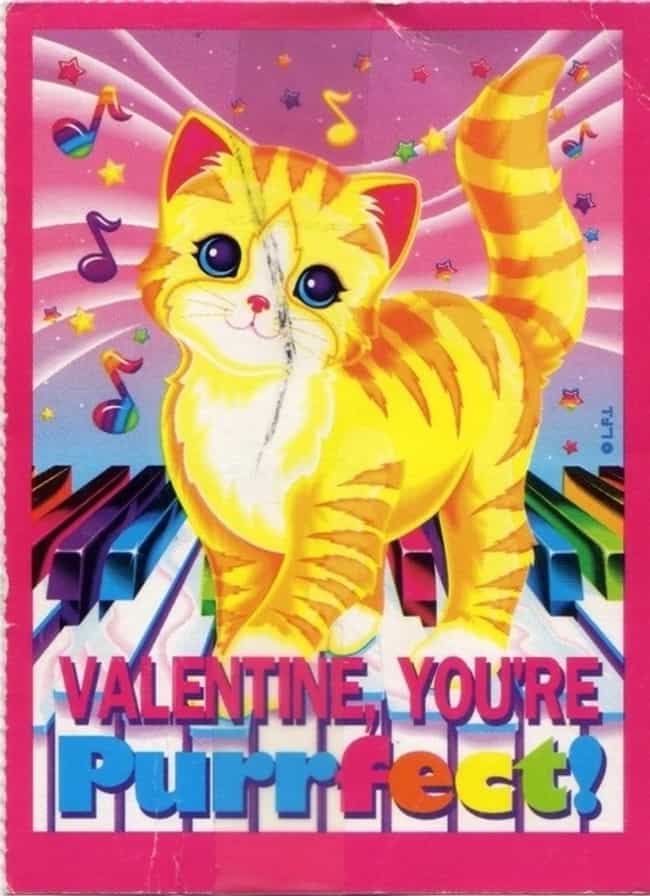 Does this make you nostalgic?
That Awkward Moment When Simba Sends You a Photo of His Dad Still Alive for V-Day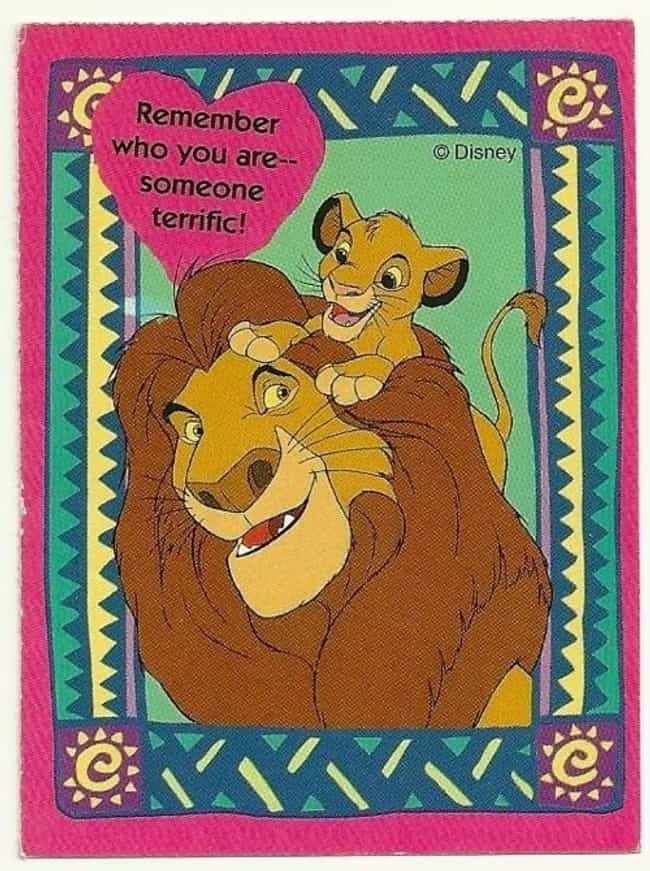 Does this make you nostalgic?
Doug and Patti Mayonnaise Were the Hottest Thing Since Ketchup and Mustard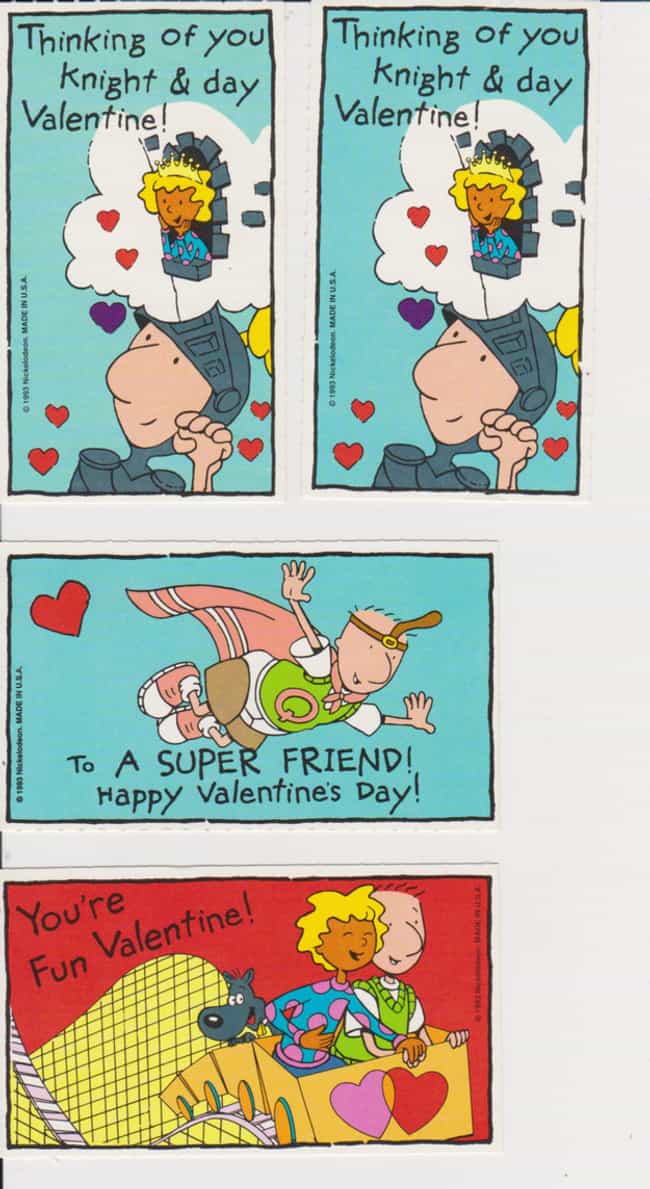 Does this make you nostalgic?