cars

'DeLorean for sale!' - the Top Five auctioned DMC-12 cars

23 votes

16 voters

7.2k views

5 items

Follow

Embed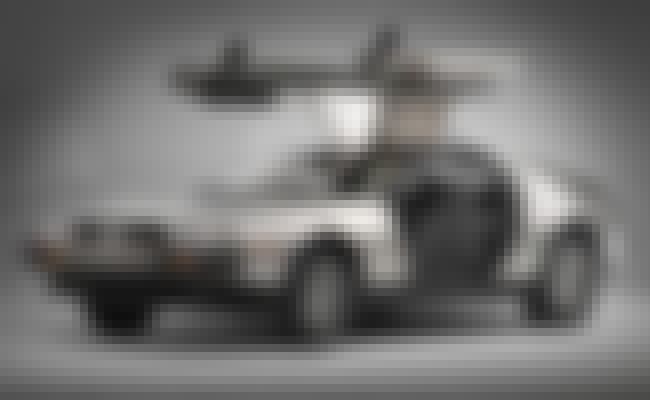 Marvin Tamaroff's 1981 DeLorean DMC12 - $23,100
Having been the owner of a DeLorean dealership, Marvin Tamaroff felt it was fitting that he should personally own one. Today his DMC12 is in virtually flawless showroom-new condition and sold for $23,100 at Vintage Motor Cars At Meadow Brook Hall in 2007.
The production version of this car, the DMC-12, debuted in 1981 to much hype - pushing its price up to the levels normally paid for Porsches - but mixed reviews. After only three model years, financial difficulties, build quality issues, political issues and controversy plagued DeLorean.
DCM closed down before it had a chance to produce 10,000 cars, of which this was one. Despite its problems, the car remains as novel now as it was then. Features on this model include Lotus designed chassis, a Craig stereo and, of course, Brushed Grade 304 stainless-steel panels.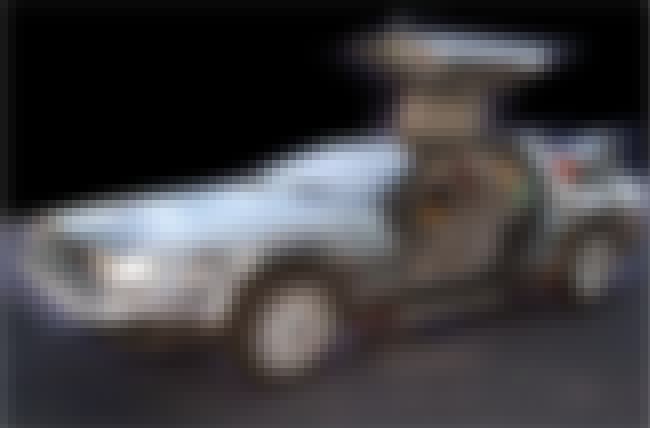 Back to the Future Delorean time machine replica - $112,920
Have you ever wondered what happened to the DeLoreans used in the original Back To The F*ture films? Of the seven used only three survived, and only one of these is in private hands. One can be seen at Universal Studios.
For people of a certain age, the chance to own an original Delorean DMC-12 from the Back to the F*ture trilogy is slim - if not an impossibility. Hence the massive price this lovingly-built replica attracted when it auctioned earlier this year.
In the end, a faithful replica of the film series' iconic Delorean car time machine, used by teenager Marty McFly (played by Michael J Fox) to visit his parents in 1955, took top honours in the auction, rolling to $112,920.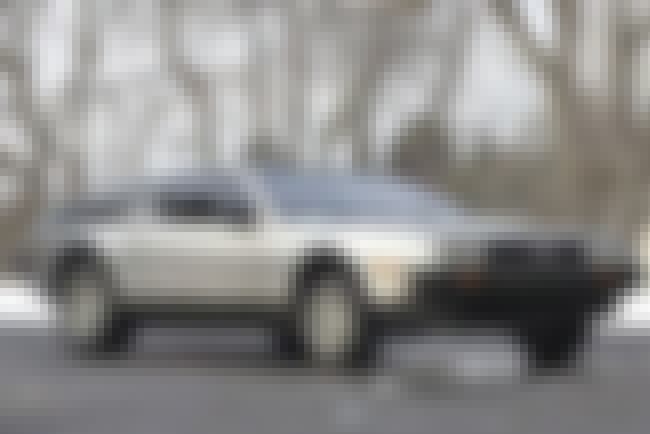 1981 Delorean DMC-12 with low mileage - $16,750
Despite the DeLorean DMC-12's undisputed status as a 20th century automotive icon, it remains a relatively cult concern compared to other leading collectible marques (such as Ferraris). For this reason, examples of the DMC-12 can be acquired at lower prices.
Like this example: an original 1981 Delorean DMC-12 with just 3,500 miles on the clock from new. The motor appeared for sale in Michigan in 2008, and rolled off the auction block for just $16,750.
The condition and limited status of this car means it could be worth significantly more today.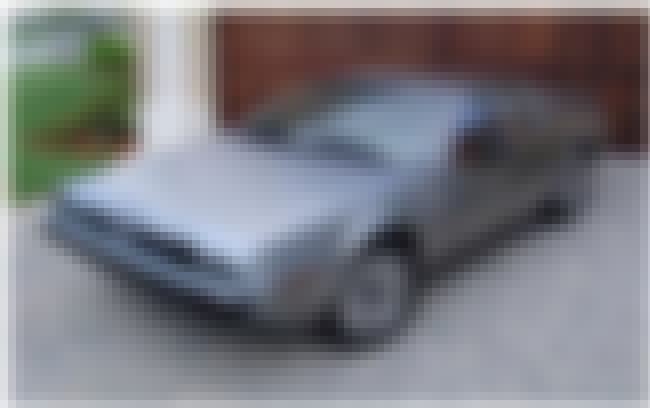 1976 DeLorean DMC-12 Original Prototype - $110,000
In 1973, John Z DeLorean walked away from his illustrious executive career at General Motors - and a presumed inevitable rise to GM presidency - to form the DeLorean Motor Company. His goal was to achieve 'automotive perfection'.
DeLorean's first step was to hire the celebrated designer Giorgetto Giugiaro, formerly of Bertone and Ghia, considered the most successful and innovative stylist of the era at his own firm, Italdesign. The result of their meeting was a f*turistic stainless steel sports coupe...
The DeLorean caused a sensation when first shown to the public at the Detroit Auto Show in January, 1977. The final design familiar to car lovers stemmed from this 1976 prototype, which itself starred on various magazine covers.
The car's initial price of $12,000 would more than double by the time of the car's initial release. With doors, nose and wheels which differ to later models, this prototype sold for $110,000 at the Monterey Sports & Classic Car Auction in 2007.