Memes

A Bunch of Deer That Think They Slick

193 votes
68 voters
5.9k views
14 items
A bunch of pics of deer that think they slick. I bet these deer are just out there walking around town thinking that they're sooooo slick. Deer are well known for running through the woods, flying santa's sleigh, and thinkin' they slick. Everybody is tired of it. Nobody asked no deer to interfere with they lives. So, I'm asking deer to stop tryin' to act all slick when people is around.
So, you can vote right now for which one of these dumb deer is your favorite. Personally, I think they all just a little too full of themselves for me. They ain't that slick. Nobody is that slick.
You ain't no kitty cat. I have a kitty cat I know what they look like, deer.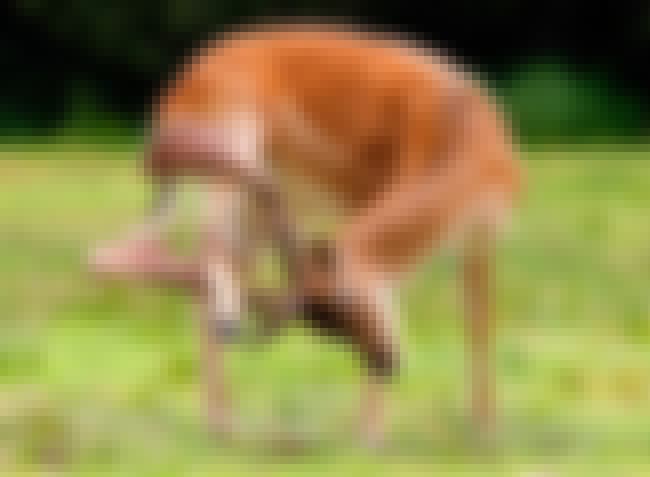 Agree or disagree?
Trying to make me think you a scary monster? I CAN SEE YOUR LEGS, DINGUS!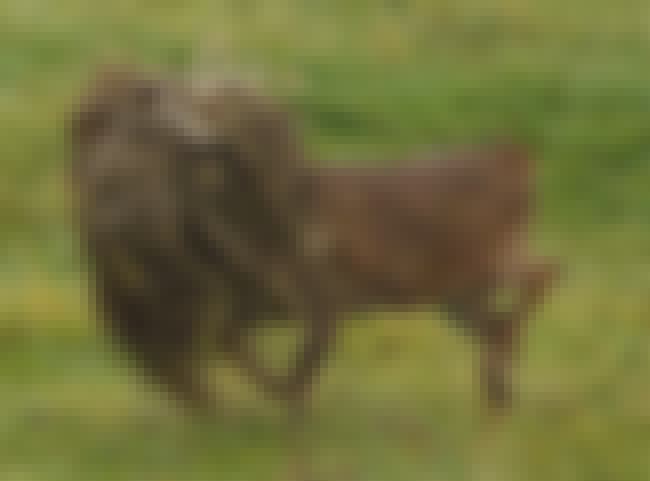 Agree or disagree?