Movie Quotes

A Hologram for the King Movie Quotes

A Hologram for the King movie quotes tell the story of a man who travels to Saudi Arabia for a last-ditch effort to save his career. The drama movie was adapted into a screenplay by Tom Tykwer based on a novel of the same name written by Dave Eggers. Tom Tykwer directed A Hologram for the King, which opened in theaters on April 22, 2016.
In A Hologram for the King, Alan Clay (Tom Hanks) is a recently unsuccessful salesman who, in an attempt to save his career, travels to Saudi Arabia to pitch holographic technology to a king, which would be used as part of a business complex being built. Once in the Middle East, Alan meets Yousef (Alexander Black), who serves as his driver and guide to the location. But Alan also meets with those supposedly developing the complex to learn that so far, there's nothing but desert to show for their efforts.
Alan has a panic attack and wakes up to meet the very compassionate and beautiful Zahra (Sarita Choudhury). The two find comfort in one another and soon a romantic relationship springs up. But Alan's problems are not magically solved by this new friend as his sales pitch is still up in the air and the cultural and geographical difficulties of starting a relationship with Zahra lead to more questions than answers.
A Hologram for the King
opened in theaters while other great films were showing such as
The Huntsman: Winter's War
,
Elvis & Nixon
,
Criminal
and
Barbershop: The Next Cut
.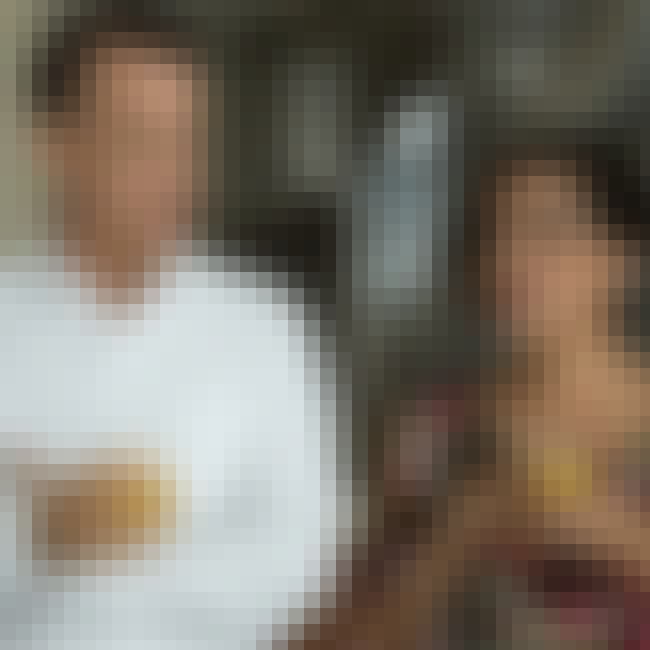 Alan Clay: I've lost direction, I think.
...
Zahra: I think I need to see you again.
...
Alan Clay: What do you think of this?
Zahra: You and me, the big culture clash? We are separate by the thinnest filament.
Alan Clay: Well, that's the way I think.
Zahra: That's the way it is.
Alan and Zahra spend more time together and a romantic relationship begins to form. This, however, is not exactly accepted by those around them due to their differences in ethnicity.
Should this be higher or lower?
Alan Clay: It's a brand new city. It's uncharted territory and we are the trailblazers.
In trying to energize his team, Alan focuses on the opportunity they have in Saudi Arabia. There might not be much there now but that doesn't mean that they cannot be part of building big something there.
Should this be higher or lower?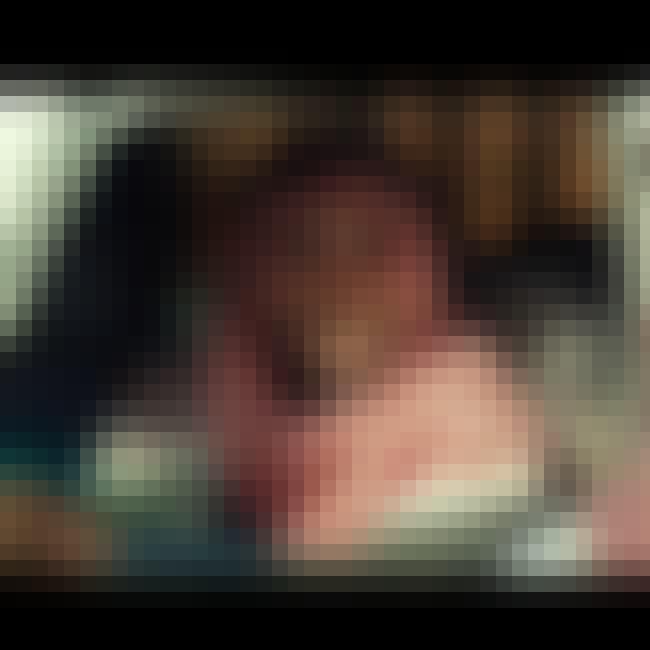 You Work for the CIA or Something?
Driver: You work for CIA or something?
Alan Clay: Just a little freelance work
...
Yousef: People don't like jokes like that.
Alan Clay: I knew it as soon as I said it.
A quick joke in passing to a man driving by about the CIA does not go over too well in the Middle Eastern country. Alan knew he made a mistake but was not anticipating the locals to pull automatic weapons on him in response.

Should this be higher or lower?
Alan Clay: You may find yourself living in your garden shack and you may find yourself without a beautiful house, without a beautiful wife and you may ask yourself, 'how did I get here?'
Speaking to the camera, Alan Clay describes what would one might feel if they lose everything that's important to them in life. Just as those in that situation may ask how it all happened, Alan himself is asking that same question about his life.
Should this be higher or lower?