Civil War

List Of American Civil War Battles

List of every major American Civil War battle, including photos, images, or maps of the most famous American Civil War battles when available. While it is not a comprehensive list of all skirmishes, conflicts, or battles that took place in the American Civil War, we have tried to include as many military events and actions as possible. All the battles on this American Civil War list are currently listed alphabetically, but if you want to find a specific battle you can search for it by using the "search". Information about these American Civil War battles are included below as well, such as their specific locations and who was involved in the fight.
List features battles like Battle of Gettysburg, Siege of Yorktown.
The Battle of Fayetteville was a skirmish of the American Civil War fought on 18 April 1863 and had an undecided result. ...more on Wikipedia
Locations: Fayetteville, Arkansas, United States of America
Part of: American Civil War
Combatants: Confederate States of America, United States of America, Union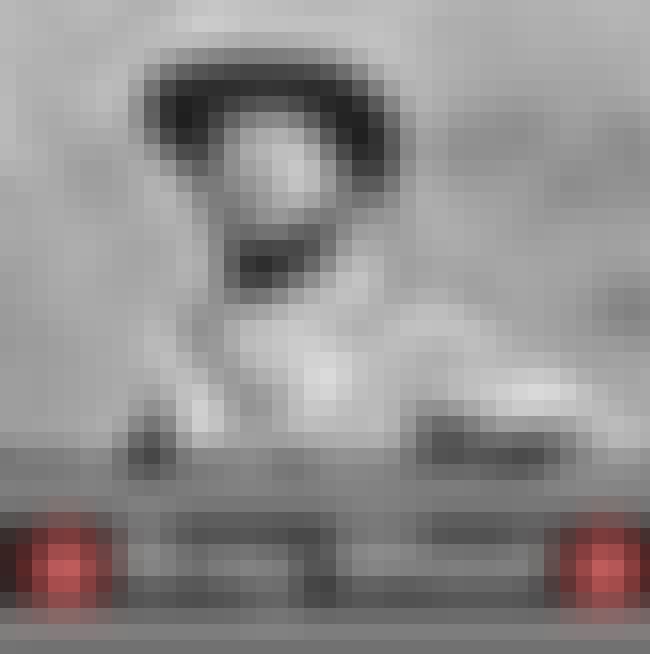 The Action at Mount Zion Church was a cavalry skirmish during the American Civil War that took place on July 6, 1864, between Union forces under Major William H. Forbes and Confederate forces under Colonel John S. Mosby near Aldie in Loudoun County, Virginia, as part of Mosby's Operations in Northern Virginia. After successfully raiding the Union garrison at Point of Rocks, Maryland, Mosby's Rangers routed Forbes's command, which had been sent into Loudoun County to engage and capture the Rangers. The fight resulted in a Confederate victory. ...more on Wikipedia
Locations: Virginia, United States of America
Part of: American Civil War
Combatants: Confederate States of America, United States of America
see more on Action at Mount Zion Church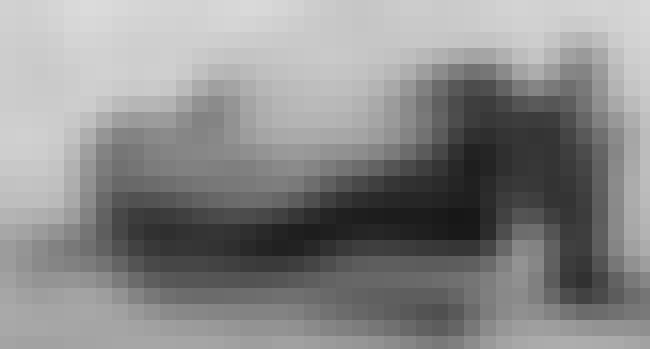 3
Sinking of USS Housatonic
The Sinking of USS Housatonic on 17 February 1864 during the American Civil War was an important turning point in naval warfare. The Confederate States Navy submarine, H.L. Hunley made her first and only attack on a Union Navy warship when she staged a clandestine night attack on the USS Housatonic in Charleston harbor. The Hunley approached just under the surface, avoiding detection until the last moments, then embedded and remotely detonated a spar torpedo that rapidly sank the 1,240 long tons sloop-of-war with the loss of five Union sailors. The Hunley became renowned as the first submarine to successfully sink an enemy vessel in combat, and was the direct progenitor of what would ...more on Wikipedia
Locations: Charleston Harbor
Part of: American Civil War
Combatants: Confederate States of America, Union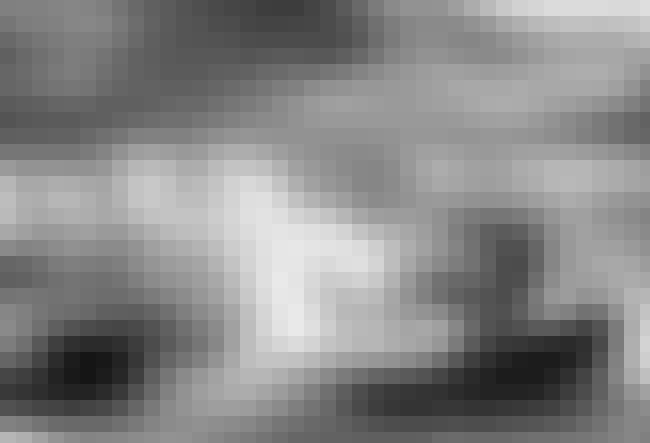 4
Action off Galveston Light
The Action off Galveston Light was a short naval battle fought during the American Civil War in January 1863. Confederate raider CSS Alabama encountered and sank the United States Navy steamer USS Hatteras off Galveston Lighthouse in Texas. ...more on Wikipedia
Locations: Gulf of Mexico
Part of: American Civil War
Combatants: Confederate States of America, United States of America, Union