Military

List Of Anglo-Zulu War Battles

List of every major Anglo-Zulu War battle, including photos, images, or maps of the most famous Anglo-Zulu War battles when available. While it is not a comprehensive list of all skirmishes, conflicts, or battles that took place in the Anglo-Zulu War, we have tried to include as many military events and actions as possible. All the battles on this Anglo-Zulu War list are currently listed alphabetically, but if you want to find a specific battle you can search for it by using the "search". Information about these Anglo-Zulu War battles are included below as well, such as their specific locations and who was involved in the fight.
List is made up of a variety of battles, including Battle of Isandlwana and Battle of Gingindlovu.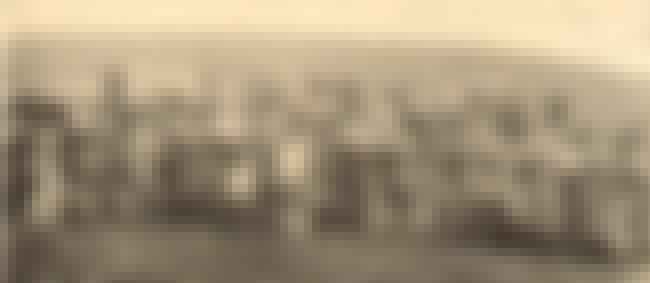 The Bambatha Uprising was a Zulu revolt against British rule and taxation in Natal, South Africa, in 1906. The revolt was led by Bambatha kaMancinza, leader of the amaZondi clan of the Zulu people, who lived in the Mpanza Valley, a district near Greytown, KwaZulu-Natal. ...more on Wikipedia
Locations: KwaZulu-Natal, South Africa
Part of: Anglo-Zulu War
Combatants: British Empire, Zulu people
Commanders: Bhambatha
see more on Bambatha Rebellion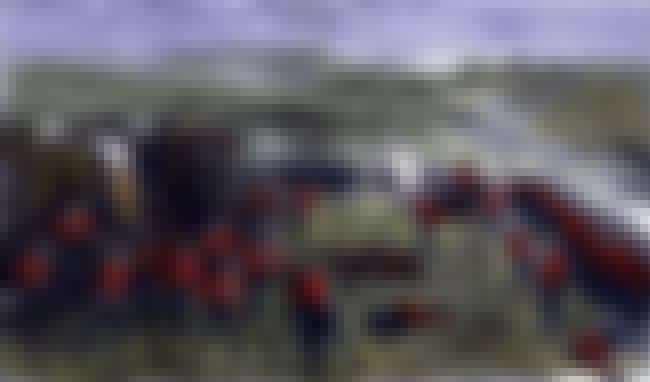 The Battle of Gingindlovu was fought on 2 April 1879 between a British relief column sent to break the Siege of Eshowe and a Zulu impi of King Cetshwayo. ...more on Wikipedia
Locations: Inyezane River, South Africa
Part of: Anglo-Zulu War
Combatants: Zulu Kingdom, British Empire
Commanders: Dabulamanzi kaMpande, Frederic Thesiger, 2nd Baron Chelmsford
see more on Battle of Gingindlovu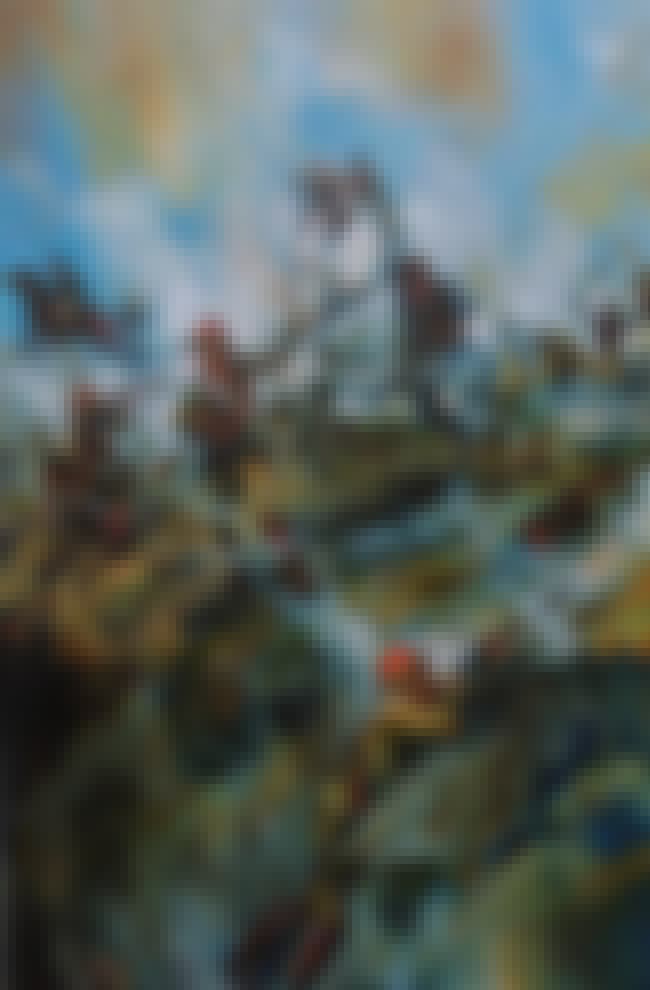 The Battle of Hlobane was a battle of the Anglo-Zulu War of 1879 that took place at Hlobane, near the current town of Vryheid in KwaZulu-Natal, South Africa. ...more on Wikipedia
Locations: Hlobane, South Africa
Part of: Anglo-Zulu War
Combatants: Zulu Kingdom, British Empire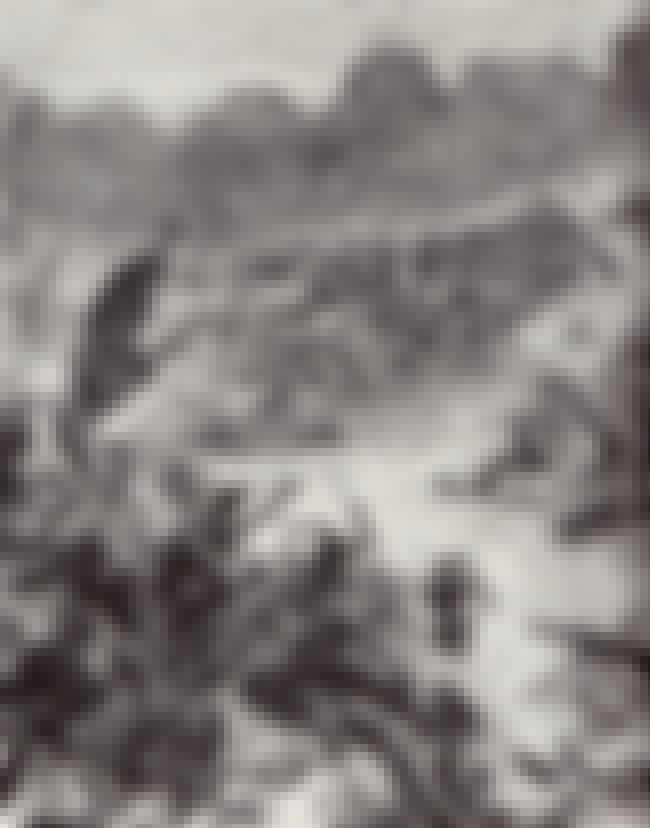 The Battle of Intombe was a small action fought on 12 March 1879, between Zulu forces and British soldiers defending a supply convoy. ...more on Wikipedia
Locations: South Africa
Part of: Anglo-Zulu War
Combatants: Zulu Kingdom, British Empire