Military

List Of Battle of Malaya Battles

List of every major Battle of Malaya battle, including photos, images, or maps of the most famous Battle of Malaya battles when available. While it is not a comprehensive list of all skirmishes, conflicts, or battles that took place in the Battle of Malaya, we have tried to include as many military events and actions as possible. All the battles on this Battle of Malaya list are currently listed alphabetically, but if you want to find a specific battle you can search for it by using the "search". Information about these Battle of Malaya battles are included below as well, such as their specific locations and who was involved in the fight.
List below includes Bombing of Singapore, Battle of Muar and more battles.
The Battle of Gemas—part of the wider Battle of Muar—took place during the Japanese invasion of Malaya in the Pacific Campaign of the Second World War. The action occurred on 14 January 1942 at the Gemencheh Bridge near Gemas and saw around 1,000 troops of the Japanese Japanese 5th Division killed or wounded during a fierce ambush initiated by Australian soldiers from 2/30th Battalion, assigned to the 27th Brigade of the 8th Division. ...more on Wikipedia
Locations: British Malaya
Part of: Malayan Campaign, Battle of Muar
Combatants: Empire of Japan, Japan
The Battle of Gurun was a minor engagement between the Japanese and Commonwealth forces during the Malayan Campaign of the Second World War. The battle occurred when the 11th Indian Division attempted to slow down the Japanese advance after the disastrous Battle of Jitra at a position 3 miles north of the village of Gurun. ...more on Wikipedia
Locations: British Malaya
Part of: Malayan Campaign, World War II
The Battle of Jitra was a major engagement fought between the invading Japanese and Allied forces during the Malayan Campaign of the Second World War. The battle lasted from 11–13 December 1941. The resulting defeat compelled Arthur Percival to order all Allied aircraft stationed in Malaya to withdraw to Singapore. ...more on Wikipedia
Locations: British Malaya
Part of: Malayan Campaign, World War II
see more on Battle of Jitra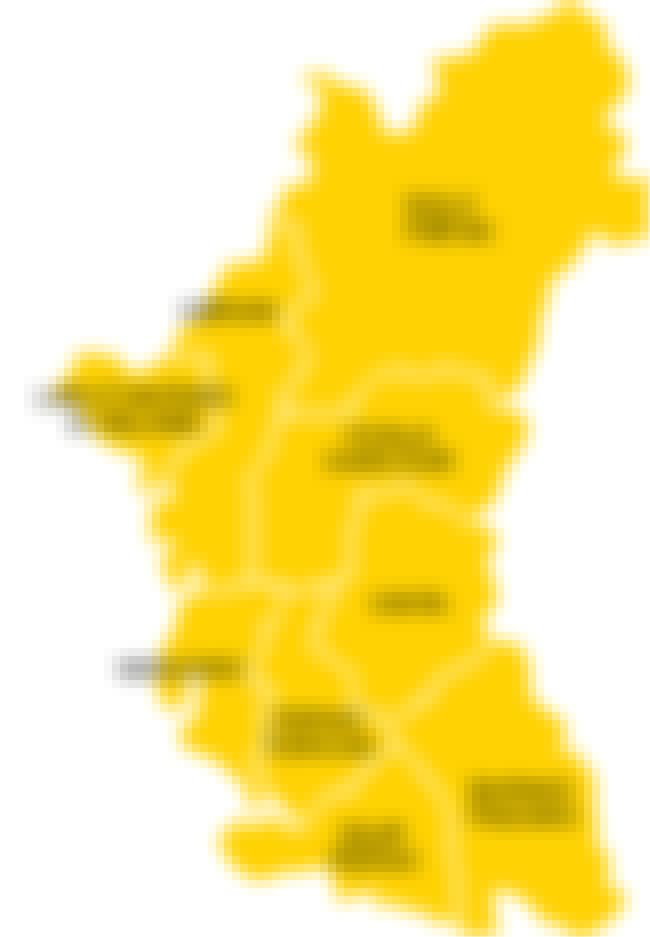 The Battle of Kampar was an engagement of the Malayan Campaign during World War II, involving British and Indian troops from the 11th Indian Infantry Division and the Japanese 5th Division. On 27 December, in an effort to prevent the capture of RAF Kuala Lumpur, the 11th Indian Infantry Division occupied Kampar, which offered a strong natural defensive position. In doing so they were also tasked with delaying the advancing Japanese troops long enough to allow the 9th Indian Infantry Division to withdraw from the east coast. The Japanese intended to capture Kampar as a New Year's gift to Emperor Hirohito and on 30 December the Japanese began surrounding the British and Indian positions. The ...more on Wikipedia
Locations: British Malaya
Part of: Malayan Campaign, World War II