History

List Of Bosnian War Battles

List of every major Bosnian War battle, including photos, images, or maps of the most famous Bosnian War battles when available. While it is not a comprehensive list of all skirmishes, conflicts, or battles that took place in the Bosnian War, we have tried to include as many military events and actions as possible. All the battles on this Bosnian War list are currently listed alphabetically, but if you want to find a specific battle you can search for it by using the "search". Information about these Bosnian War battles are included below as well, such as their specific locations and who was involved in the fight.
Examples of battles on this list: Siege of Sarajevo, Croat–Bosniak War and more.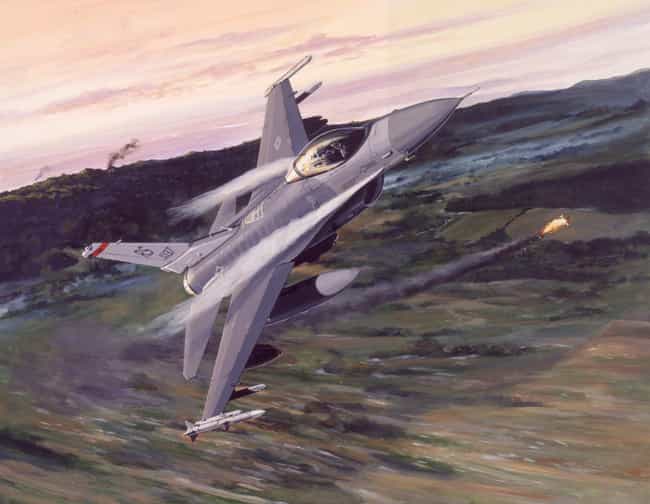 The Banja Luka incident on 28 February 1994, was an incident in which six Republika Srpska Air Force J-21 Jastreb single-seat light attack jets were engaged, and four of them shot down, by United States Air Force F-16 fighters southwest of Banja Luka, Bosnia and Herzegovina. ...more on Wikipedia
Locations: Banja Luka, Bosnia and Herzegovina
Part of: Bosnian War
see more on Banja Luka incident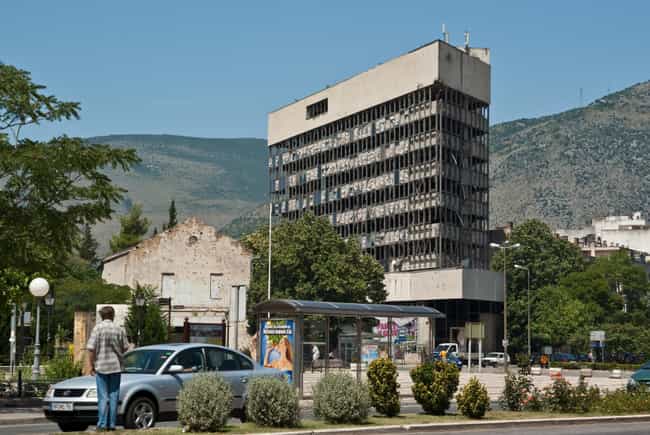 The Croat–Bosniak War was a conflict between the Republic of Bosnia and Herzegovina and the self-proclaimed secessionist Croatian Community of Herzeg-Bosnia, supported by the Republic of Croatia, that lasted from 19 June 1992 – 23 February 1994. The conflict came as a result of the Karađorđevo and Graz agreements which envisioned the partition of Bosnia and Herzegovina into Serb and Croat entities, and began when Bosnian Croat forces turned on Bosniaks, who had been their allies up to that point. Due to the involvement of Croatia's armed forces which supported Bosnian Croats, the International Criminal Tribunal for the former Yugoslavia effectively determined the war's nature to be ...more on Wikipedia
Locations: Neretva
Part of: Bosnian War
Combatants: Croatian Republic of Herzeg-Bosnia, Republic of Bosnia and Herzegovina
Commanders: Dario Kordić, Franjo Tuđman, Alija Izetbegović, Milivoj Petković, Mate Boban, + more
see more on Croat–Bosniak War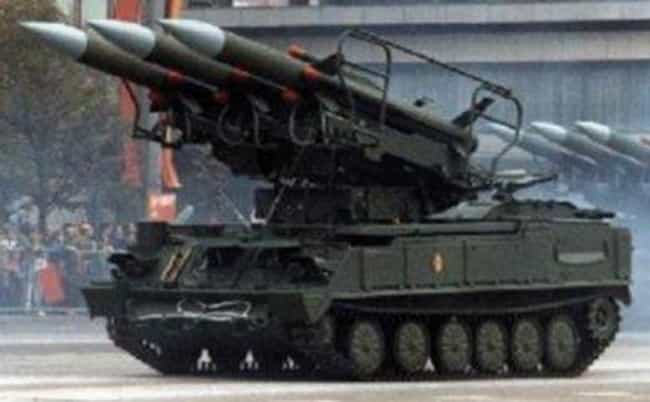 Locations: Mrkonjić Grad, Bosnia and Herzegovina
Part of: Bosnian War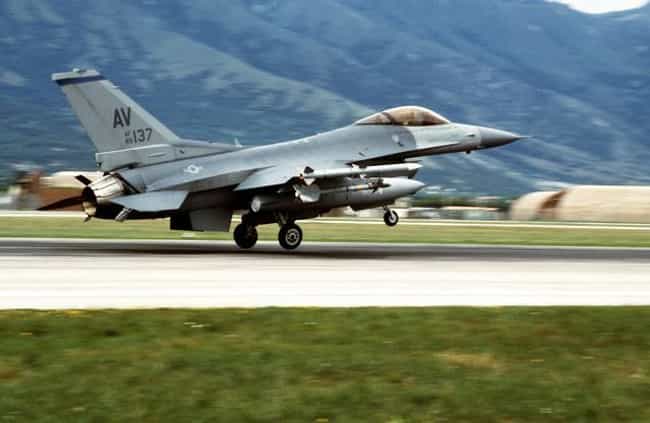 4
1995 NATO bombing campaign in Bosnia and Herzegovina
Operation Deliberate Force was a sustained air campaign conducted by the North Atlantic Treaty Organisation, in concert with the United Nations Protection Force ground operations, to undermine the military capability of the Bosnian Serb Army, which had threatened and attacked UN-designated "safe areas" in Bosnia and Herzegovina during the Bosnian War with the Srebrenica and Markale massacres, precipitating the intervention. The operation was carried out between 30 August and 20 September 1995, involving 400 aircraft and 5,000 personnel from 15 nations. Commanded by Admiral Leighton W. Smith, the campaign struck 338 Bosnian Serb targets, many of which were destroyed. Overall, 1,026 bombs were ...more on Wikipedia
Locations: Bosnia and Herzegovina, Republika Srpska
Part of: Bosnian War, NATO intervention in Bosnia and Herzegovina
Combatants: North Atlantic Treaty Organization (NATO)
Commanders: Ratko Mladić