Military

List Of Chilean Independence Battles

List of every major Chilean Independence battle, including photos, images, or maps of the most famous Chilean Independence battles when available. While it is not a comprehensive list of all skirmishes, conflicts, or battles that took place in the Chilean Independence, we have tried to include as many military events and actions as possible. All the battles on this Chilean Independence list are currently listed alphabetically, but if you want to find a specific battle you can search for it by using the "search". Information about these Chilean Independence battles are included below as well, such as their specific locations and who was involved in the fight.
List is made up of many different battles, including Battle of Chacabuco and Battle of Rancagua.
The Battle of Agüi was fought at Fort Agüi, near Ancud, Chiloé on February 18, 1820 between Chilean patriots and Spanish royalists, during the Chilean War of Independence. After the successful capture of Valdivia Lord Cochrane sought to occupy the Chiloé Archipelago which was the last stronghold of the Spanish in Chile. William Miller disembarked for this task but had to reembark after had been severely wounded in his leg and lost 20 men. ...more on Wikipedia
Locations: Chiloé Island, Chile
Part of: Chilean War of Independence
Combatants: Chile, Royalist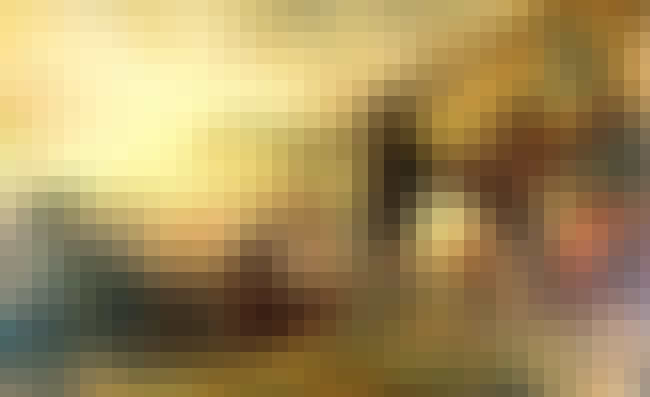 The Battle of Chacabuco, fought during the Chilean War of Independence, occurred on February 12, 1817. The Army of the Andes of the United Provinces of the Río de la Plata led by General Captain José de San Martín defeated the Spanish force led by Rafael Maroto. It was a defeat for the Captaincy General of Chile, the royalist government established after the division of the Viceroyalty of Peru. ...more on Wikipedia
Locations: Santiago, Chile
Part of: Argentine War of Independence, Chilean War of Independence
Combatants: Royalist
see more on Battle of Chacabuco
The Battle of Curapalihue fought in Chile, was a minor encounter between South American rebels and Spanish royalists, during the South American wars of independence. The result was a defeat for the royalists. ...more on Wikipedia
Locations: Concepción, Chile
Part of: Argentine War of Independence, Chilean War of Independence
Combatants: Royalist
The battle of el Quilo, fought during the Chilean War of Independence, occurred at el Quilo, on the southern side of the Itata river, on 19 March, 1814. ...more on Wikipedia
Locations: Ránquil, Chile
Part of: Chilean War of Independence
Combatants: Chile, Royalist