History

List Of Cold War Battles

List of every major Cold War battle, including photos, images, or maps of the most famous Cold War battles when available. While it is not a comprehensive list of all skirmishes, conflicts, or battles that took place in the Cold War, we have tried to include as many military events and actions as possible. All the battles on this Cold War list are currently listed alphabetically, but if you want to find a specific battle you can search for it by using the "search". Information about these Cold War battles are included below as well, such as their specific locations and who was involved in the fight.
List contains battles like Korean War,
Vietnam War
.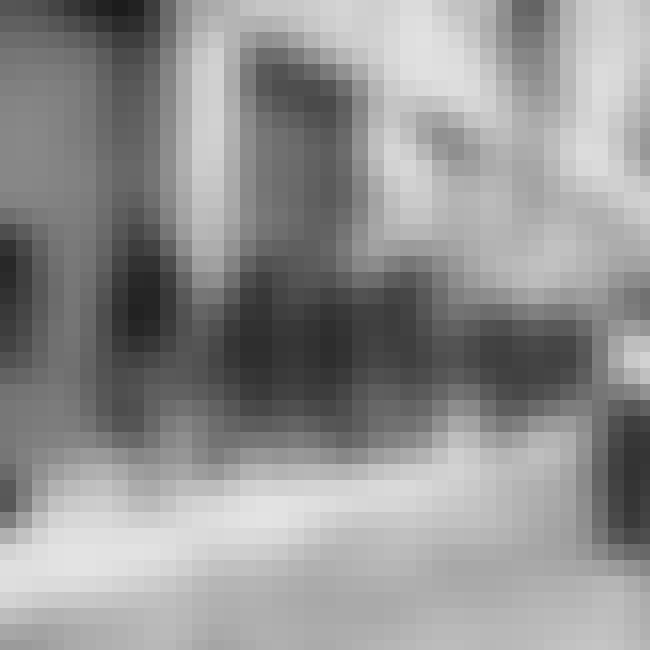 The 14 July Revolution or the 1958 Iraqi coup d'état took place on 14 July 1958 in Iraq, resulting in the overthrow of the Hashemite monarchy established by King Faisal I in 1921 under the auspices of the British. King Faisal II, the regent and Crown Prince 'Abd al-Ilah, and Prime Minister Nuri al-Said were all assassinated during this coup. A result of several different grievances with Hashemite Iraqi policies, the coup established the Republic of Iraq. From 14 July 1958 until 2003, Iraq remained a de facto Arab nationalist and socialist one-party state. ...more on Wikipedia
Locations: Iraq
Part of: Cold War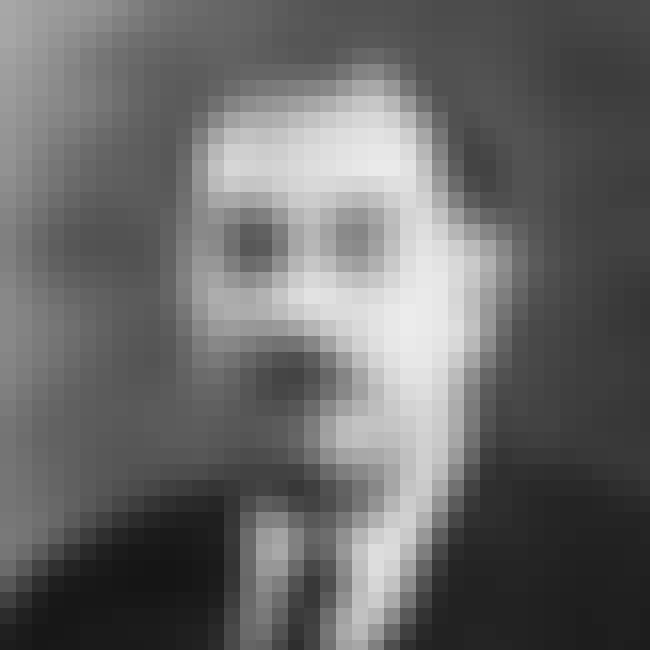 The 17 July Revolution was a bloodless coup in Iraq in 1968, led by General Ahmed Hassan al-Bakr, which brought the Iraqi Regional Branch of the Arab Socialist Ba'ath Party to power. Both Saddam Hussein, later President of Iraq, and Salah Omar al-Ali, later a Ba'athist dissident, were major participants in the coup. According to historian Charles R. H. Tripp, the coup upset the "US-sponsored security system established as part of the Cold War in the Middle East. It appeared that any enemy of the Baghdad regime was a potential ally of the United States." The Ba'ath Party ruled from the 17 July Revolution until 2003, when it was removed from power by an invasion led by American and British ...more on Wikipedia
Part of: Cold War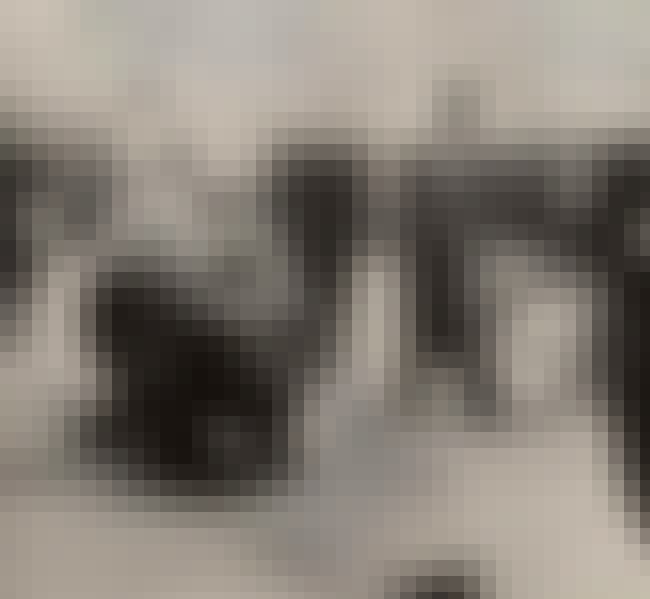 The Hungarian Revolution of 1956 or Hungarian Uprising of 1956 was a spontaneous nationwide revolt against the government of the Hungarian People's Republic and its Soviet-imposed policies, lasting from 23 October until 10 November 1956. Though leaderless when it first began, it was the first major threat to Soviet control since the USSR's forces drove out the Nazis at the end of World War II and occupied Eastern Europe. Despite the failure of the uprising, it was highly influential, and foreshadowed the downfall of the Soviet Union. The revolt began as a student demonstration, which attracted thousands as they marched through central Budapest to the Parliament building, calling out on the ...more on Wikipedia
Locations: Hungary
Part of: Cold War
Combatants: Hungary, Soviet Union
Commanders: Ivan Konev
see more on Hungarian Revolution of 1956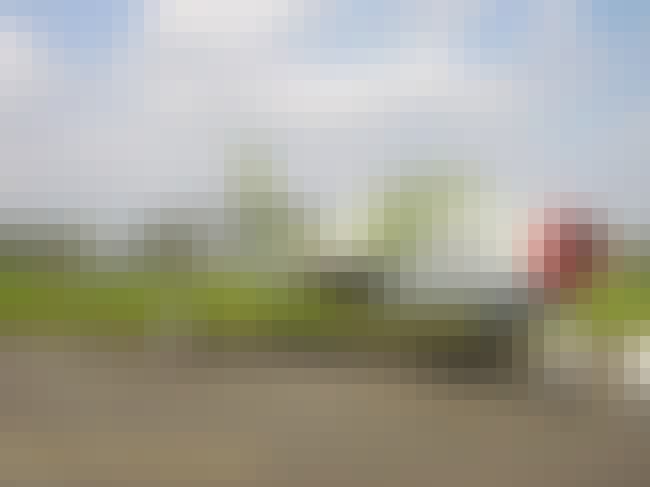 4
1961 F-84 Thunderstreak incident
The 1961 F-84 Thunderstreak incident, occurring on 14 September 1961, was an incident during the Cold War, in which two Republic F-84F Thunderstreak fighter-bombers of JaBoG 32 of the German Air Force crossed into East German airspace because of a navigational error, before landing at Berlin Tegel Airport. The two planes successfully evaded a large number of Soviet fighter planes by finding cover in a heavy layer of clouds, but also by the actions of an airman at the United States Air Force air route traffic control center at Berlin Tempelhof Airport who ordered the planes on to Berlin rather than forcing them to turn around and face the pursuing fighter planes. The event came at a ...more on Wikipedia
Locations: German Democratic Republic
Part of: Cold War