Military

List Of Crimean War Battles

List of every major Crimean War battle, including photos, images, or maps of the most famous Crimean War battles when available. While it is not a comprehensive list of all skirmishes, conflicts, or battles that took place in the Crimean War, we have tried to include as many military events and actions as possible. All the battles on this Crimean War list are currently listed alphabetically, but if you want to find a specific battle you can search for it by using the "search". Information about these Crimean War battles are included below as well, such as their specific locations and who was involved in the fight.
Siege of Sevastopol and Battle of Balaclava are included in this list.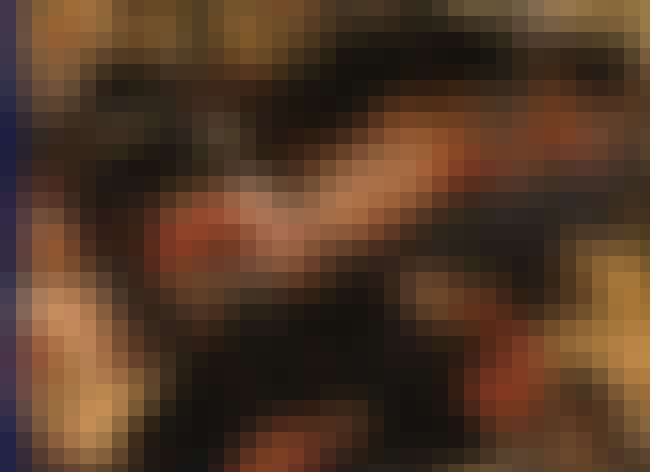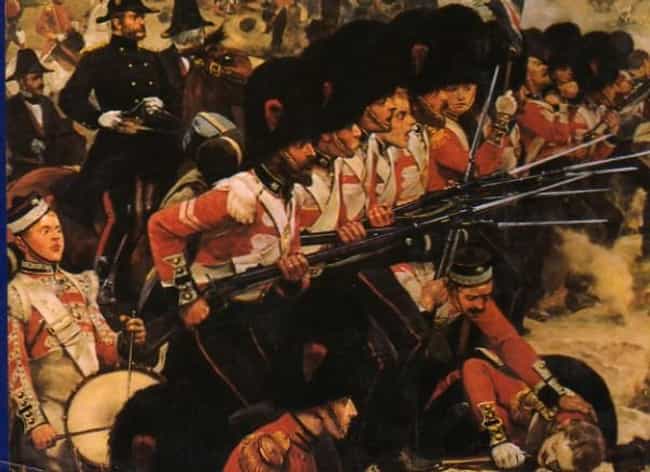 The Battle of the Alma, which is usually considered the first battle of the Crimean War, took place just south of the River Alma in the Crimea. An Anglo-French force under Jacques Leroy de Saint Arnaud and Fitzroy Somerset, 1st Lord Raglan defeated General Aleksandr Sergeyevich Menshikov's Russian army, which lost around 6,000 troops. ...more on Wikipedia
Locations: Rio de Janeiro, Brazil
Part of: Crimean War
Combatants: Ottoman Empire, Second French Empire, United Kingdom, Russian Empire
Commanders: FitzRoy Somerset, 1st Baron Raglan
see more on Battle of Alma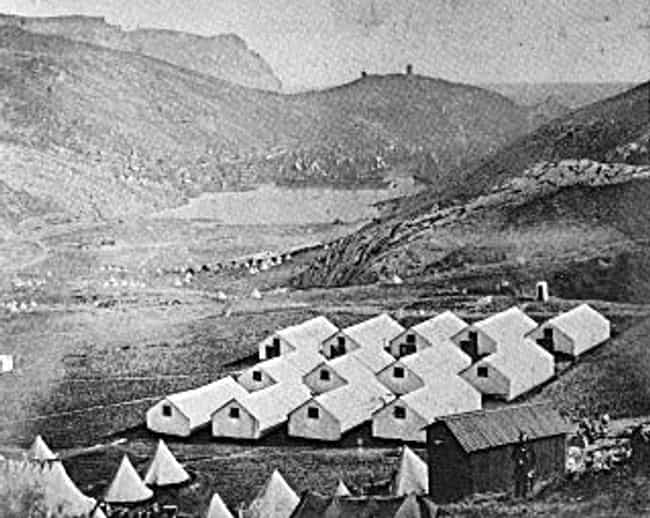 The Battle of Balaclava, fought on 25 October 1854 during the Crimean War, was part of Siege of Sevastopol to capture the port and fortress of Sevastopol, Russia's principal naval base on the Black Sea. The engagement followed the earlier Allied victory in September at the Battle of the Alma, where the Russian General Menshikov had positioned his army in an attempt to stop the Allies progressing south towards their strategic goal. Alma was the first major encounter fought in the Crimea since the Allied landings at Kalamita Bay on 14 September, and was a clear battlefield success; but a tardy pursuit by the Allies failed to gain a decisive victory, allowing the Russians to regroup, recover ...more on Wikipedia
Locations: Balaklava, Ukraine
Part of: Crimean War
Combatants: Ottoman Empire, Second French Empire, United Kingdom, Russian Empire
Commanders: FitzRoy Somerset, 1st Baron Raglan
see more on Battle of Balaclava
The Battle of Cetate was fought during the Crimean War. In this battle an Ottoman force under Ahmed Pasha attempted to capture the village of Cetate in Wallachia, but were unsuccessful. ...more on Wikipedia
Locations: Cetate, Dolj
Part of: Crimean War
Combatants: Ottoman Empire, Russian Empire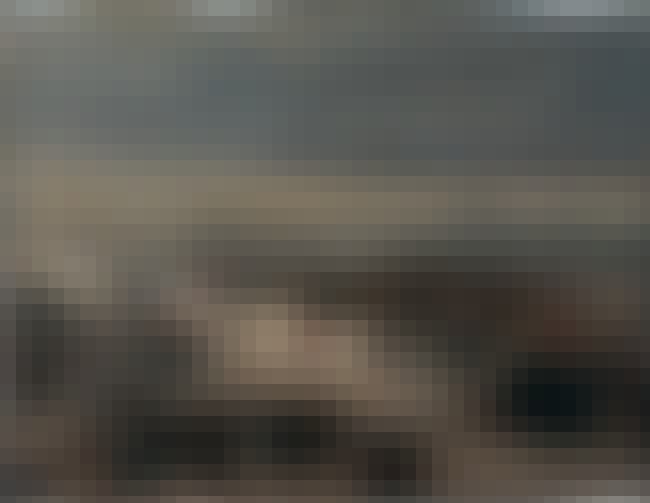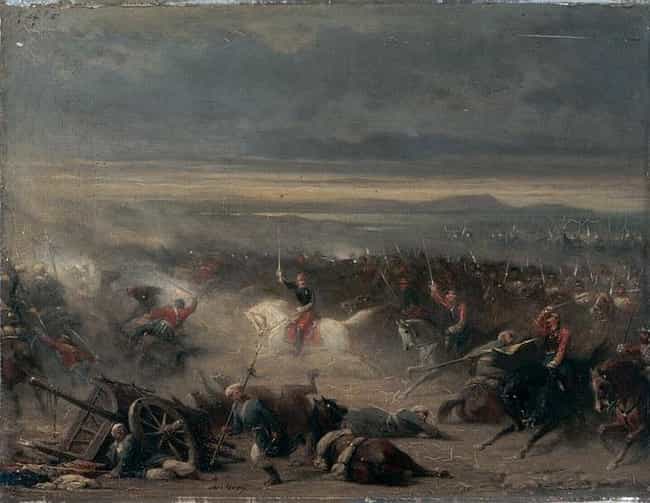 The Battle of Eupatoria was the most important military engagement of the Crimean War on the Crimean theatre in 1855 outside Sevastopol. ...more on Wikipedia
Locations: Yevpatoria, Ukraine
Part of: Crimean War
Combatants: Ottoman Empire, Second French Empire, United Kingdom, Russian Empire
see more on Battle of Eupatoria