Battles

List Of Crusades Battles

List of every major Crusades battle, including photos, images, or maps of the most famous Crusades battles when available. While it is not a comprehensive list of all skirmishes, conflicts, or battles that took place in the Crusades, we have tried to include as many military events and actions as possible. All the battles on this Crusades list are currently listed alphabetically, but if you want to find a specific battle you can search for it by using the "search". Information about these Crusades battles are included below as well, such as their specific locations and who was involved in the fight.
With battles ranging from Third Crusade to Second Crusade, this is a great starting point for a list of your favorites.
1
1113–1115 Balearic Islands expedition
In 1114, an expedition to the Balearic Islands, then a Muslim taifa, was launched in the form of a Crusade. Founded on a treaty of 1113 between the Republic of Pisa and Ramon Berenguer III, Count of Barcelona, the expedition had the support of Pope Paschal II and the participation of many lords of Catalonia and Occitania, as well as contingents from northern and central Italy, Sardinia, and Corsica. The Crusaders were perhaps inspired by the Norwegian king Sigurd I's attack on Formentera in 1108 or 1109 during the Norwegian Crusade. The expedition ended in 1115 in the conquest of the Balearics, but only until the next year. The main source for the event is the Pisan Liber maiolichinus, ...more on Wikipedia
Locations: Balearic Islands, Spain
Part of: Crusades
Commanders: Saltaro of Torres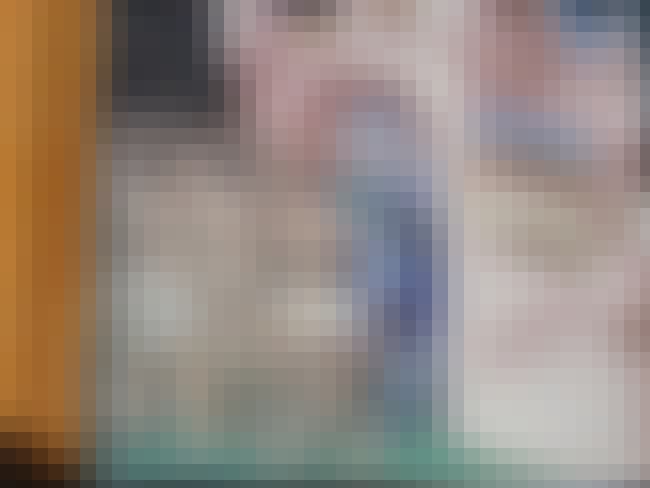 The Albigensian Crusade or Cathar Crusade was a 20-year military campaign initiated by Pope Innocent III to eliminate Catharism in Languedoc, in the south of France. The Crusade was prosecuted primarily by the French crown and promptly took on a political flavour, resulting in not only a significant reduction in the number of practising Cathars but also a realignment of the County of Toulouse, bringing it into the sphere of the French crown and diminishing the distinct regional culture and high level of influence of the Counts of Barcelona. The medieval Christian sect of the Cathars, against whom the crusade was directed, originated from a reform movement within the Bogomil churches of ...more on Wikipedia
Locations: Languedoc
Part of: Crusades
Events: Battle of Muret
Combatants: Crown of Aragon, Catharism
Commanders: Philip II of France
see more on Albigensian Crusade
The Aragonese Crusade or Crusade of Aragon, a part of the larger War of the Sicilian Vespers, was declared by Pope Martin IV against the King of Aragon, Peter III the Great, in 1284 and 1285. Because of the recent conquest of Sicily by Peter, the Pope declared a crusade against him and officially deposed him as king, on the grounds that Sicily was a papal fief: Peter's grandfather and namesake, Peter II, had surrendered the kingdom as a fief to the Holy See. Martin bestowed it on Charles, Count of Valois, son of the French king, Philip III, and nephew of Peter III. The conflict quickly became a kind of civil war, as Peter's brother, King James II of Majorca, joined the French. James had also ...more on Wikipedia
Locations: Catalonia, Spain
Part of: Crusades, War of the Sicilian Vespers
Events: Battle of the Col de Panissars, Battle of Les Formigues
Combatants: Crown of Aragon, Kingdom of France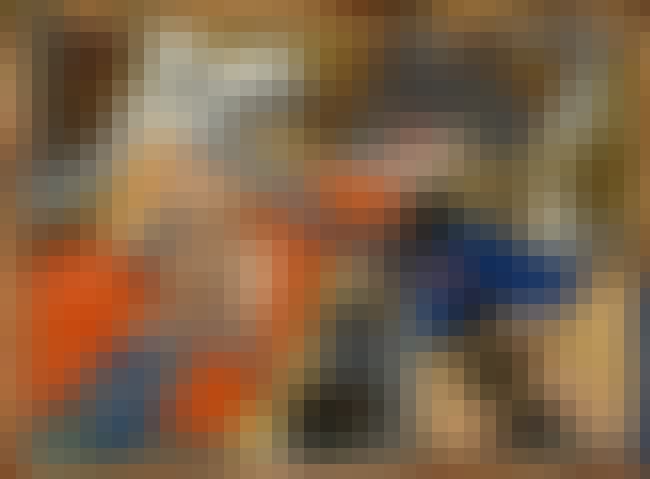 In the Battle of Ager Sanguinis, also known as the Battle of the Field of Blood, the Battle of Sarmada, or the Battle of Balat, Roger of Salerno's Crusader army of the Principality of Antioch was annihilated by the army of Ilghazi of Mardin, the Artuqid ruler of Aleppo on June 28, 1119. ...more on Wikipedia
Locations: Sarmada, Syria
Part of: Crusades
see more on Battle of Ager Sanguinis