Military

List Of First Balkan War Battles

List of every major First Balkan War battle, including photos, images, or maps of the most famous First Balkan War battles when available. While it is not a comprehensive list of all skirmishes, conflicts, or battles that took place in the First Balkan War, we have tried to include as many military events and actions as possible. All the battles on this First Balkan War list are currently listed alphabetically, but if you want to find a specific battle you can search for it by using the "search". Information about these First Balkan War battles are included below as well, such as their specific locations and who was involved in the fight.
List below includes Battle of Yenidje, Battle of Sarantaporo and more battles.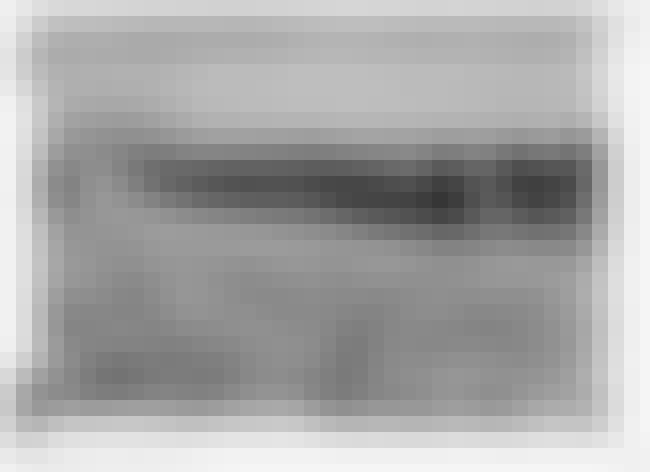 The Battle or Siege of Adrianople was fought during the First Balkan War, beginning in mid-November 1912 and ending on 26 March 1913 with the capture of Edirne by the Bulgarian 2nd Army. The victorious end of the siege was considered an enormous military success because the defenses of city were carefully developed by leading German siege experts and were dubbed 'undefeatable'. The Bulgarian army, after 5 months of siege and two bold night attacks, took the Ottoman stronghold. The victors were under the overall command of General Nikola Ivanov, and the commander of the Bulgarian forces on the Eastern sector of the fortress was General Georgi Vazov, brother of the famous Bulgarian writer Ivan ...more on Wikipedia
Locations: Edirne, Turkey
Part of: First Balkan War
Combatants: Kingdom of Bulgaria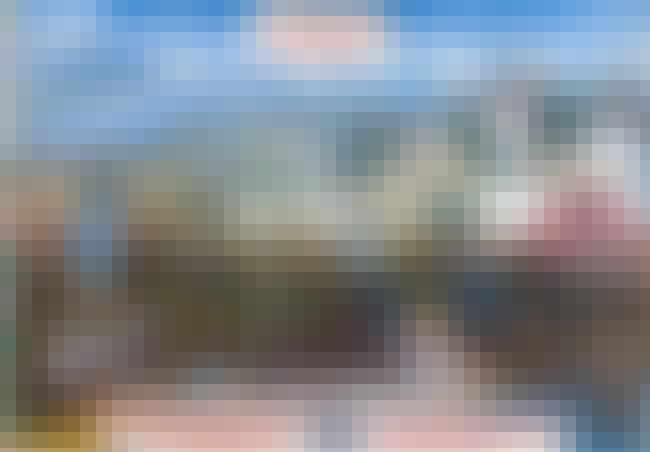 The Battle of Bizani took place in Epirus on 4–6 March [O.S. 19–21 February] 1913. The battle was fought between Greek and Ottoman forces during the last stages of the First Balkan War, and revolved around the forts of Bizani, which covered the approaches to Ioannina, the largest city in the region. At the outbreak of the war, the Greek Army on the Epirus front did not have the numbers to initiate an offensive against the German-designed defensive positions in Bizani. However, after the campaign in Macedonia was over, a large number of Greek troops were redeployed to Epirus, where Crown Prince Constantine himself assumed command. In the battle that followed the Ottoman positions were ...more on Wikipedia
Locations: Bizani, Greece
Part of: First Balkan War
The battle of Bulair took place on 26 January 1913 between the Bulgarian Seventh Rila Infantry Division under General Georgi Todorov and the Ottoman 27th Infantry Division. The result was a Bulgarian victory. ...more on Wikipedia
Locations: Bolayır, Turkey
Part of: First Balkan War
Combatants: Bulgaria
see more on Battle of Bulair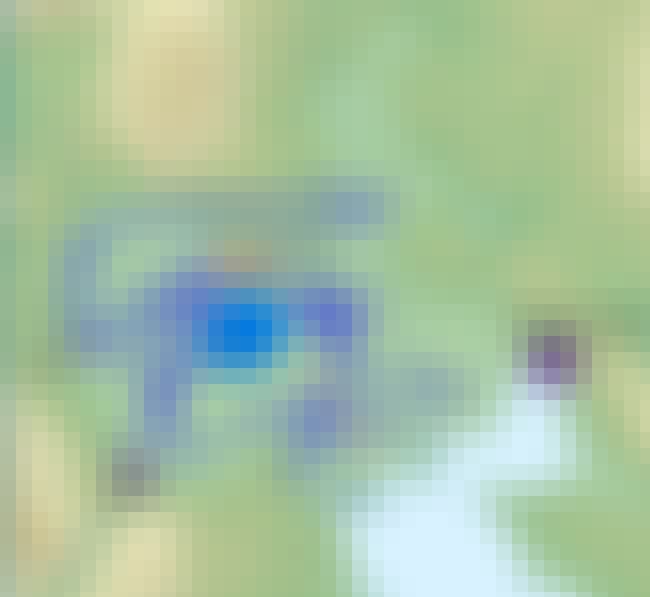 The Battle of Yenidje or Yenice or Battle of Giannitsa, was a battle between the Greek Army and the Ottoman Army on October 19–20/1912, during the First Balkan War. The Greek Army defeated the Ottomans, opening the way towards Thessaloniki and capturing Yenidje. ...more on Wikipedia
Locations: Giannitsa, Greece
Part of: First Balkan War
Combatants: Kingdom of Greece