Military

List Of First Carlist War Battles

List of every major First Carlist War battle, including photos, images, or maps of the most famous First Carlist War battles when available. While it is not a comprehensive list of all skirmishes, conflicts, or battles that took place in the First Carlist War, we have tried to include as many military events and actions as possible. All the battles on this First Carlist War list are currently listed alphabetically, but if you want to find a specific battle you can search for it by using the "search". Information about these First Carlist War battles are included below as well, such as their specific locations and who was involved in the fight.
Examples of battles on this list: First Battle of Arquijas, Battle of Alegría de Álava and more.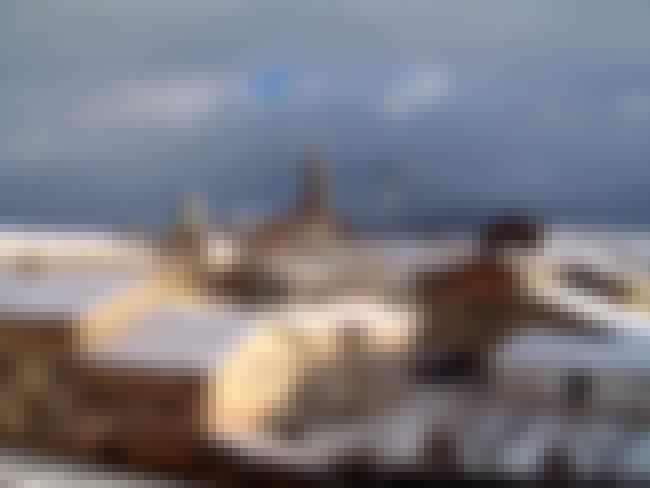 The Battle of Alegría de Álava, a battle of the First Carlist War, occurred on October 27, 1834 at a field in Chinchetru, next to Alegría de Álava, Álava, Spain. It was a Carlist victory. Carlist forces were led by Tomás de Zumalacárregui, who ambushed Isabeline troops under Manuel O'Doyle. ...more on Wikipedia
Locations: Álava, Spain
Part of: First Carlist War
see more on Battle of Alegría de Álava
The Battle of Alsasua, also known as the Battle of Altsasu or la Acción de la Venta, was a battle that occurred on April 22, 1834 during the First Carlist War. Carlist general Tomás de Zumalacárregui destroyed a convoy led by the Liberal general Vicente Genaro de Quesada traveling from Vitoria-Gasteiz to Pamplona at the town of Alsasua. The Liberals suffered many casualties and Zumalacárregui took many prisoners. Zumalacárregui formed the unit known as Guías de Navarra from Liberal troops from La Mancha, Valencia, Andalusia and other places who had been made prisoners at this battle. After this battle, they had been faced with the choice of joining the Carlist troops or being executed. ...more on Wikipedia
Locations: Alsasua – Altsasu, Spain
Part of: First Carlist War
The Battle of Aranzueque was a September 1837 confrontation at the village of Aranzueque, Spain during the First Carlist War. The battle pitted the troops of the pretender to the Spanish crown, Carlos V, against the troops of the Queen Regent Maria Christina, led by the general Baldomero Espartero. The loyalist troops had attacked the Carlists at Alcalá de Henares and pushed them through Alcarria towards Aranzueque. On September 19, the loyalists pressed a final attack upon the tired and depleted Carlists at Aranzueque. Espartero succeeded in taking the village, with the artillery bombardment causing the full rout of the Carlists. This victory for the loyalists definitively ended the Carlist ...more on Wikipedia
Locations: Aranzueque, Spain
Part of: First Carlist War
The Battle of Arlabán, a battle of the First Carlist War, occurred at the heights of Arlabán, between Álava and Guipúzcoa. Between January 16 and 17, 1836, the Liberals occupied after dislodging the Carlist forces there. The Liberals were commanded by Luis Fernández de Córdova and were supported by the British Legion, French Legion, and units commanded by Baldomero Espartero; the forces were divided along three fronts. After conquering Arlabán as well as Legutiano, however, the Liberals were pushed back by the Carlists on the 18th of January, suffering large amounts of casualties. ...more on Wikipedia
Locations: Arlabán, Spain
Part of: First Carlist War