Battles

List Of First Crusade Battles

List of every major First Crusade battle, including photos, images, or maps of the most famous First Crusade battles when available. While it is not a comprehensive list of all skirmishes, conflicts, or battles that took place in the First Crusade, we have tried to include as many military events and actions as possible. All the battles on this First Crusade list are currently listed alphabetically, but if you want to find a specific battle you can search for it by using the "search". Information about these First Crusade battles are included below as well, such as their specific locations and who was involved in the fight.
Examples include Siege of Antioch and Siege of Nicaea.
The Battle of Artah was fought in 1105 between Crusader forces and the Seljuk Turks. The Turks were led by Fakhr al-Mulk Radwan of Aleppo, while the Crusaders were led by Tancred, Prince of Galilee, regent of the Principality of Antioch. The Crusaders were victorious and proceeded to threaten Aleppo itself. ...more on Wikipedia
Locations: Syria
Commanders: Tancred, Prince of Galilee
see more on Battle of Artah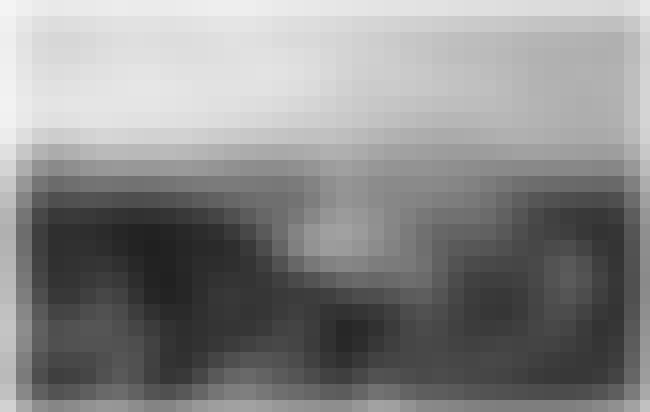 The Battle of Ascalon took place on August 12, 1099 shortly after the capture of Jerusalem, and is often considered the last action of the First Crusade. The crusader army led by Godfrey of Bouillon defeated and drove off the numerically-superior Fatimid army, securing the safety of Jerusalem. ...more on Wikipedia
Locations: Ashkelon, Israel
Commanders: Robert II, Count of Flanders, Robert Curthose, Godfrey of Bouillon, Tancred, + more
see more on Battle of Ascalon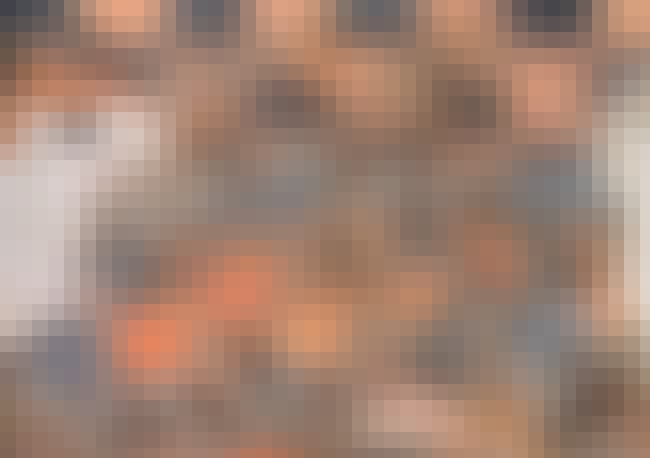 The Battle of Dorylaeum took place during the First Crusade on July 1, 1097, between the crusaders and the Seljuk Turks, near the city of Dorylaeum in Anatolia. ...more on Wikipedia
Locations: Eskişehir, Turkey
Commanders: Adhemar of Le Puy, Godfrey of Bouillon, Bohemond I of Antioch
see more on Battle of Dorylaeum

The Norwegian Crusade was a crusade that lasted from 1107 to 1110, in the aftermath of the First Crusade, led by Norwegian king Sigurd I. Sigurd was the first Scandinavian king to go on crusade to the Holy Land. Not one battle during the Norwegian Crusade was lost by the crusaders. ...more on Wikipedia
Locations: Balearic Islands, Spain
Events: Siege of Sidon
Combatants: Christendom, Hereditary Kingdom of Norway, Republic of Venice, Norway
Commanders: Baldwin I of Jerusalem, Sigurd the Crusader