Military

List Of First Indochina War Battles

List of every major First Indochina War battle, including photos, images, or maps of the most famous First Indochina War battles when available. While it is not a comprehensive list of all skirmishes, conflicts, or battles that took place in the First Indochina War, we have tried to include as many military events and actions as possible. All the battles on this First Indochina War list are currently listed alphabetically, but if you want to find a specific battle you can search for it by using the "search". Information about these First Indochina War battles are included below as well, such as their specific locations and who was involved in the fight.
The list you're viewing is made up of many different battles, like Battle of Dien Bien Phu and Operation Atlante.
The Battle of Cao Bằng was an ongoing campaign in northern Indochina during the First Indochina War, between the French Far East Expeditionary Corps and the Việt Minh, which began in October 1947 and culminated on September 3, 1949. Since the start of the conflict, Việt Minh troops had ambushed French convoys along the Vietnam–China border from the Gulf of Tonkin on a 147-mile route to a French garrison at Cao Bằng, known as Route Colonial 4, or RC4. Repeated ambushes led to repeated French operations of increasing strength to reopen the road, including a costly mission by the Foreign Legion in February 1948. On July 25, 1948, the Cao Bằng encampment was itself attacked and held out for ...more on Wikipedia
Locations: French Indochina
Part of: First Indochina War
Combatants: France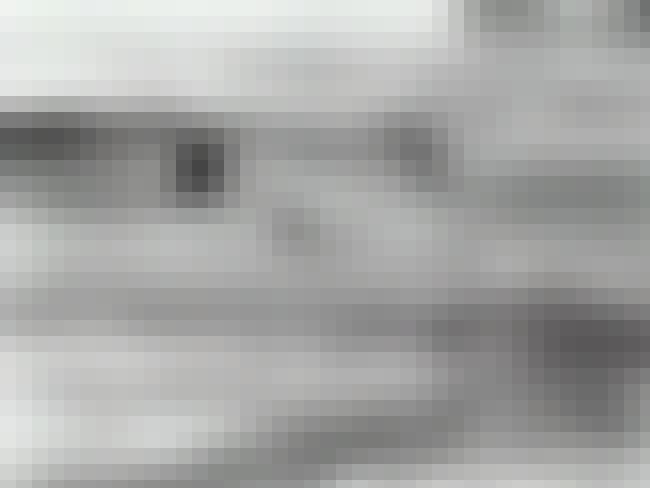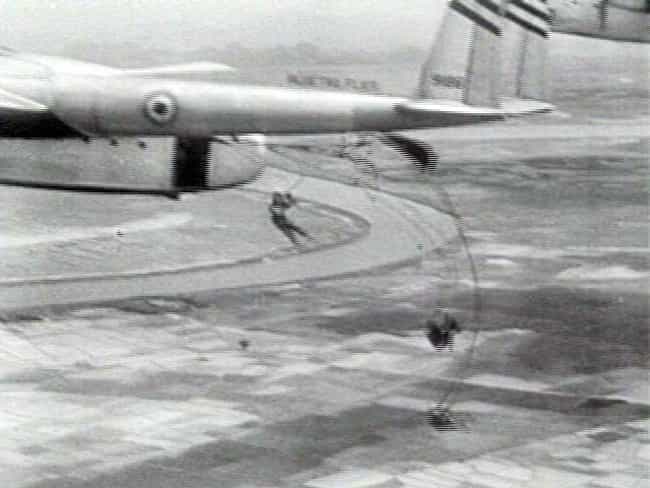 The Battle of Dien Bien Phu was the climactic confrontation of the First Indochina War between the French Union's French Far East Expeditionary Corps and Viet Minh communist-nationalist revolutionaries. It was, from the French view before the event, a set piece battle to draw out the Vietnamese and destroy them with superior firepower. The battle occurred between March and May 1954 and culminated in a comprehensive French defeat that influenced negotiations over the future of Indochina at Geneva. Military historian Martin Windrow wrote that Dien Bien Phu was "the first time that a non-European colonial independence movement had evolved through all the stages from guerrilla bands to a ...more on Wikipedia
Locations: Điện Biên Phủ, Vietnam
Part of: First Indochina War
Combatants: China, France, United States of America
Commanders: Vo Nguyen Giap, Christian de Castries, Henri Navarre, René Cogny
Also Ranked
#18 on The Most Incredible Sieges of All Time
see more on Battle of Dien Bien Phu
The Battle of Dong Khe was a major battle of the First Indochina War fought at Đông Khê. The fight took place in Dong Khe, in the Province of Tonkin, from September 15 to September 18, 1950, ending with a Viet Minh victory. As the Colonial Route 4 was a vital supply line that provided the Viet Minh with weapons and ammunition from China, the commander of the Viet Minh forces, Vo Nguyen Giap, wanted to hang on to this important route at whatever cost. Thus, in order to avoid a future French attack aimed at blocking this vital supply line, he deemed necessary to capture the French outpost of Dong Khe. When more Chinese weapons and communist troops had arrived in Tonkin through the border of ...more on Wikipedia
Locations: Vietnam
Part of: First Indochina War
Commanders: Vo Nguyen Giap
On December 19, 1946 Vietnamese Viet Minh soldiers detonated explosives in Hanoi, and the ensuing battle, known as the Battle of Hanoi marked the opening salvo of the First Indochina War. The explosives, set off at 20:03 in the evening, had been smuggled past French Army guards into the city's power plant. The result explosion plunged Hanoi into darkness, and throughout the city the Viet-Minh began attacking French military positions and French homes. Surviving French troops, alerted by friendly spies, gradually gained a numerical superiority. French artillery shelled the city, and house to house searches were conducted searching for the Viet-Minh leadership. Ho Chi Minh was at the time ill ...more on Wikipedia
Locations: Hanoi, Vietnam
Part of: First Indochina War
Combatants: France
Commanders: Vo Nguyen Giap