Military

List Of Franco-Prussian War Battles

List of every major Franco-Prussian War battle, including photos, images, or maps of the most famous Franco-Prussian War battles when available. While it is not a comprehensive list of all skirmishes, conflicts, or battles that took place in the Franco-Prussian War, we have tried to include as many military events and actions as possible. All the battles on this Franco-Prussian War list are currently listed alphabetically, but if you want to find a specific battle you can search for it by using the "search". Information about these Franco-Prussian War battles are included below as well, such as their specific locations and who was involved in the fight.
The list you're viewing is made up of battles like Battle of Sedan and Battle of Wörth.
The Battle of Amiens or Battle of Villers-Bretonneux was fought on 27 November 1870 during the Franco-Prussian War, ending in a Prussian victory. The French under General Jean-Joseph Farre fought the Prussians under Edwin Freiherr von Manteuffel in Amiens, France. Having already capitulated at Metz, the French were compelled to leave the city of Amiens. About 1,383 French soldiers were killed and wounded, and about 1,000 were declared to be missing. The Germans lost 1,216 soldiers and 76 officers. ...more on Wikipedia
Locations: Amiens, France
Part of: Franco-Prussian War
Combatants: Kingdom of Prussia, Second French Empire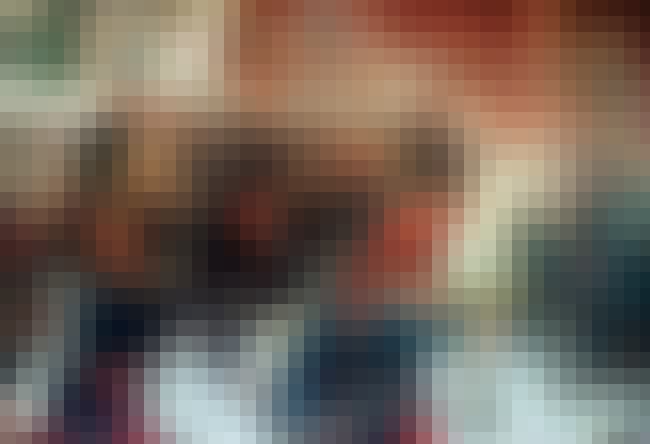 The Battle of Bapaume was a battle during the Franco-Prussian War which defeated French attempts to relieve the besieged city of Prone. The battle was fought on 3 January 1871 near the town of Bapaume. The Prussian 1st Army had reached Bapaume at the end of December while at the same time the French Army of the North under Faidherbe moved out to break the German siege of Prone. Both sides encountered each other near Bapaume. Although Faidherbe's green troops held their own against the outnumbered but experienced Prussians, they didn't follow up their advantage and retreated. As a consequence, Prone surrendered on 10 January. Soon the Prussians would be reinforced and two weeks later they ...more on Wikipedia
Locations: Bapaume, France
Part of: Franco-Prussian War
Combatants: Kingdom of Prussia, Second French Empire
see more on Battle of Bapaume
The Battle of Beaugency was a battle of the Franco-Prussian War contested between the army group of the Grand Duke of Mecklenburg, and the French Armée de la Loire, won by the Prussians. It lasted from 8 to 10 December 1870 and occurred on the left bank of the Loire River to the northwest of the town of Beaugency. Due to the large area over which it was fought, it is also known as the Battle of Beaugency-Cravant or the Battle of Villorceau-Josnes. ...more on Wikipedia
Locations: Beaugency, France
Part of: Franco-Prussian War
The Battle of Beaumont on 30 August 1870 was won by Prussia during the Franco-Prussian War. It was fought between Fifth French Corps d'Armee under General Pierre Louis Charles de Failly, and the IV and XII Army Corps under Prince George of Saxony along with the I Royal Bavarian Corps under general Ludwig Freiherr von der Tann. The French were surprised in their cantonments and driven back upon Mouzon, with losses of 4,800 men and 42 guns to the Germans' 3,500. ...more on Wikipedia
Locations: Buzancy, Aisne, France
Part of: Franco-Prussian War
Combatants: Kingdom of Prussia, Second French Empire
see more on Battle of Beaumont