Military

List Of Great Northern War Battles

List of every major Great Northern War battle, including photos, images, or maps of the most famous Great Northern War battles when available. While it is not a comprehensive list of all skirmishes, conflicts, or battles that took place in the Great Northern War, we have tried to include as many military events and actions as possible. All the battles on this Great Northern War list are currently listed alphabetically, but if you want to find a specific battle you can search for it by using the "search". Information about these Great Northern War battles are included below as well, such as their specific locations and who was involved in the fight.
A list made up of battles like Crossing of the Düna and Battle of Poltava.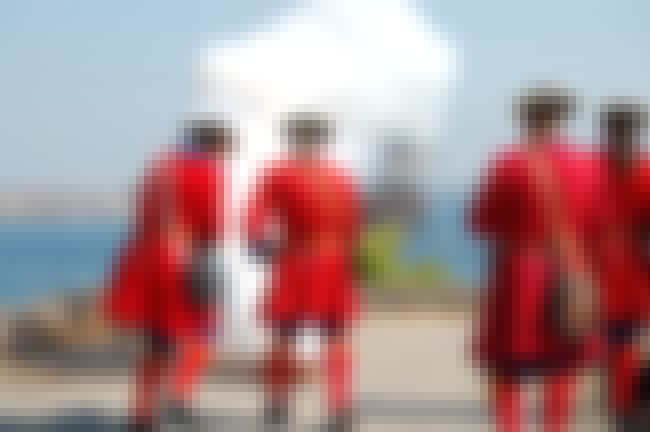 The naval Battle of Dynekilen took place on 8 July 1716 during the Great Northern War. ...more on Wikipedia
Locations: Strömstad, Sweden
Part of: Great Northern War
Combatants: Sweden, Swedish Empire, Denmark–Norway
The battle of Erastfer took place on 29 December 1701 / 30 December 1701 / 9 January / 1702 near Erastfer in eastern Swedish Livonia between a Russian force of 18,800 men led by general Boris Sheremetev and a Swedish force of around 2,200 under the command of Wolmar Anton von Schlippenbach. The Swedes were defeated, with a loss of 600 men, 150–370 of them captured with all their artillery pieces lost. The Russians sustained about 1,000 killed. It was the first significant Russian victory in the Great Northern War. The Swedish commander Schlippenbach managed to escape from the battlefield with about 1,600 remaining Swedish soldiers. Before invading Ingria, Peter secures Poland's continued ...more on Wikipedia
Locations: Swedish Livonia, Latvia
Part of: Great Northern War
Combatants: Sweden, Swedish Empire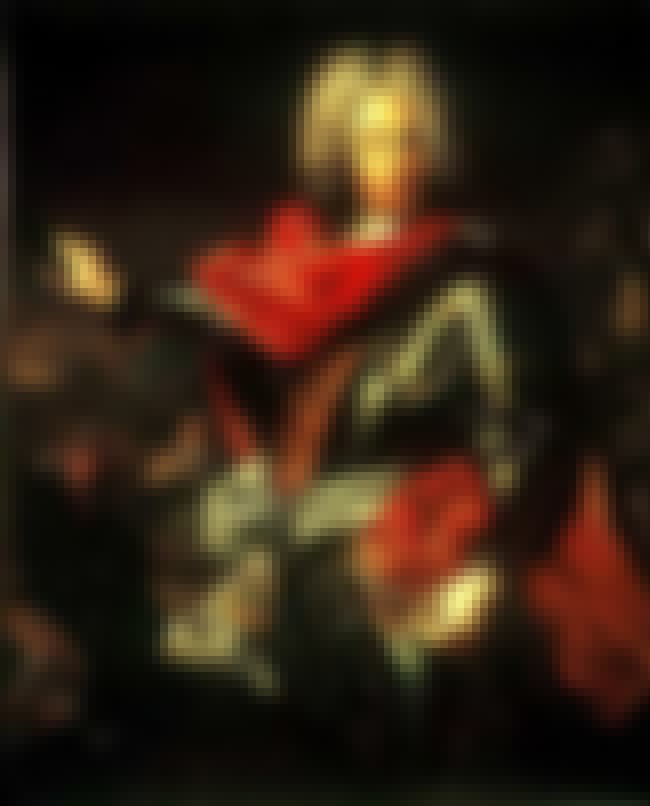 The Battle of Fraustadt was fought on 2 February 1706 / 3 February 1706 / 13 February 1706 between Sweden and Saxony-Poland and their Russian allies near Fraustadt in Poland. During the Battle of Fraustadt on February 3, August II was only 120 kilometers away with a cavalry force about 8,000 men strong. This was one of the main reasons Swedish General Rehnskiöld hurried to engage Schulenburg. The battle is an example of successfully executed pincer movement and was one of Sweden's greatest victories in the Great Northern War. ...more on Wikipedia
Locations: Wschowa, Poland
Part of: Great Northern War
Combatants: Sweden, Polish–Lithuanian Commonwealth, Electorate of Saxony
Commanders: Carl Gustav Rehnskiöld
see more on Battle of Fraustadt
The Battle of Gadebusch or Wakenstädt was Sweden's final great victory in the Great Northern War. It was fought by the Swedes to prevent the loss of the city of Stralsund to Danish and Saxon forces. ...more on Wikipedia
Locations: Lübeck, Germany
Part of: Great Northern War
Combatants: Sweden, Denmark, Electorate of Saxony, Swedish Empire, Denmark–Norway
see more on Battle of Gadebusch