Military

List Of Indian Wars Battles

List of every major Indian Wars battle, including photos, images, or maps of the most famous Indian Wars battles when available. While it is not a comprehensive list of all skirmishes, conflicts, or battles that took place in the Indian Wars, we have tried to include as many military events and actions as possible. All the battles on this Indian Wars list are currently listed alphabetically, but if you want to find a specific battle you can search for it by using the "search". Information about these Indian Wars battles are included below as well, such as their specific locations and who was involved in the fight.
The list you're viewing has a variety of battles, like Dakota War of 1862 and Red Cloud's War, in it.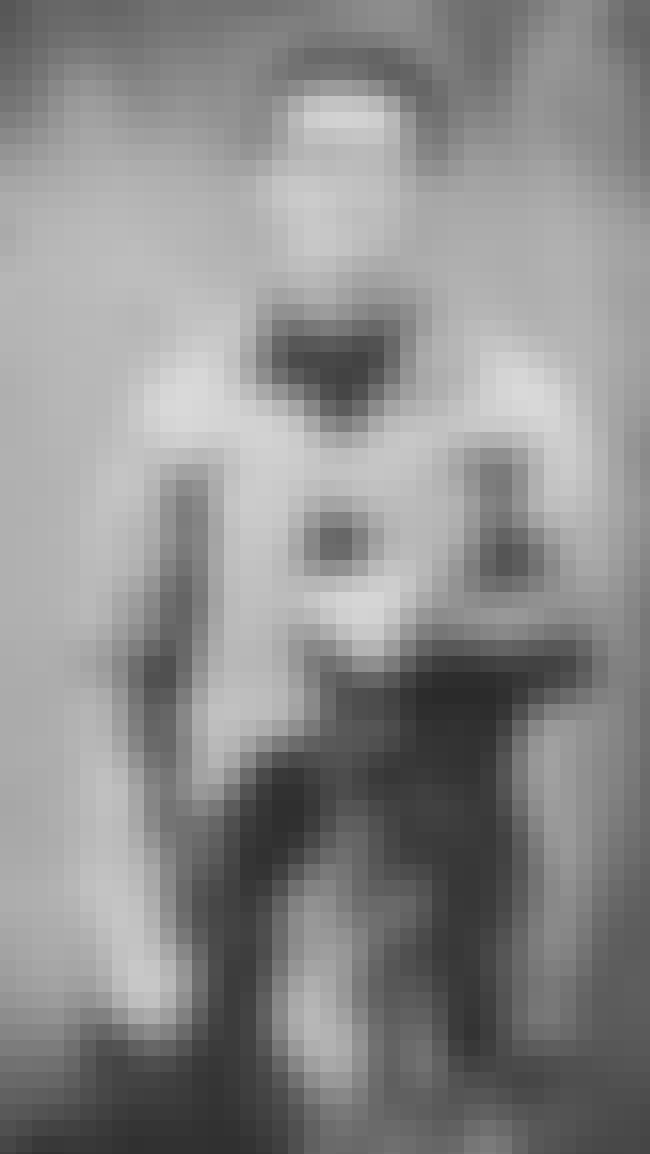 The Antelope Hills expedition was a campaign from January 1858 to May 1858 by the Texas Rangers and members of other allied native American tribes against Comanche and Kiowa villages in the Comancheria. It began in western Texas and ending in a series of fights with the Comanche tribe on May 12, 1858 at a place called Antelope Hills by Little Robe Creek, a tributary of the Canadian River in what is now Oklahoma. The hills are also called the "South Canadians," as they surround the Canadian River. The fighting on May 12, 1858 is often called the Battle of Little Robe Creek. ...more on Wikipedia
Locations: Antelope Hills, Oklahoma, Oklahoma, United States of America
Part of: Apache Wars, American Indian Wars
Combatants: Shawnee
see more on Antelope Hills Expedition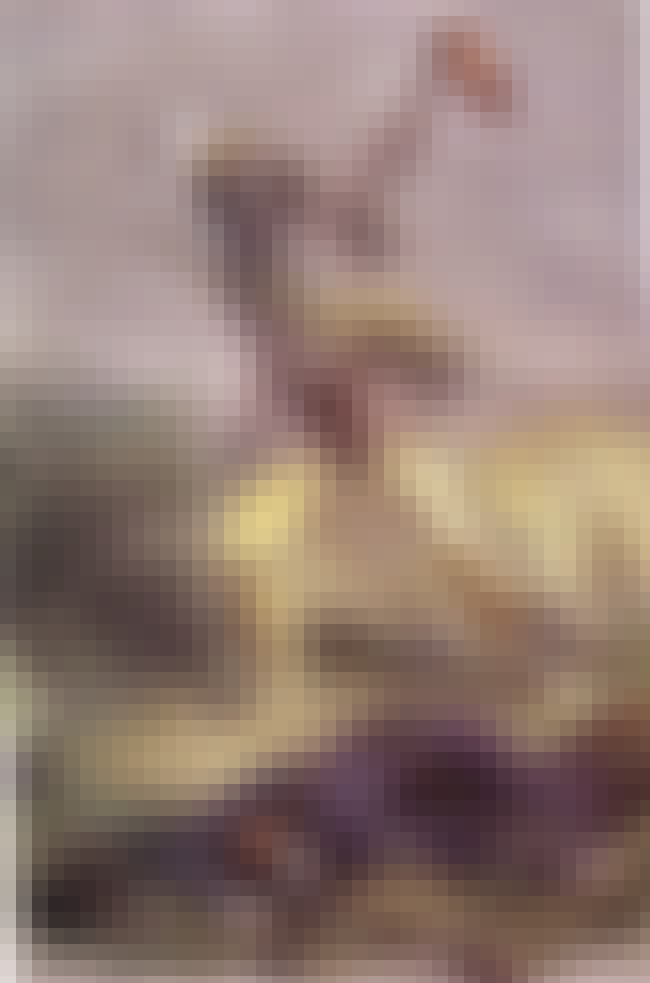 The Apache Wars were a series of armed conflicts between the United States Army and various Apache nations fought in the southwest between 1849 and 1886, though minor hostilities continued until as late as 1924. Its origins started a year before the first conflict when a fraction of Mexico became part of the United States in the aftermath of the Mexican-American War. Therefore the Native Mexicans had become Native Americans for the series of conflicts where a significant part of the Westward Expansion Trails in the American frontier. The Confederate Army participated in the wars during the early 1860s in Texas, before being diverted to action in the American Civil War in New Mexico and ...more on Wikipedia
Locations: Southwestern United States, United States of America
Part of: Indian Wars
Events: Battle of Turret Peak, Battle of Apache Pass, Battle of Big Dry Wash, Battle of Fort Apache, Battle of Cibecue Creek, + more
Combatants: Confederate States of America, Apache, Cheyenne people, United States of America, Navajo people
Bald Hills War was a war fought by the forces of the California Militia, California Volunteers and soldiers of the U. S. Army against the Chilula, Lassik, Hupa, Mattole, Nongatl, Sinkyone, Tsnungwe, Wailaki, Whilkut and Wiyot Native American peoples. The war was fought within the boundaries of the counties of Mendocino, Trinity, Humboldt, Klamath, and Del Norte in Northern California. During the American Civil War, Army reorganization created the Department of the Pacific on 15 January 1861, and on 12 December 1861, the Humboldt Military District, which was formed to organize the effort to pacify the hostile Indians and protect the peaceful ones from the encroachment of the American ...more on Wikipedia
Locations: California, United States of America
Part of: American Indian Wars
The Bannock War of 1878 was an armed conflict between the U.S. military and Bannock and Paiute warriors in Southern Idaho and Northern Nevada, lasting from June to August 1878. The Bannock-Paiute totaled about 500 warriors; they were led by Chief Buffalo Horn who was killed in action in June. After his death, Chief Egan led the Bannock. He and some of his warriors were killed in July, by an Umatilla party who entered his camp in subterfuge. The U.S. military, consisting of the 21st Infantry Regiment and volunteers, was led by Brigadier General Oliver O. Howard. Nearby states also sent militias to the region. The conflict ended in August and September 1878, when the remaining scattered ...more on Wikipedia
Locations: Northwestern United States, United States of America
Part of: Indian Wars