Military

List Of Iran-Iraq War Battles

List of every major Iran-Iraq War battle, including photos, images, or maps of the most famous Iran-Iraq War battles when available. While it is not a comprehensive list of all skirmishes, conflicts, or battles that took place in the Iran-Iraq War, we have tried to include as many military events and actions as possible. All the battles on this Iran-Iraq War list are currently listed alphabetically, but if you want to find a specific battle you can search for it by using the "search". Information about these Iran-Iraq War battles are included below as well, such as their specific locations and who was involved in the fight.
List is made up of many different battles, including Operation Praying Mantis and Operation Morvarid.
The al-Anfal Campaign, also known as the Kurdish Genocide, Operation Anfal or simply Anfal, was a genocidal campaign against the Kurdish people in northern Iraq, led by the Ba'athist Iraqi President Saddam Hussein and headed by Ali Hassan al-Majid in the final stages of Iran–Iraq War. The campaign takes its name from Surat al-Anfal in the Qur'an, which was used as a code name by the former Iraqi Baathist government for a series of systematic attacks against the Kurdish population of northern Iraq, conducted between 1986 and 1989 and culminating in 1988. The campaign also targeted other minority communities in Iraq including Assyrians, Shabaks, Iraqi Turkmens, Yazidis, Jews, Mandeans, and ...more on Wikipedia
Locations: Iraq
Part of: Iran–Iraq War
Combatants: Iraq, Peshmerga, Kurdistan Democratic Party, Patriotic Union of Kurdistan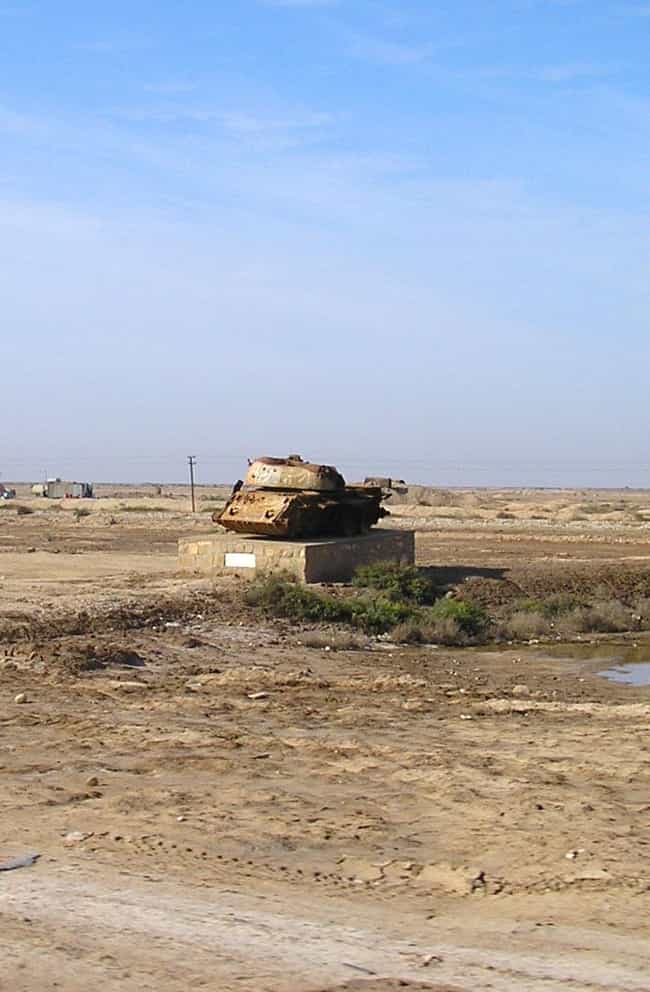 The Siege of Abadan was a major action during the early part of the Iran–Iraq War. ...more on Wikipedia
Locations: Khuzestan Province, Iran
Part of: Iran–Iraq War
see more on Siege of Abadan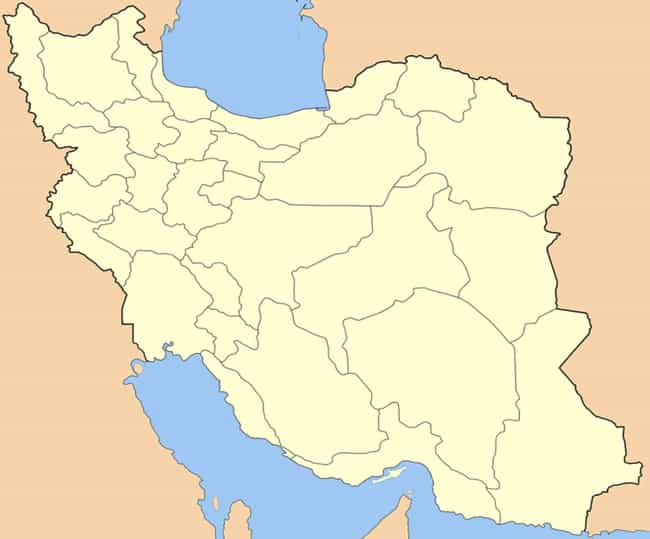 The Operation Nasr fought in early January 1981, was a major battle of the Iran-Iraq War. It was the biggest tank battle of the Iran-Iraq War. Three Iranian armored regiments advanced towards Iraqi forces who had invaded Iranian territory between the cities of Ahvaz, Susangerd and Dezful. The Iraqi forces were alerted to this movement and feigned a withdrawal. The Iraqis formed three armored brigades into a three-sided box ambush. The Iranians blundered into the ambush and the two tank forces battled for four days in a sea of mud. The Iranians withdrew, leaving many tanks stuck in the mud, or, because of logistical misplanning, out of fuel and ammunition. The condition of the terrain ...more on Wikipedia
Locations: Dezful, Iran
Part of: Iran–Iraq War
see more on Battle of Dezful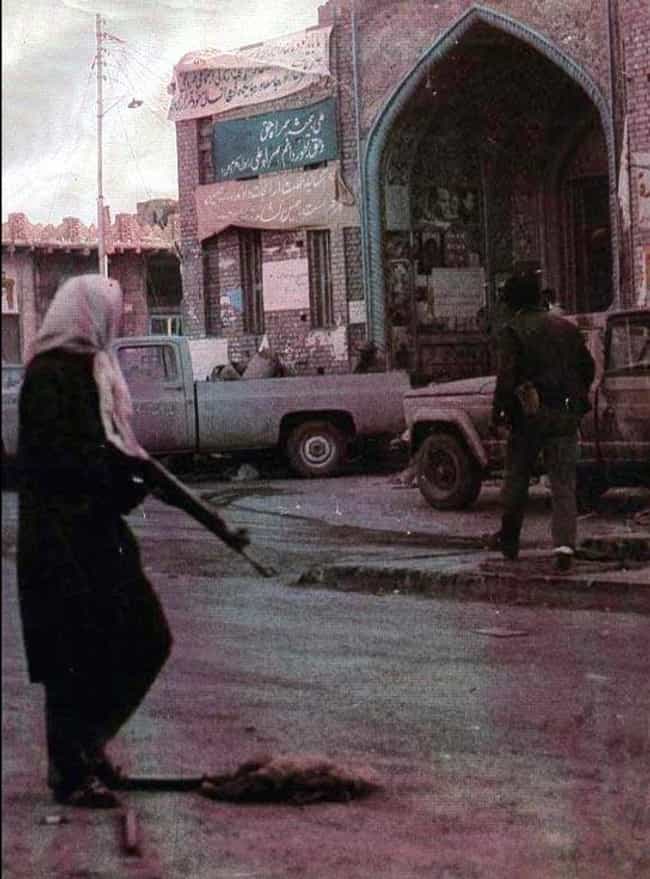 The Battle of Khorramshahr was a major engagement between Iraq and Iran in the Iran-Iraq War. The battle took place from September 22 to November 10, 1980. Known for its brutality and violent conditions, the city came to be known by the Iranians as 'Khuninshahr,' meaning 'City of Blood.' ...more on Wikipedia
Locations: Khorramshahr, Iran
Part of: Iran–Iraq War