Military

List Of Iraq War Battles

List of every major Iraq War battle, including photos, images, or maps of the most famous Iraq War battles when available. While it is not a comprehensive list of all skirmishes, conflicts, or battles that took place in the Iraq War, we have tried to include as many military events and actions as possible. All the battles on this Iraq War list are currently listed alphabetically, but if you want to find a specific battle you can search for it by using the "search". Information about these Iraq War battles are included below as well, such as their specific locations and who was involved in the fight.
Battles include everything from Second Battle of Fallujah to Operation Praying Mantis.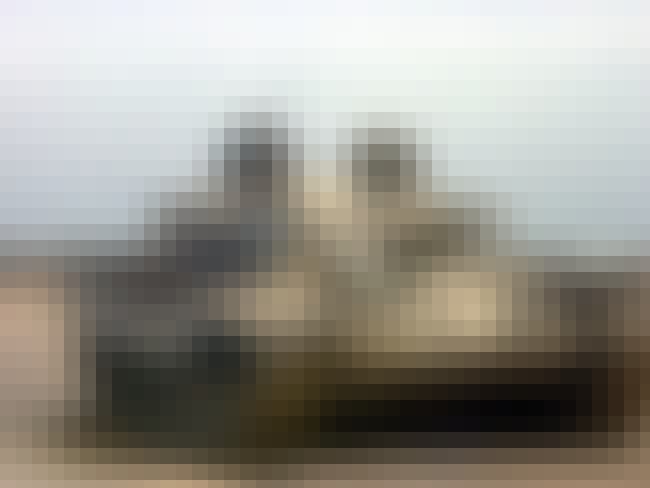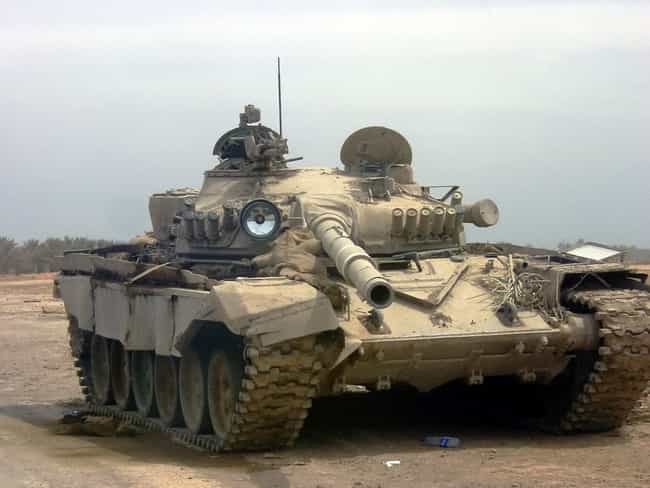 The 2003 attack on Karbala was an unsuccessful strike on the Iraqi Republican Guard Medina Division by the U.S. 3rd Infantry Division during the 2003 invasion of Iraq. The Medina Division was mostly deployed along the Karbala gap, west of the city of Karbala itself. The Iraqi Division was targeted as it was the best equipped Iraqi unit, and its destruction would negatively affect Iraqi military morale. The Medina Division sustained only limited damage during the engagement, and it is considered Iraq's only victory of the invasion. The defeat for the Americans resulted in one AH-64 Apache being shot down intact. The two pilots were captured and shown on television along with the helicopter. ...more on Wikipedia
Locations: Karbala, Iraq
Part of: 2003 invasion of Iraq, Iraq War
Combatants: United States of America
see more on 2003 attack on Karbala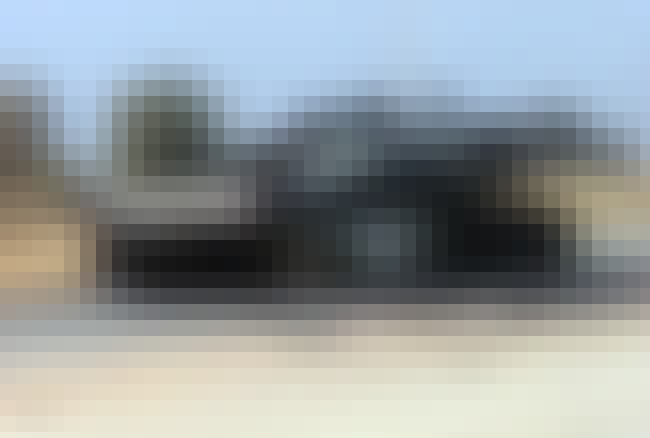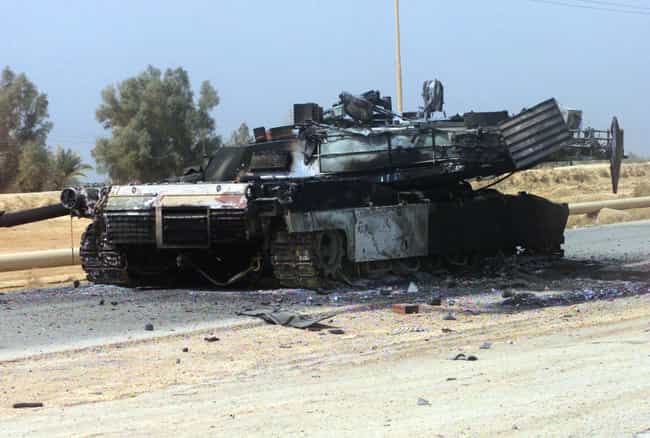 The Battle of Baghdad, also known as the Fall of Baghdad, was a military invasion of Baghdad that took place in early April 2003, as part of the invasion of Iraq. Three weeks into the invasion of Iraq, Coalition Forces Land Component Command elements, led by the U.S. Army 3rd Infantry Division moved into Baghdad. The United States declared victory on April 14, and President George W. Bush gave his Mission Accomplished Speech on May 1. Baghdad suffered serious damage to its civilian infrastructure, economy, and cultural inheritance from the fighting, as well as looting and arson. During the invasion, the Al-Yarmouk Hospital in south Baghdad saw a steady rate of about 100 new patients an ...more on Wikipedia
Locations: Baghdad, Iraq
Part of: 2003 invasion of Iraq, Iraq War
Combatants: Iraq, United States of America
see more on Battle of Baghdad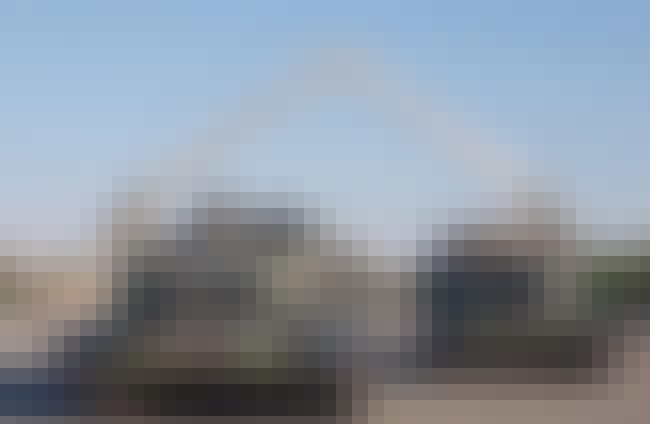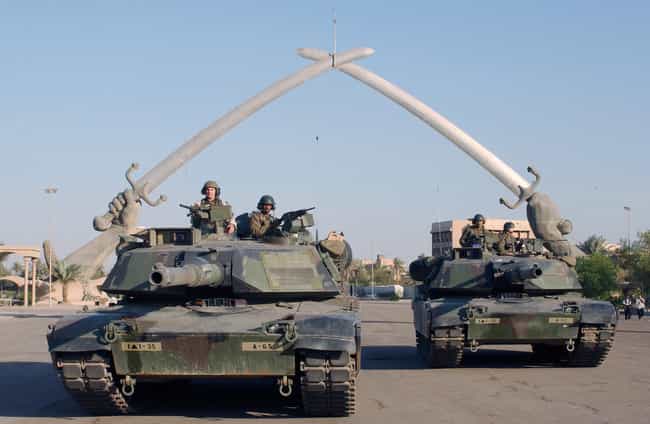 The 2003 invasion of Iraq lasted from 19 March to 1 May 2003 and signaled the start of the conflict that later came to be known as the Iraq War, which was dubbed Operation Iraqi Freedom by the United States. The invasion consisted of 21 days of major combat operations, in which a combined force of troops from the United States, the United Kingdom, Australia and Poland invaded Iraq and deposed the Ba'athist government of Saddam Hussein. The invasion phase consisted primarily of a conventionally fought war which concluded with the capture of the Iraqi capital of Baghdad by American forces. Four countries participated with troops during the initial invasion phase, which lasted from 19 March to ...more on Wikipedia
Locations: Iraq
Part of: Iraq War
Combatants: Poland, Denmark, Philippines, Iraq, United States of America, + more
see more on 2003 invasion of Iraq
4
2004 Iraq KBR convoy ambush
The Good Friday Ambush 2004, was an attack by Iraqi insurgents on April 9, 2004 during the Iraq War on a convoy of American supply trucks. It happened in the midst of the Iraq spring fighting of 2004, which saw intensified clashes throughout the country. ...more on Wikipedia
Locations: Baghdad, Iraq
Part of: Iraq War
Combatants: Iraqi insurgents, United States of America