Military

List Of Maccabean Revolt Battles

List of every major Maccabean Revolt battle, including photos, images, or maps of the most famous Maccabean Revolt battles when available. While it is not a comprehensive list of all skirmishes, conflicts, or battles that took place in the Maccabean Revolt, we have tried to include as many military events and actions as possible. All the battles on this Maccabean Revolt list are currently listed alphabetically, but if you want to find a specific battle you can search for it by using the "search". Information about these Maccabean Revolt battles are included below as well, such as their specific locations and who was involved in the fight.
This list below has a variety of battles, like Battle of Beth Zur and Battle of Emmaus, in it.
The Battle of Adasa was fought in 13th of the month Adar, 161 BC at Adasa, near Beth-horon, between the Maccabees of Judas Maccabeus and the Seleucid Empire, whose army was led by Nicanor. Maccabeus won this battle, while Nicanor was killed. For a few years this day was celebrated as the "Day of Nicanor" to commemorate this victory. Despite the victory, within less than a year Judas Maccabeus was defeated and killed, fighting the Seleucids at Elasa. The Maccabees however continued to execute authority over Judea and led to a complete expulsion of Seleucid forces from the region. ...more on Wikipedia
Locations: Adasa
Part of: Maccabean Revolt
Combatants: Seleucid Empire, Hasmonean dynasty
Commanders: Nicanor, Judas Maccabeus
see more on Battle of Adasa
The Battle of Beth Horon was fought in 166 BC between Jewish forces led by Judas Maccabaeus and a Seleucid Empire force under the command of Seron. The rebel army led by Judas Maccabeus was growing in strength. They had just inflicted a crushing defeat upon the Seleucid General Apollonius and now they faced the forces of Governor Seron, who was overconfident. With Maccabeus' superior knowledge of the terrain, the rebels prepared to ambush. Seron had anticipated this and spread out his force, but the Maccabees exhibited superior tactical skill by decimating the general's leading unit and killing Seron himself. With their leader dead, the shocked and disconcerted remnants of the Seleucid army ...more on Wikipedia
Locations: Bethoron
Part of: Maccabean Revolt
Combatants: Seleucid Empire, Hasmonean dynasty
Commanders: Judas Maccabeus
see more on Battle of Beth Horon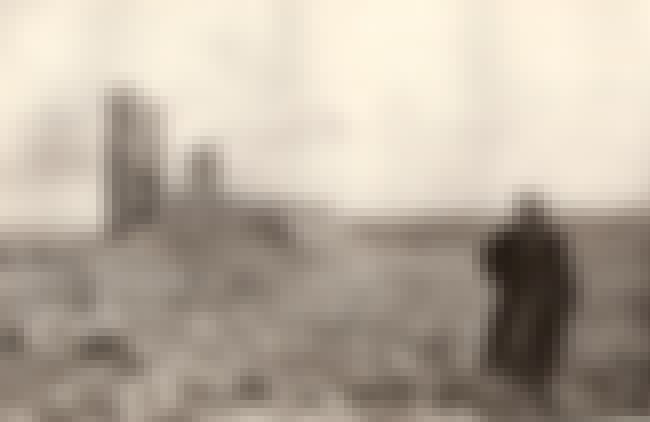 The Battle of Beth Zur was fought between the Maccabees led by Judas Maccabeus and a Seleucid Greek army led by Viceroy Lysias in 164 BC. Maccabeus won the battle, and was able to recapture Jerusalem soon after. The Jews did not fight in open terrain; they used guerrilla and hit and run tactics to slowly beat back the Seleucid army and eventually routing it. According to 1 Enoch chapters 83-90, the battle was joined on the side of the Maccabees by an angel who had been recording the event. ...more on Wikipedia
Locations: Beth-zur
Part of: Maccabean Revolt, Maccabee Revolt
Combatants: Seleucid Empire, Hasmonean dynasty
Commanders: Lysias, Judas Maccabeus
see more on Battle of Beth Zur
The Battle of Beth-Zechariah was fought between the Jewish Maccabeans and Greek forces during the Maccabean revolt against the Seleucid Empire. ...more on Wikipedia
Locations: Beth-Zechariah, Jordan
Part of: Maccabean Revolt
Combatants: Seleucid Empire, Hasmonean dynasty
Commanders: Lysias, Judas Maccabeus
see more on Battle of Beth Zechariah