History

List Of Mahdist War Battles

List of every major Mahdist War battle, including photos, images, or maps of the most famous Mahdist War battles when available. While it is not a comprehensive list of all skirmishes, conflicts, or battles that took place in the Mahdist War, we have tried to include as many military events and actions as possible. All the battles on this Mahdist War list are currently listed alphabetically, but if you want to find a specific battle you can search for it by using the "search". Information about these Mahdist War battles are included below as well, such as their specific locations and who was involved in the fight.
This list contains battles like
Battle of Atbara
and Battle of Omdurman.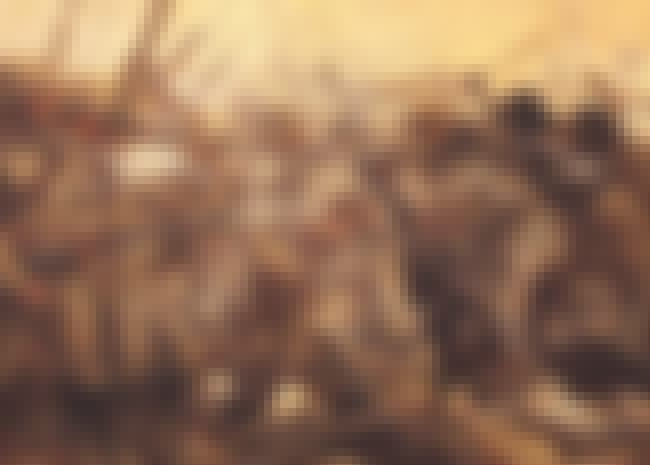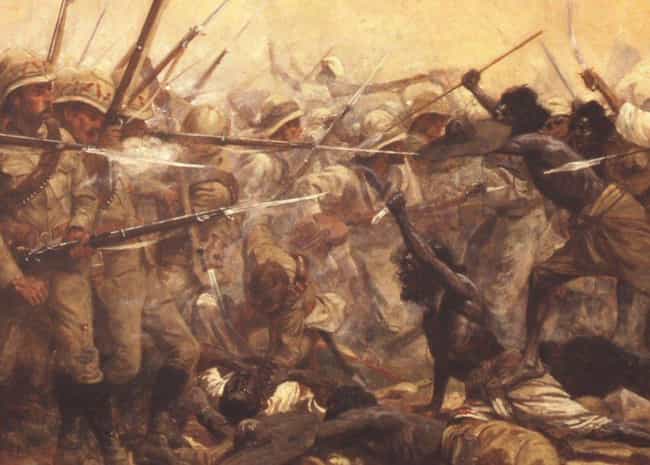 The Battle of Abu Klea, or the Battle of Abu Tulayh, took place between the dates of 16 and 18 January 1885, at Abu Klea, Sudan, between the British Desert Column and Mahdist forces encamped near Abu Klea. The Desert Column, a force of approximately 1,400 soldiers, started from Korti, Sudan on 30 December 1884; the Desert Column's mission, in a joint effort titled "The Gordon Relief Expedition", was to march across the desert to the aid of General Charles George Gordon at Khartoum, Sudan, who was besieged there by Mahdist forces. The place is generally known in British military records as Abu Klea, which arose as a contemporary British attempt at spelling its Arabic name, 'Abu Tͅuleiħ. ...more on Wikipedia
Locations: Khartoum, Sudan
Part of: Mahdist War
Combatants: Sudan, United Kingdom
The Second Battle of Agordat was fought in late December 1893, between Italian colonial troops and Mahdists from the Sudan. Emir Ahmed Ali campaigned against the Italian forces in eastern Sudan and led about 10-12,000 men east from Kassala. This force encountered 2,400 Italians and their Eritrean askaris at Agordat, west of Asmara, commanded by Colonel Arimondi. Over 1,000 Dervishes, including the Emir, were killed in severe fighting. The outcome of the battle constituted: "...the first decisive victory yet won by Europeans against the Sudanese revolutionaries,..." A year later, Italian colonial forces seized Kassala. ...more on Wikipedia
Locations: Agordat, Eritrea
Part of: Mahdist War
Combatants: Kingdom of Italy, Sudan
The Battle of Atbara took place during the Second Sudan War. Anglo-Egyptian forces defeated 15,000 Sudanese rebels, called Mahdists or Dervishes. The battle proved to be the turning point in the conquest of Sudan by a British and Egyptian coalition. By 1898, the combined British and Egyptian army was advancing down the Nile river into Sudan. The Sudanese Mahdist leader, the Khalifa Abdallahi ibn Muhammad ordered the Emir Mahmud Ahmad and his 10,000 strong army of western Sudan northward towards the junction of the Nile and Atbara rivers to engage the British and Egyptian army led by Herbert Kitchener. Encamping on the banks of the Atbara river by March 20, Mahmud, with Osman Digna's group of ...more on Wikipedia
Locations: Nile
Part of: Mahdist War
Combatants: Sudan
Commanders: Herbert Kitchener, 1st Earl Kitchener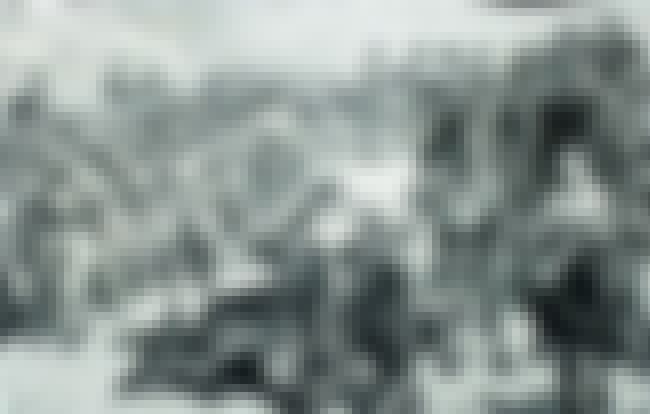 The Battle of El Obeid, or the Battle of Shaykan, was fought between Anglo-Egyptian forces under the command of Hicks Pasha and forces of Mohammed Ahmed, the self-proclaimed Mahdi, on a plain near the town of El Obeid on November 3–5, 1883. ...more on Wikipedia
Locations: Kurdufan, Sudan
Part of: Mahdist War
Combatants: Sudan
see more on Battle of El Obeid