Military

List Of Napoleonic Wars Battles

List of every major Napoleonic Wars battle, including photos, images, or maps of the most famous Napoleonic Wars battles when available. While it is not a comprehensive list of all skirmishes, conflicts, or battles that took place in the Napoleonic Wars, we have tried to include as many military events and actions as possible. All the battles on this Napoleonic Wars list are currently listed alphabetically, but if you want to find a specific battle you can search for it by using the "search". Information about these Napoleonic Wars battles are included below as well, such as their specific locations and who was involved in the fight.
This is a list that includes battles like War of 1812 and Siege of Cádiz.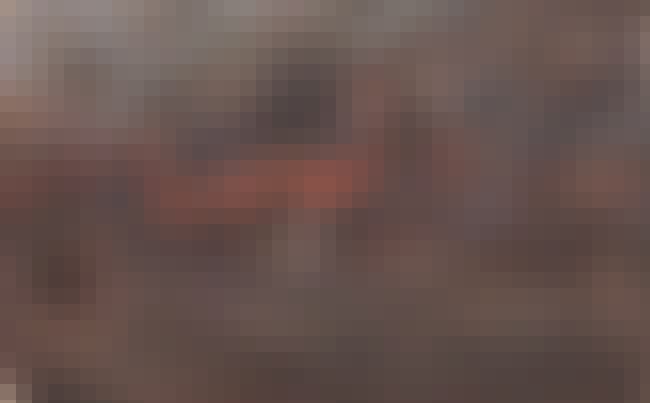 The 1812 Fire of Moscow broke out on September 14, 1812 in Moscow on the day when Russian troops and most residents abandoned the city and Napoleon's vanguard troops entered the city following the Battle of Borodino. The fire raged until September 18, destroying an estimated three-quarters of Moscow. ...more on Wikipedia
Locations: Moscow, Russia
Part of: Napoleonic Wars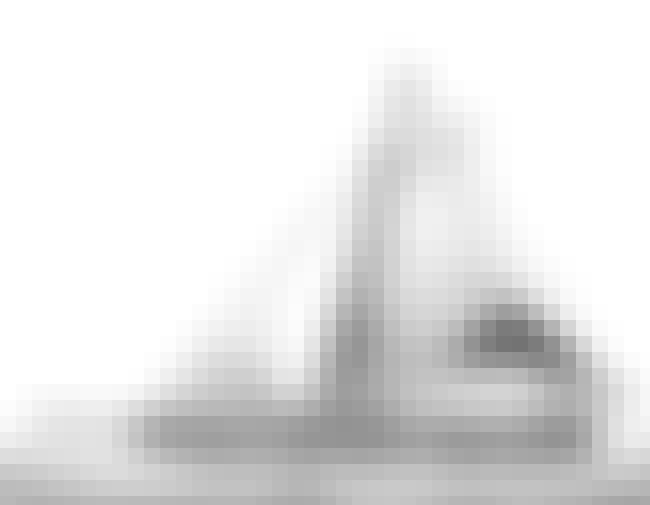 2
Action of 10 December 1800
The Action of 10 December 1800 was a minor engagement of the Napoleonic Wars in which the Spanish privateer gunboat Poderoso, under Don Miguel Villalba, captured a hired brig of the Royal Navy commanded by Lieutenant Charles Niven. On 20 December the British 18-gun brig Sir Thomas Pasley, armed with two 6-pounder long guns and fourteen 12-pounder carronades, left Plymouth, England with despatches for Lisbon, Gibraltar, and Malta. After calling at Lisbon, Sir Thomas Pasley was off Ceuta when on 10 December a Spanish gunboat approached using sails and sweeps. The Spanish gunboat, which was armed with one long gun of 24 pounds and two others of 6, placed herself astern of Pasley and proceeded ...more on Wikipedia
Locations: Bay of Gibraltar, Spain
Part of: Napoleonic Wars
Combatants: Spain, United Kingdom
3
Action of 10 February 1809
The Action of 10 February 1809 was a minor naval engagement of the Napoleonic Wars, in which a British Royal Navy squadron chased and captured the French frigate Junon in the Caribbean Sea. Junon was on a mission to carry trade goods from the Îles des Saintes near Guadeloupe back to France and was part of a succession of French warships sent during 1808 and the early months of 1809 in an effort to break the British blockade of the French Caribbean, which was destroying the economies and morale of the islands. Having landed supplies, Junon's return cargo was intended to improve the economic situation on Guadeloupe with much needed oceanic trade. The patrolling British warships first sighted ...more on Wikipedia
Locations: Leeward Islands
Part of: Napoleonic Wars
Combatants: United Kingdom, First French Empire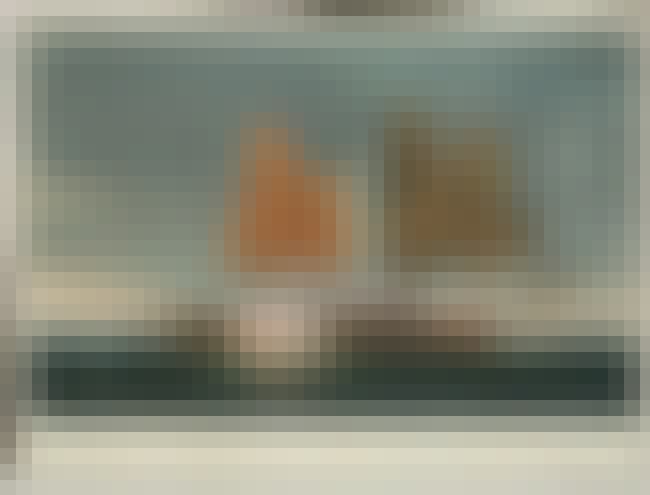 4
Action of 10 November 1808
The Action of 10 November 1808 was a minor naval engagement of the Napoleonic Wars, in which a British frigate defeated and captured a French frigate in the Bay of Biscay. The action formed part of the blockade of the French Biscay ports during the war by the British Royal Navy, a strategy designed to prevent ships from entering or leaving French harbours, thus eliminating foreign trade with France and damaging the French economy as well as cutting France off from her overseas colonies. The French ship in the action, Thétis, was destined for the French held West Indian island of Martinique with a cargo of flour and military supplies, including over 100 soldiers to reinforce the island's ...more on Wikipedia
Locations: Bay of Biscay
Part of: Napoleonic Wars
Combatants: United Kingdom, First French Empire