History

List Of Norwegian Campaign Battles

List of every major Norwegian Campaign battle, including photos, images, or maps of the most famous Norwegian Campaign battles when available. While it is not a comprehensive list of all skirmishes, conflicts, or battles that took place in the Norwegian Campaign, we have tried to include as many military events and actions as possible. All the battles on this Norwegian Campaign list are currently listed alphabetically, but if you want to find a specific battle you can search for it by using the "search". Information about these Norwegian Campaign battles are included below as well, such as their specific locations and who was involved in the fight.
The list you're viewing is made up of a variety of different battles, including Operation Weserübung and Namsos Campaign.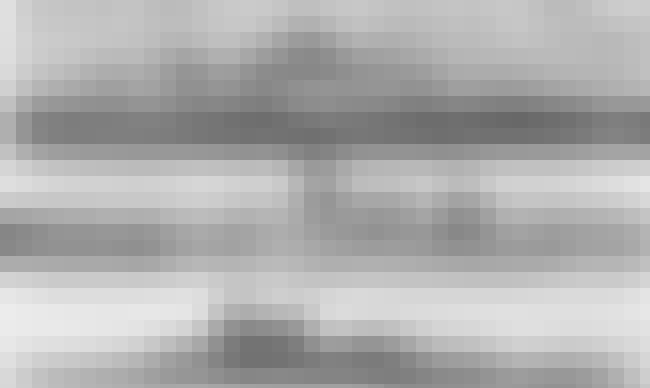 The Action off Lofoten was a naval battle fought between the German Kriegsmarine and the British Royal Navy off the southern coast of the Lofoten Islands, Norway during World War II. A German squadron under Vizeadmiral Günther Lütjens consisting of the battleships Scharnhorst and Gneisenau met and engaged a British squadron under Admiral Sir William Whitworth consisting of the battlecruiser HMS Renown and 10 destroyers. After a short engagement, Gneisenau suffered moderate damage and the Germans withdrew. ...more on Wikipedia
Locations: Lofoten, Norway
Part of: Norwegian Campaign, World War II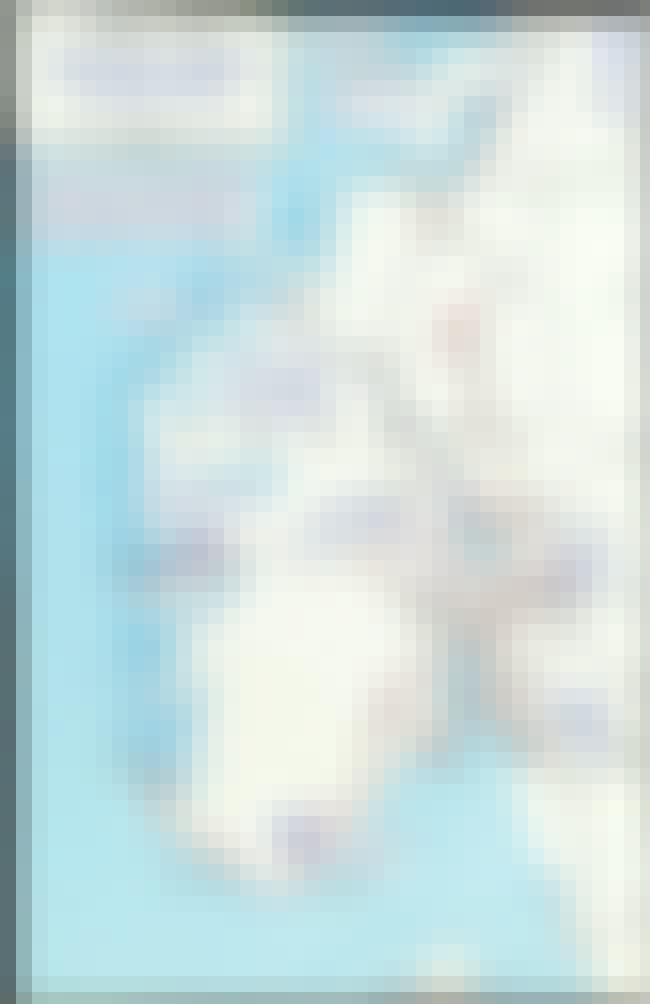 The Battle of Dombås was fought between Norwegian Army infantry forces and German Fallschirmjäger paratroops in mid-April 1940. As part of their conquest of Norway south of Trondheim, and as a countermeasure against reported allied landings in the Romsdal area of south western Norway, the Germans dropped a company of paratroopers near the vital railroad junction of Dombås on 14 April 1940. For the next five days, the German force blocked the Dovre Line railroad line between Oslo and Trondheim, as well as the main road between the two cities. ...more on Wikipedia
Locations: Gudbrandsdalen
Part of: Norwegian Campaign, World War II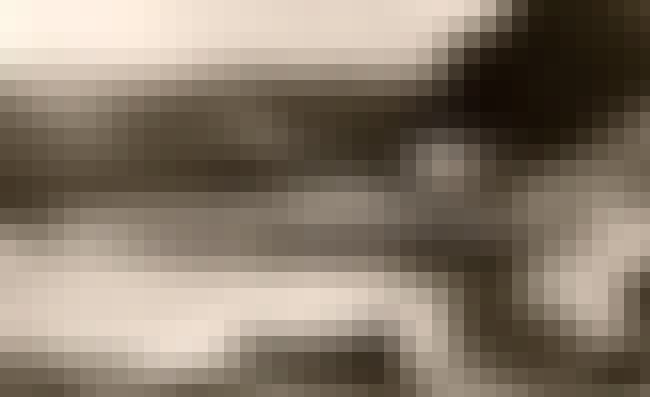 The Battle of Drøbak Sound took place in the northernmost part of the Oslofjord on 9 April 1940, on the first day of the German invasion of Norway. It was the start of the war in Western Europe—and an end to the "Phoney War". Oscarsborg Fortress near Drøbak engaged a German fleet sailing up the Oslofjord with the objective of seizing the Norwegian capital and capturing Haakon VII, the Norwegian king, and his government. At the time of the battle, the ageing fortress' Main Battery of guns was over 40 years old and the installation had been relegated to training coastal artillery servicemen, leading the Germans to disregard the fortress' defensive value. Furthermore, the most powerful weapon ...more on Wikipedia
Locations: Oslofjord
Part of: Norwegian Campaign, World War II
Combatants: Nazi Germany, Germany, Norway
see more on Battle of Drøbak Sound
The Battle of Gratangen occurred during the first Norwegian counter-attack in the Narvik Campaign. The Norwegian 6th Division gathered forces to push the Germans out of the Gratangen area and back towards Narvik. The first attack failed disastrously when the Germans counter-attacked unprepared Norwegian forces, routing a battalion and blunting the first Norwegian advance. ...more on Wikipedia
Locations: Gratangen, Norway
Part of: Norwegian Campaign, World War II
Combatants: Nazi Germany, Norway
see more on Battle of Gratangen