History

List Of Peninsular War Battles

List of every major Peninsular War battle, including photos, images, or maps of the most famous Peninsular War battles when available. While it is not a comprehensive list of all skirmishes, conflicts, or battles that took place in the Peninsular War, we have tried to include as many military events and actions as possible. All the battles on this Peninsular War list are currently listed alphabetically, but if you want to find a specific battle you can search for it by using the "search". Information about these Peninsular War battles are included below as well, such as their specific locations and who was involved in the fight.
Examples include Siege of Cádiz and First Siege of Zaragoza.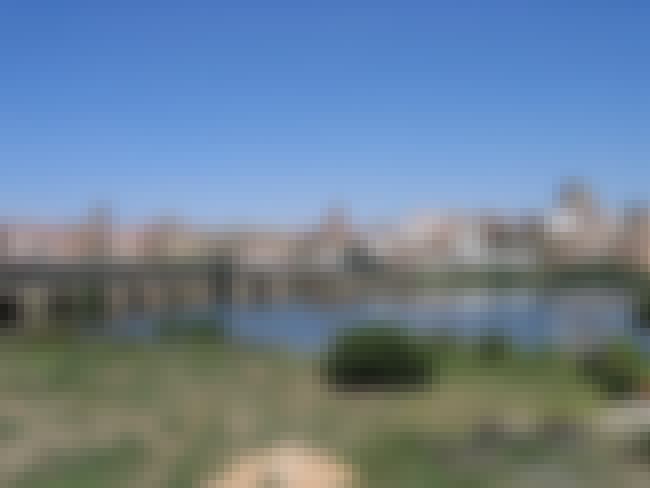 In the Battle of Alba de Tormes on 26 November 1809, an Imperial French corps commanded by François Étienne de Kellermann attacked a Spanish army led by Diego de Cañas y Portocarrero, Duke del Parque. Finding the Spanish army in the midst of crossing the Tormes River, Kellermann did not wait for his infantry under Jean Gabriel Marchand to arrive, but led the French cavalry in a series of charges that routed the Spanish units on the near bank with heavy losses. Del Parque's army was forced to take refuge in the mountains that winter. Alba de Tormes is 21 kilometres southeast of Salamanca, Spain. The action occurred during the Peninsular War, part of the Napoleonic Wars. The Spanish Supreme ...more on Wikipedia
Locations: Alba de Tormes, Spain
Part of: Peninsular War, Napoleonic Wars
Combatants: Spain, First French Empire
see more on Battle of Alba de Tormes
The Battle of Albuera was a battle during the Peninsular War. A mixed British, Spanish and Portuguese corps engaged elements of the French Armée du Midi at the small Spanish village of Albuera, about 20 kilometres south of the frontier fortress-town of Badajoz, Spain. From October 1810 Marshal Masséna's Army of Portugal had been tied down in an increasingly hopeless stand-off against Wellington's Allied forces, safely entrenched in and behind the Lines of Torres Vedras. Acting on Napoleon's orders, in early 1811 Marshal Soult led a French expedition from Andalusia into Extremadura in a bid to draw Allied forces away from the Lines and ease Masséna's plight. Napoleon's information was ...more on Wikipedia
Locations: La Albuera, Spain
Part of: Peninsular War, Napoleonic Wars
Combatants: Kingdom of Portugal, Spain, United Kingdom, First French Empire
Commanders: Nicolas Jean-de-Dieu Soult
see more on Battle of Albuera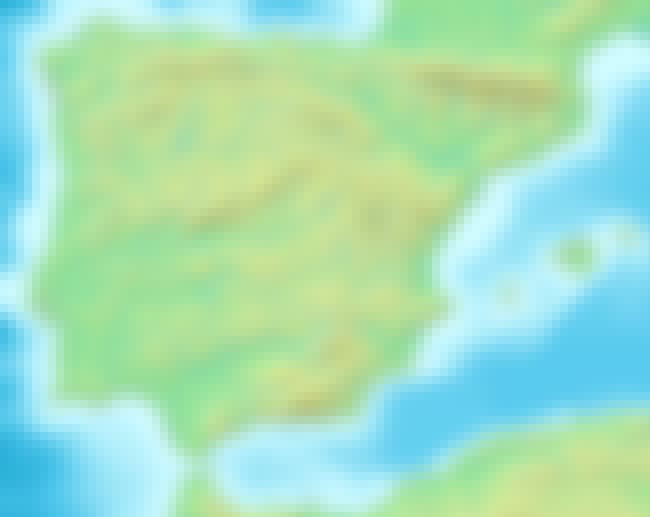 The Battle of Alcañiz resulted in the defeat of Major-General Louis Gabriel Suchet's French army on May 23, 1809 by a Spanish force under General Joaquín Blake y Joyes. The victory is credited to General García Loigorri's superb command of the Spanish artillery, which allowed the French columns to close and then mauled them with well-directed salvos. Loigorri was later promoted to Field Marshal and became the first artillery officer ever to receive the San Fernando Cross. ...more on Wikipedia
Locations: Alcañiz, Spain
Part of: Peninsular War
Combatants: Spain, First French Empire
The Battle of Almaraz was a battle of the Peninsular War which took place on 18/19 May 1812, in which the Anglo-Portuguese Army under Lord Hill destroyed a French pontoon bridge across the River Tagus. The bridge was protected by two French garrisons at either end. The action was swift-moving, deceptive and daring. The decisive result produced a substantial improvement in the Allied position by keeping French forces separated ahead of the imminent Battle of Salamanca. ...more on Wikipedia
Locations: Almaraz, Spain
Part of: Peninsular War
Combatants: Kingdom of Portugal, United Kingdom, First French Empire