Military

List Of Russo-Japanese War Battles

List of every major Russo-Japanese War battle, including photos, images, or maps of the most famous Russo-Japanese War battles when available. While it is not a comprehensive list of all skirmishes, conflicts, or battles that took place in the Russo-Japanese War, we have tried to include as many military events and actions as possible. All the battles on this Russo-Japanese War list are currently listed alphabetically, but if you want to find a specific battle you can search for it by using the "search". Information about these Russo-Japanese War battles are included below as well, such as their specific locations and who was involved in the fight.
Everything from Battle of Yalu River to Battle of Port Arthur is included on this list.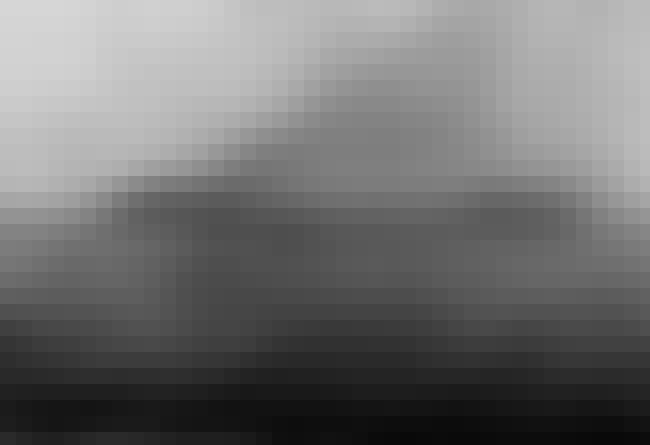 The Battle of Chemulpo Bay was an early naval battle in the Russo-Japanese War, which took place on 9 February 1904, off the coast of present-day Incheon, Korea. ...more on Wikipedia
Locations: Korea
Part of: Russo-Japanese War
Combatants: Empire of Japan
The Battle of Hsimucheng was a minor land engagement of the Russo-Japanese War. It was fought on 31 July 1904 near Hsimucheng, a hamlet about 20 kilometres southeast of the strategic junction town of Haicheng, on the main road connecting Haicheng with the coast between elements of the Imperial Japanese Army and the Imperial Russian Army. ...more on Wikipedia
Locations: Manchuria, China
Part of: Russo-Japanese War
Combatants: Russian Empire
The Battle of Korsakov, a naval engagement of the Russo-Japanese War, was fought on 20 August 1904. The battle foiled an attempt by the Russian cruiser Novik at escaping Port Arthur to join with Russian forces at Vladivostok after the Russian Pacific Squadron was scattered after the Battle of the Yellow Sea. The Novik was caught coaling at Korsakov on the island of Sakhalin by the Japanese cruiser Tsushima. After attempting to escape and fighting an engagement with Tsushima, the Novik's crew scuttled their vessel before the Tsushima and the newly arrived cruiser Chitose could finish off the Russian ship. ...more on Wikipedia
Locations: Sakhalin, Russia
Part of: Russo-Japanese War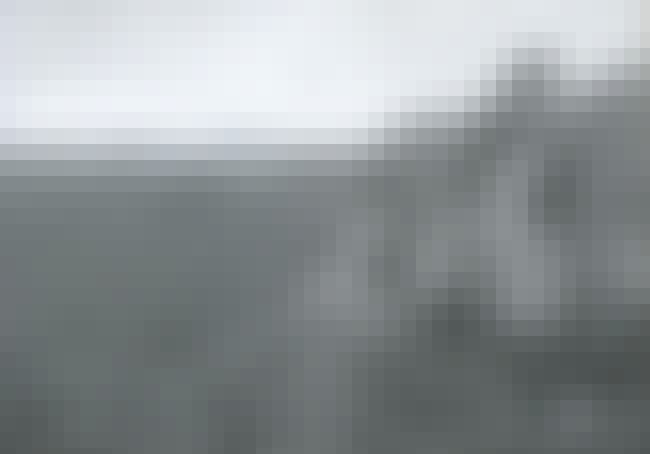 The Battle of Liaoyang was the first major land battle of the Russo-Japanese War, on the outskirts of the city of Liaoyang in present-day Liaoning Province, China. The city was of great strategic importance as the major Russian military center for southern Manchuria, and a major population center on the main line on the South Manchurian Railway connecting Port Arthur with Mukden. The city was fortified by the Imperial Russian Army with three lines of fortifications. ...more on Wikipedia
Locations: Liaoyang, China
Part of: Russo-Japanese War