Military

List Of Seven Years' War Battles

List of every major Seven Years' War battle, including photos, images, or maps of the most famous Seven Years' War battles when available. While it is not a comprehensive list of all skirmishes, conflicts, or battles that took place in the Seven Years' War, we have tried to include as many military events and actions as possible. All the battles on this Seven Years' War list are currently listed alphabetically, but if you want to find a specific battle you can search for it by using the "search". Information about these Seven Years' War battles are included below as well, such as their specific locations and who was involved in the fight.
Examples of battles on this list: French and Indian War, Battle of Wilhelmsthal and more.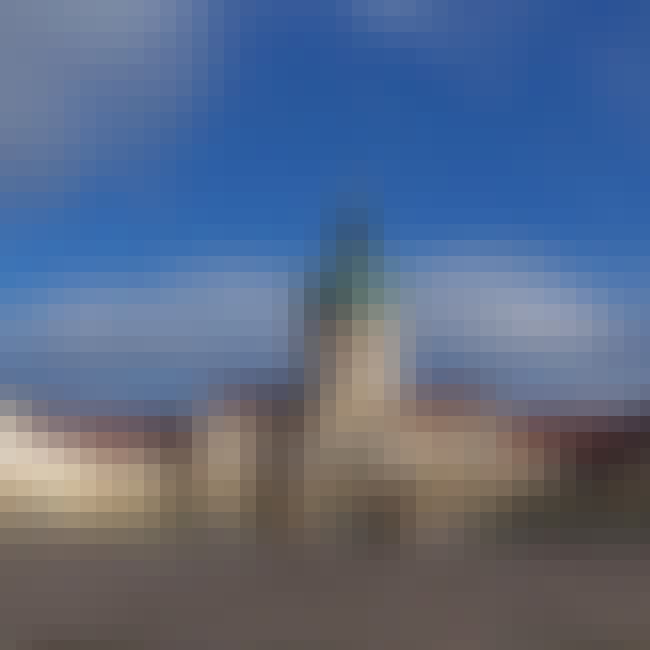 The 1757 Berlin raid took place during the Seven Years' War. Cavalrymen of the Holy Roman Empire attacked and briefly occupied Berlin, the capital of Prussia. ...more on Wikipedia
Locations: Berlin, Germany
Part of: Seven Years' War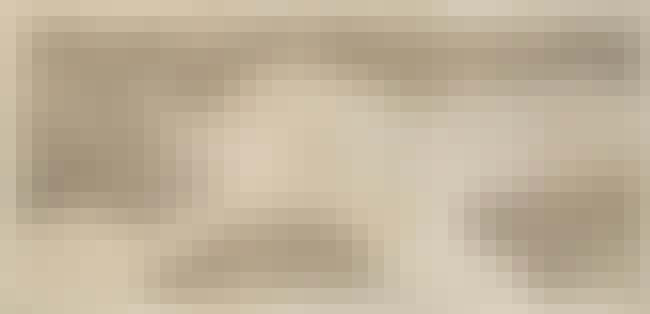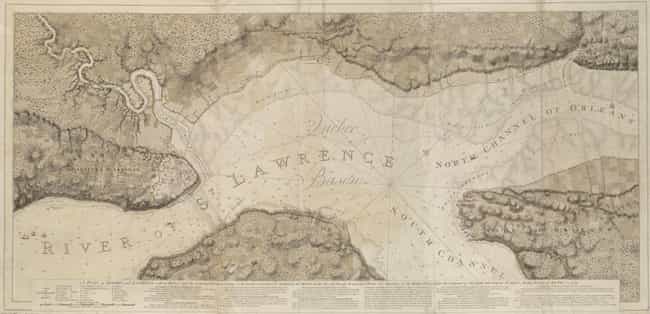 The Battle of Beauport, also known as the Battle of Montmorency, fought on 31 July 1759, was an important confrontation between the British and French Armed Forces during the Seven Years' War of the French province of Canada. The attack conducted by the British against the French defense line of Beauport, some five kilometres east of Quebec was checked, and the British soldiers of General James Wolfe retreated with 443 casualties and losses. ...more on Wikipedia
Locations: Québec, Canada
Part of: French and Indian War, Seven Years' War
Combatants: Kingdom of Great Britain, France
Commanders: Louis-Joseph de Montcalm, James Wolfe
see more on Battle of Beauport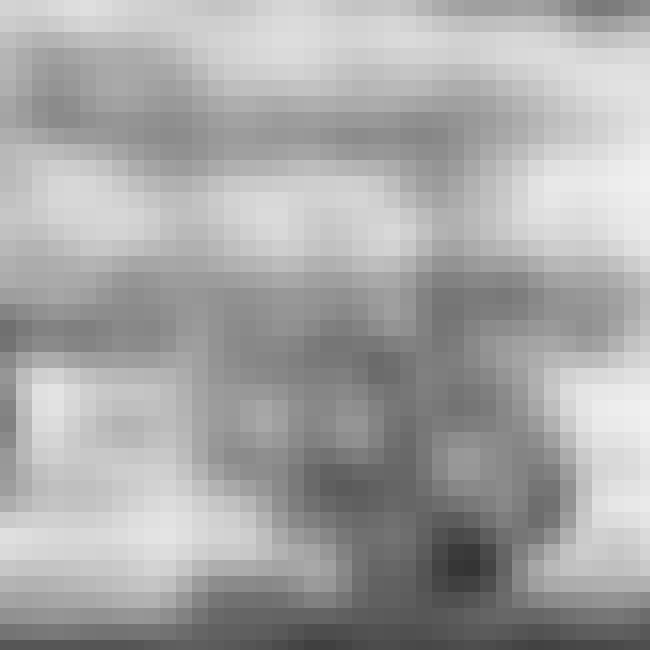 The Battle of Bergen on 13 April 1759 saw the French army under de Broglie withstand an allied British, Hanoverian, Hessian, Brunswick army under Prince Ferdinand of Brunswick near Frankfurt-am-Main during the Seven Years' War. ...more on Wikipedia
Locations: Bergen, Germany
Part of: Seven Years' War
Combatants: Electorate of Brunswick-Lüneburg, Early modern France, Kingdom of Great Britain, Duchy of Brunswick-Lüneburg, Landgraviate of Hesse-Kassel
see more on Battle of Bergen
4
Battle of Bernetz Brook
Locations: New York, United States of America
Part of: Seven Years' War
Combatants: France