Military

List Of Spanish-American War Battles

List of every major Spanish-American War battle, including photos, images, or maps of the most famous Spanish-American War battles when available. While it is not a comprehensive list of all skirmishes, conflicts, or battles that took place in the Spanish-American War, we have tried to include as many military events and actions as possible. All the battles on this Spanish-American War list are currently listed alphabetically, but if you want to find a specific battle you can search for it by using the "search". Information about these Spanish-American War battles are included below as well, such as their specific locations and who was involved in the fight.
This list has everything from Battle of San Juan Hill to Puerto Rican Campaign.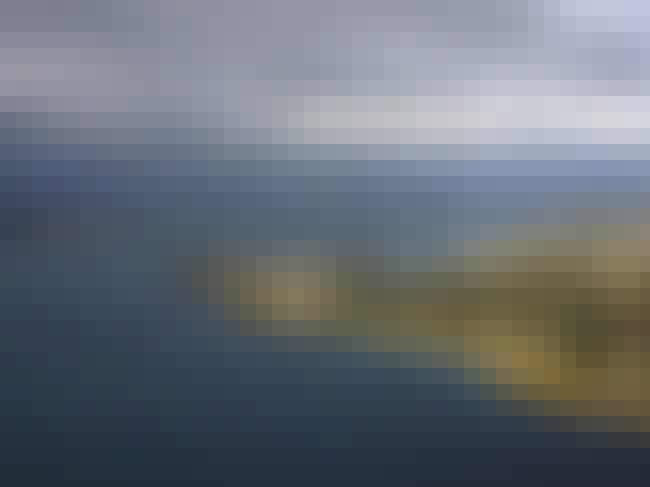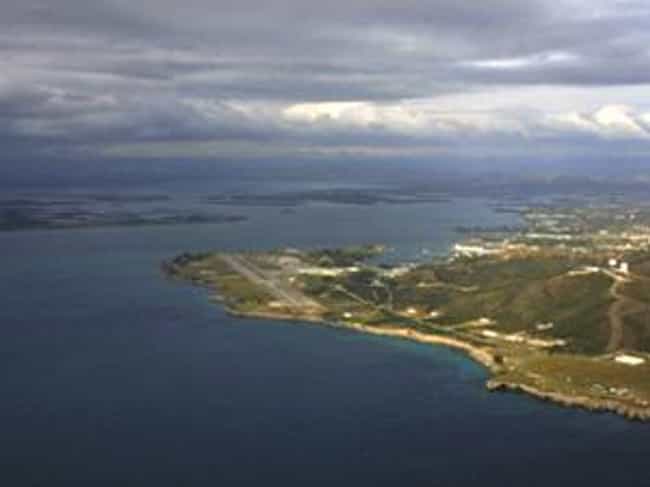 The Battle of Guantánamo Bay was fought from June 6 to June 10 in 1898, during the Spanish–American War, when American and Cuban forces seized the strategically and commercially important harbor of Guantánamo Bay, Cuba. Capturing the bay from the Spanish forces was instrumental in the following Battle of Santiago de Cuba and the subsequent invasion of Puerto Rico. Although overshadowed by the land and sea battles at Santiago, the establishment of the United States naval base at Guantánamo Bay and the rout of defending Spanish troops by American and Cuban forces was important in the final Spanish defeat. ...more on Wikipedia
Locations: Guantánamo Bay, Cuba
Part of: Spanish–American War
Combatants: United States of America, Cuba
see more on Battle of Guantánamo Bay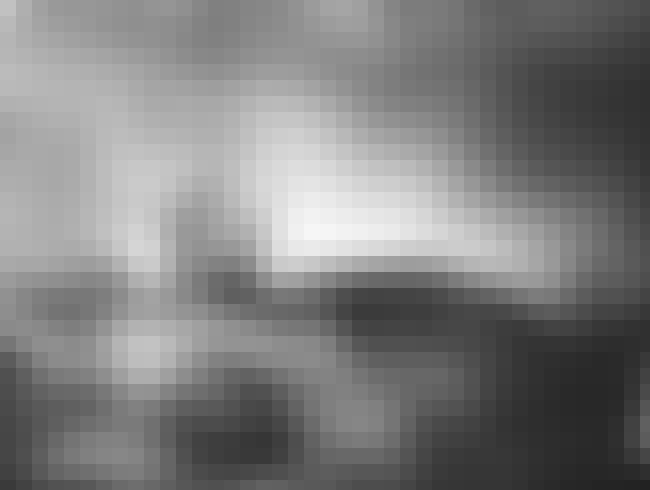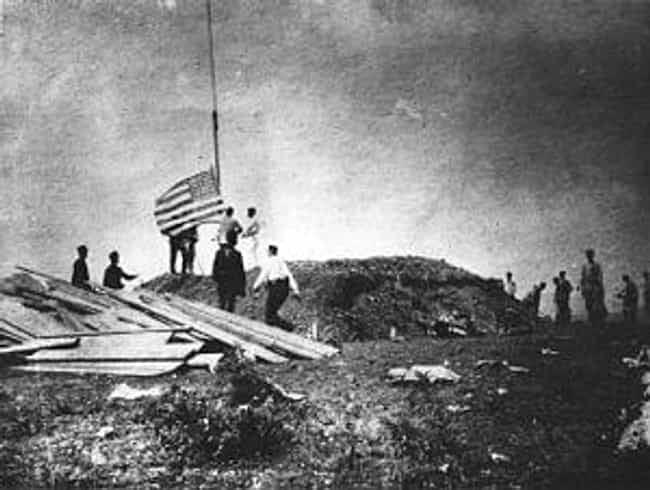 The Action of 13 June 1898 was a minor naval engagement of the Spanish-American War fought near Cienfuegos, Cuba, between the American auxiliary cruiser USS Yankee under Commander Willard Herbert Brownson and the Spanish gunboat Diego Velázquez under Teniente de Navío de 1ª clase Juan de Carranza y Reguera, which had exited the port to inspect a suspicious steamer which proved to be Yankee. Diego Velázquez, markedly inferior to Yankee in armament, managed to return to Cienfuegos, where it was joined by the small gunboats Lince and Cometa. After the appearance of the latters, Yankee decided to withdraw. ...more on Wikipedia
Locations: Cienfuegos, Cuba
Part of: Spanish–American War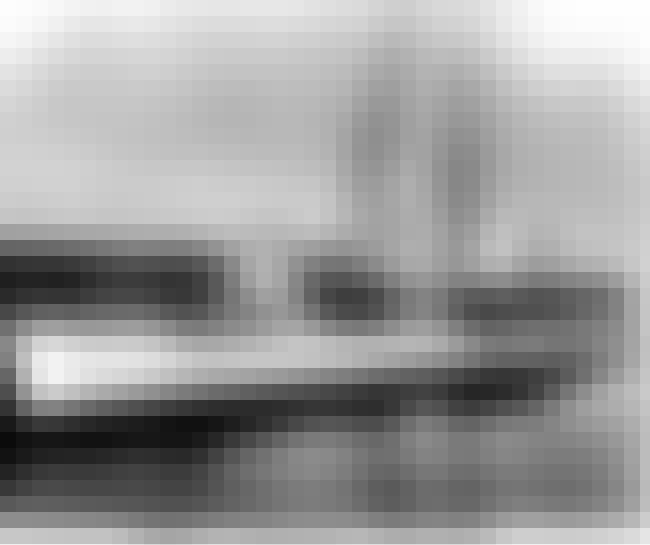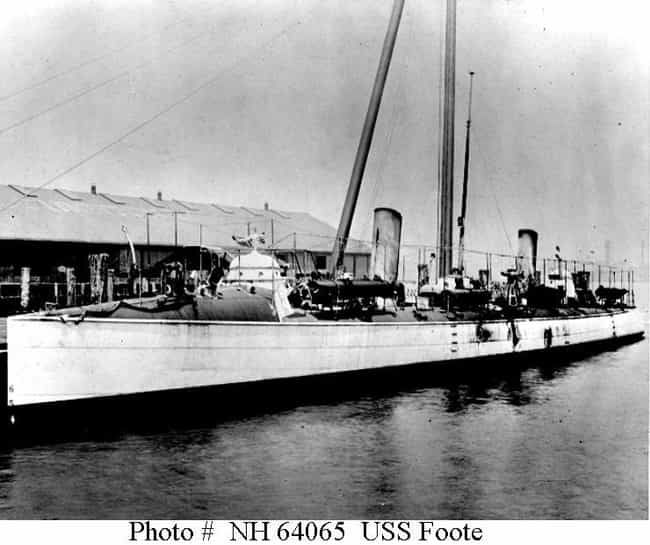 3
Action of 25 April 1898
The Action of 25 April 1898 was a minor single ship action of the Spanish-American War fought near Cárdenas, Cuba, between the American torpedo boat USS Foote under Lieutenant William Ledyard Rodgers and the Spanish gunboat Ligera under Lieutenant Antonio Pérez Rendón. After a fierce exchange of fire, Foote, seriously damaged, was forced to withdraw. The engagement was the first battle of the war, as well as the first naval Spanish success. ...more on Wikipedia
Locations: Cárdenas, Cuba
Part of: Spanish–American War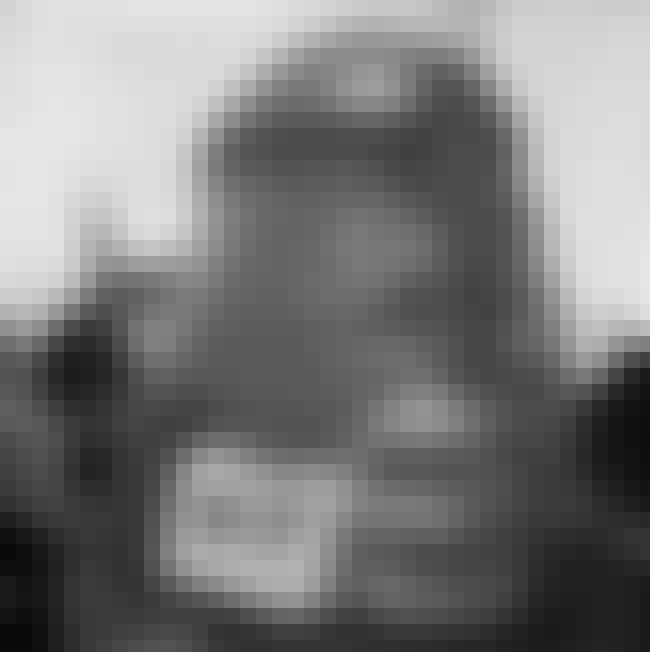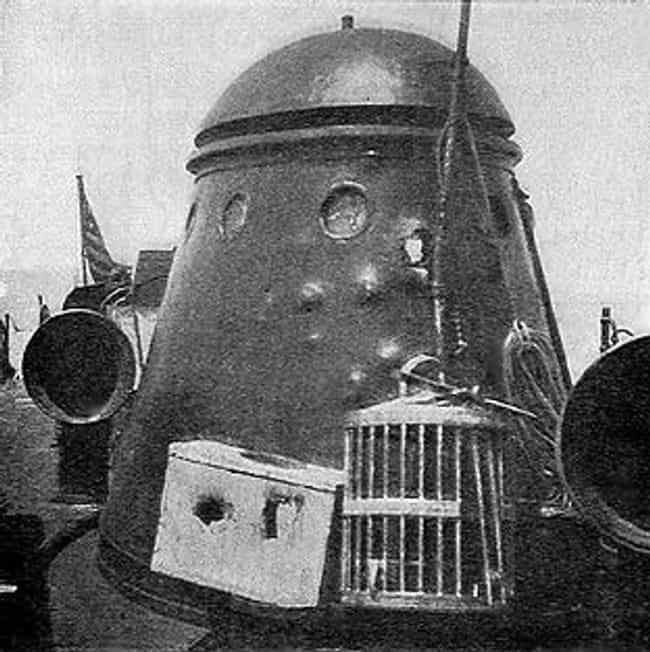 The Second Battle of Cárdenas was a secondary naval engagement of the Spanish–American War fought on 11 May 1898 in the port of Cárdenas, Cuba, between an American squadron of 5 ships under Captain Chapman C. Todd and 3 small Spanish vessels under Mariano Mateu. The battle resulted in an unusually costly American reverse that dissuaded the U.S. Navy from undertaking further attacks on the port. ...more on Wikipedia
Locations: Cárdenas, Cuba
Part of: Spanish–American War
Combatants: United States of America
see more on Battle of Cárdenas