Military

List Of Texas Revolution Battles

List of every major Texas Revolution battle, including photos, images, or maps of the most famous Texas Revolution battles when available. While it is not a comprehensive list of all skirmishes, conflicts, or battles that took place in the Texas Revolution, we have tried to include as many military events and actions as possible. All the battles on this Texas Revolution list are currently listed alphabetically, but if you want to find a specific battle you can search for it by using the "search". Information about these Texas Revolution battles are included below as well, such as their specific locations and who was involved in the fight.
The list you're viewing is made up of different battles like
Battle of the Alamo
and Battle of San Jacinto.
The Battle of Agua Dulce Creek occurred on March 2, 1836, approximately 26 miles south of San Patricio. In this second battle in the Goliad Campaign of the Texas Revolution, troops of the Republic of Mexico ambushed rebellious immigrants to the province of Texas. When Mexico transitioned to a centralized government in 1835, supporters of federalism took up arms. Colonists in Texas, primarily immigrants from the United States, revolted in October 1835 and by the end of the year had expelled all Mexican troops from their province. With hostilities temporarily suspended, Frank W. Johnson, the commander of the volunteer army in Texas, and James Grant gathered volunteers for the Matamoros ...more on Wikipedia
Locations: San Patricio, Texas, United States of America
Part of: Texas Revolution
Combatants: Mexico
see more on Battle of Agua Dulce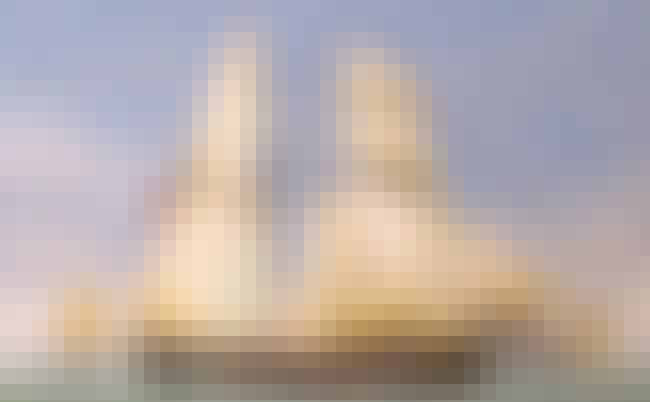 2
Battle of the Brazos River
The Battle of the Brazos River was an engagement fought in the Brazos River on April 17, 1837, between the Mexican Navy and the Texas Navy. ...more on Wikipedia
Locations: Brazos River, Texas, United States of America
Part of: Texas Revolution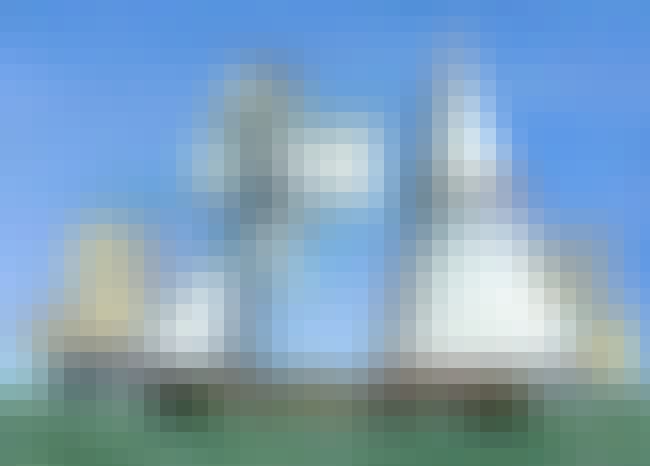 The Battle of Matamoros was a naval engagement during the Texas Revolution on April 3, 1836, between the brig Montezuma of the Mexican Navy and the schooner Invincible of the Texas Navy. The Mexican ship was outmaneuvered and repeatedly hit before running aground and being abandoned. The Port of Matamoros, also known as Los Brazos de Santiago, was the Mexican army's primary resupply base for the operations of General Santa Anna, who was finally defeated on April 21, 1836, outside Houston at the battle of San Jacinto. ...more on Wikipedia
Locations: Gulf of Mexico
Part of: Texas Revolution
The Battle of Coleto, also known as the Battle of Coleto Creek, the Battle of the Prairie, and the Batalla del encinal del Perdido, was fought on March 19 -20,1836, during the Goliad campaign of the Texas Revolution. In February, General José de Urrea led a branch of the Mexican army up the Gulf Coast of Mexican Texas toward Goliad, where a large contingent of soldiers from the Texian Army were garrisoned under Colonel James W. Fannin. Simultaneously, Mexican president Antonio Lopez de Santa Anna led a larger force into the Texan interior, where on March 6 his troops won the Battle of the Alamo. After learning of the Alamo's defeat, Texan general Sam Houston ordered Fannin to retreat from ...more on Wikipedia
Locations: Texas, United States of America
Part of: Goliad Campaign, Texas Revolution
see more on Battle of Coleto